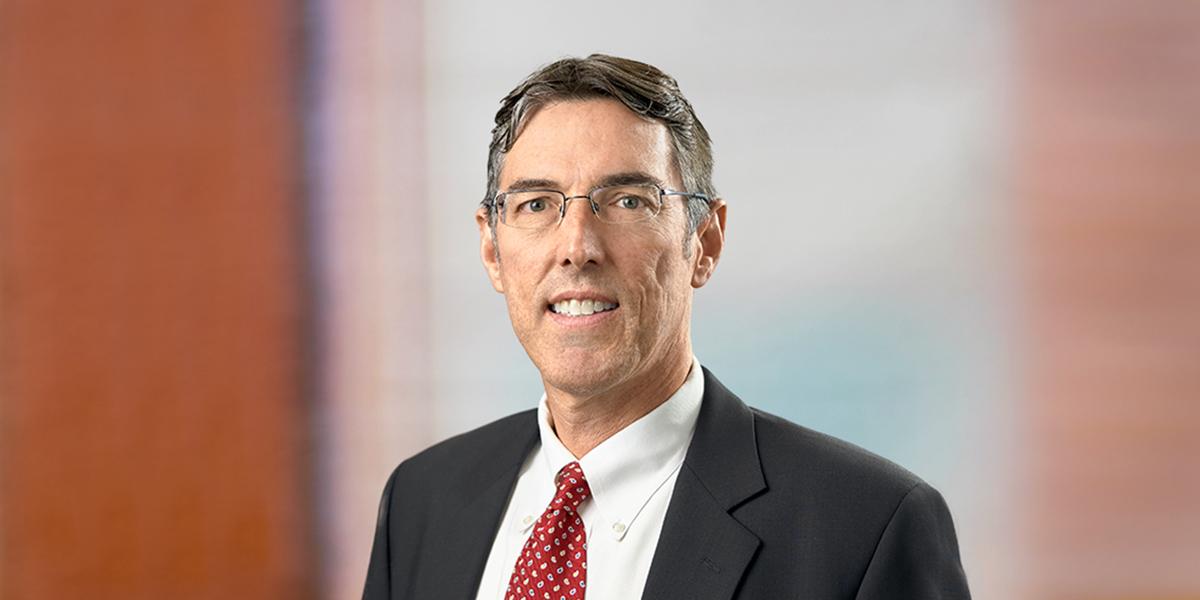 Brad is a registered patent agent who focuses his practice on drafting and prosecuting US patent applications and appeal briefs, managing patent prosecution in foreign jurisdictions, and creating and managing custom databases for patent landscape reviews. He has extensive experience with patenting medical device, life science, and mechanical innovations. He is also highly skilled at conducting patentability searches, freedom-to-operate analyses, and due diligence.
Prior to joining Mintz, Brad spent more than two decades in the California offices of an Atlanta-based international law firm, where he was most recently a patent agent & patent prosecution supervisor. In that role, he directed patent prosecution and guided the work of a cross-functional team. He also developed custom secure databases to research patents for investment and due diligence evaluations.
Education
San Francisco State University (MA, Biology)
University of the Pacific (BS, Biological Sciences)
Experience
Developed and managed custom due diligence extranet websites used in PneumRx, Inc.'s acquisition by BTG International, Ltd. for $475 million.
Developed and supported custom investment review databases used in connection with Axonics Modulation Technologies, Inc.'s $38.5 million Series B financing.
Supervised the transfer of Thoratec Corp.'s ventricular assist device (VAD) patent portfolio amid its $3.3 billion acquisition by St. Jude Medical, Inc.
Involvement
Member, American Intellectual Property Law Association (AIPLA)
Member, Intellectual Property Section, State Bar of California
Member, Regulatory Affairs Professional Society (RAPS)
Member, Silicon Valley Intellectual Property Law Association (SVIPLA)
Member, Northern California Science Writers Association (NCSWA)
Board member, Fremont Union High Schools Foundation
Steering Committee member, South Bay Alumni Association, University of the Pacific
Founding board member, Loos Family Foundation for the Early Detection of Cancer
Viewpoints
Regulatory compliance is often treated as completely independent from development or enforcement of patent rights. This situation is not helped by the absence of coordination between the U.S. Food and Drug Administration (FDA) and the U.S. Patent and Trademark Office (USPTO). Still, companies must understand and appreciate the impact regulatory submissions may have on their patent portfolio.