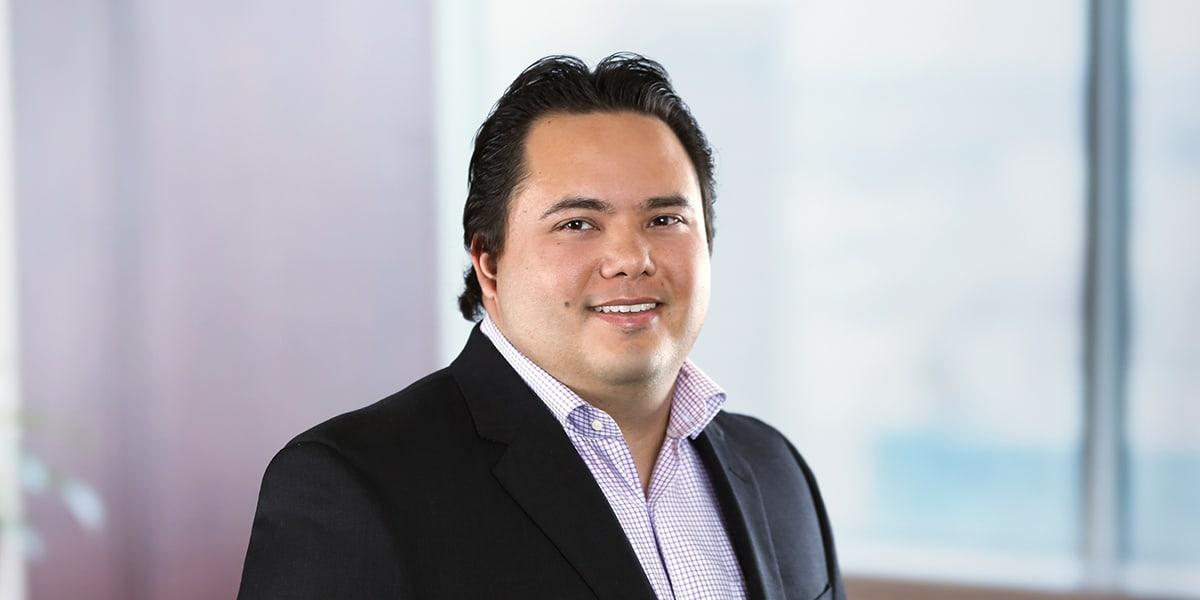 Brian H. Lam
Special Counsel – Privacy, Cybersecurity and Technology Transactions
+1.858.314.1583
Brian Lam is a member of Mintz's Privacy & Security Practice and Technology Transactions Practice. Brian focuses his practice on providing practical advice that enables companies to pursue their business in a competitive environment while reducing risk associated with the collection, use, storage, transfer, and potential loss of data. He frequently negotiates complex data-centric information technology agreements, and designs policies and corresponding controls for the implementation of best practices, compliance with state and federal law, and international considerations. He often reviews the data flows within an organization from both a senior leadership perspective as well as at the implementation level, and provides actionable recommendations to engineer such data flows in order to reduce compliance risk and engender consumer trust.
Brian frequently provides advice to clients that wish to buy or sell corporate entities whose business models leverage data and information technology, including data aggregation, analytics, and open source software.
Brian has been designated a Fellow of Information Privacy (FIP) by the International Association of Privacy Professionals, and is also a Certified Information Privacy Professional (CIPP) (US Specialization), Certified Information Privacy Manager (CIPM), and a Certified Information Systems Security Professional (CISSP). He has a B.S. in Computer Science and an M.S. in Telecommunications from the University of Colorado at Boulder, College of Engineering and Applied Science.
He is also a member of Governor Brown's California Cybersecurity Task Force, a statewide partnership comprised of key stakeholders, subject matter experts, and cybersecurity professionals from California's public and private sectors, academia, and law enforcement that serves as an advisory body to the State of California Senior Administration Officials in matters related to cybersecurity.
Before becoming an attorney, Brian worked at one of the country's leading information security firms, where he focused on analyzing the existing network security controls of financial institutions, online merchants, and government organizations. He also conducted penetration tests, provided guidance on PCI-DSS compliance, and assisted federal law enforcement with digital forensics post security incident. Subsequently, he joined one of the world's largest management consulting and information services firms, where he led efforts to design and implement large-scale information security initiatives for Fortune 500 companies, including one of the world's largest banking and consumer credit companies.
Education
University of Southern California (JD)
University of Colorado (MS)
University of Colorado (BS)
Recent Insights
Viewpoints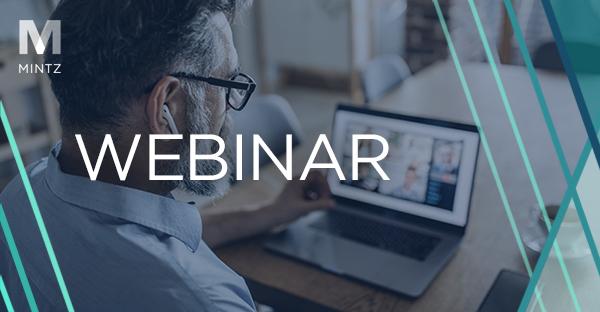 News & Press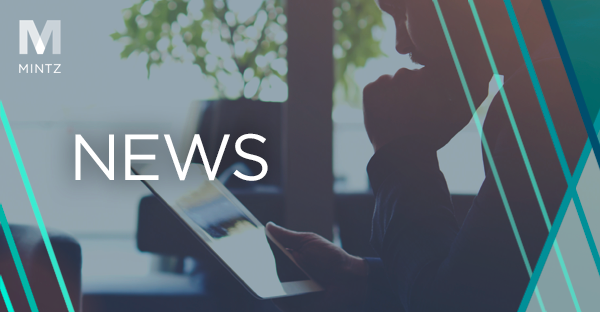 Mintz Special Counsel – Privacy, Cybersecurity and Technology Transactions Brian H. Lam was quoted in an article published by Communications Daily on an investigation by the Senate Homeland Security Committee into the SolarWinds cyberattack and the impact on FireEye and other "top flight" software and security companies.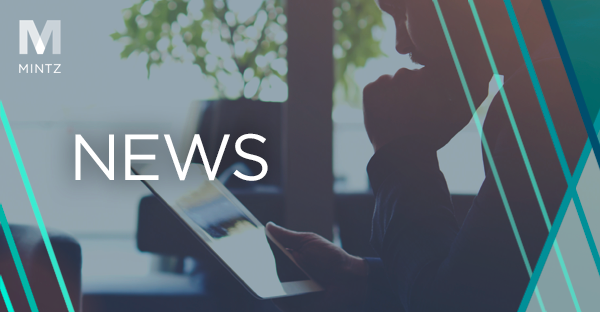 Mintz Special Counsel – Privacy, Cybersecurity and Technology Transactions Brian H. Lam was quoted extensively in an article published by Bloomberg Law on legal and privacy issues associated with recording Zoom meetings and teleconferences. Mr. Lam offered strategies for companies to ensure compliance with state privacy laws and minimize risk.