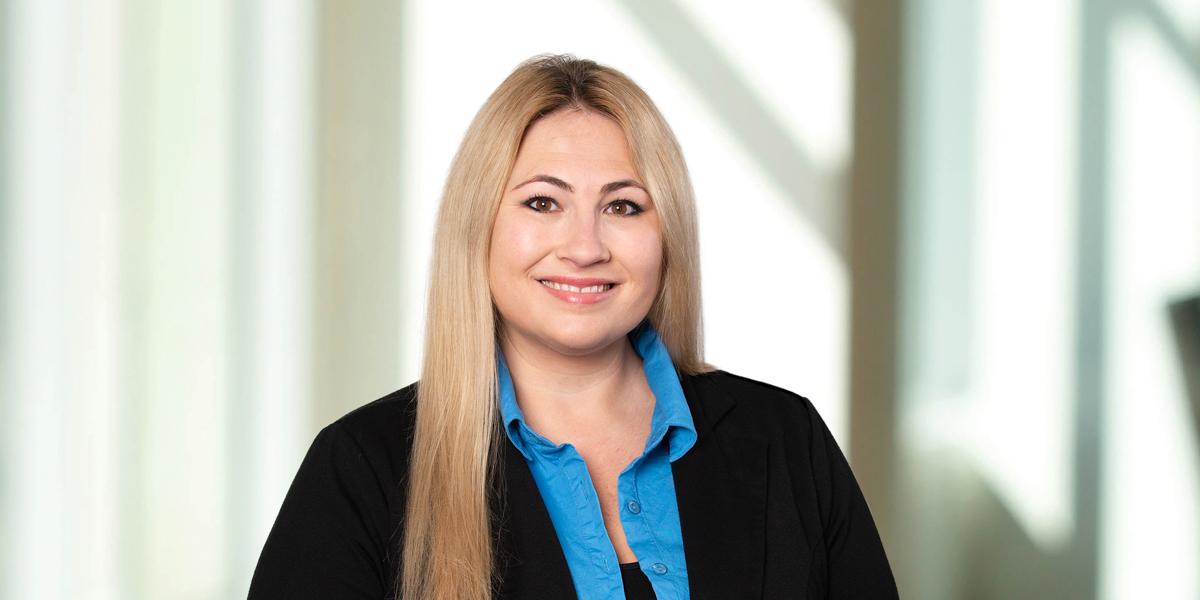 Bristol leverages her background in physics to assist with the preparation and prosecution of patents for clients in the technology industry and other sectors. Her responsibilities include assessing scientific literature, patents, and patent application documents; analyzing patents in connection to infringement and validity concerns; and reviewing products in relation to patent infringement issues.

Bristol's experience includes working as a technical consultant in the intellectual property division of a large international law firm, where she assisted with patent preparation and prosecution in fields including software, video games, social media, digital currency, blockchain technology, and mechanical devices, among others.

Earlier Bristol launched and ran her own notary business. She also founded and was a driver for a start-up called Gravel Girl Racing, and created "Gravel Girl Apparel," a clothing line for female rally race enthusiasts. Bristol is currently completing her law degree at the University of San Diego.
Education
University of California - San Diego (BS, Physics)