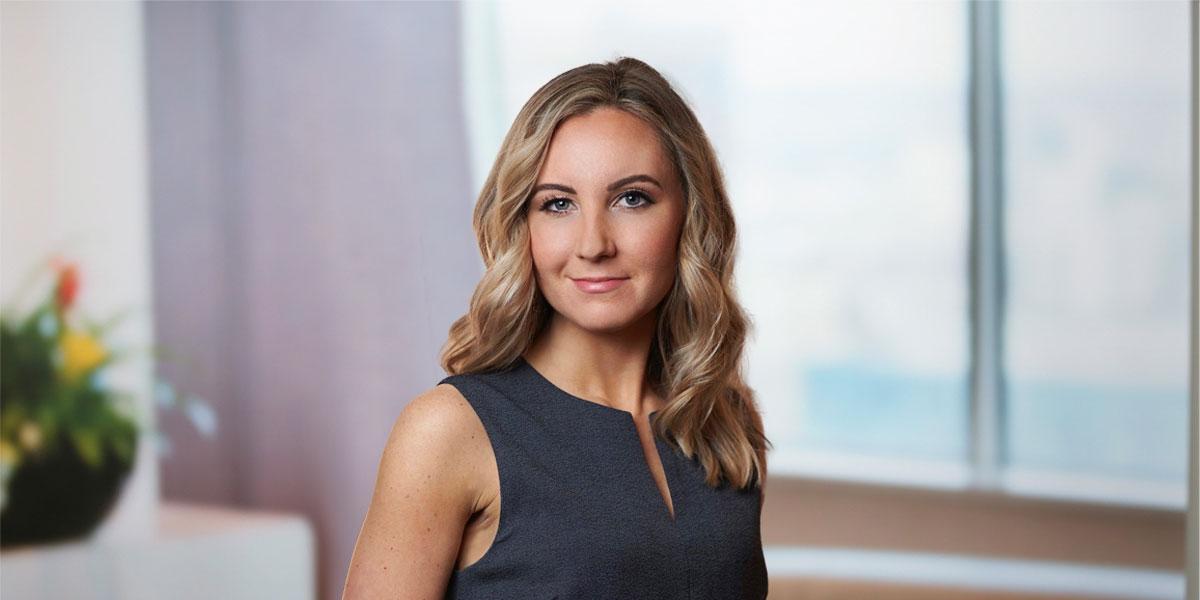 Brittany is a corporate attorney who concentrates her practice on private equity and investment funds focusing on the structuring, formation, capital raising and on-going operations of private funds, including venture capital funds, private equity funds & funds of funds, hedge funds and other pooled investment vehicles.  She regularly advises investment advisers, and institutional investors in a broad range of matters involving investment funds and investments, including but not limited to, regulatory compliance, corporate governance, and sponsorship of private investment funds.
In addition, Brittany has represented investment managers, issuers, underwriters, loan sellers and originators, servicers, and investors in various structured finance transactions and secured and unsecured credit facilities, including private placement issuances, business launches, acquisitions, expansions, innovations, and dispositions. Brittany has experience counseling clients in acquiring asset-backed companies, and has facilitated and supported mergers and acquisitions and public/private exits for both buyers and sellers.
Prior to joining Mintz, Brittany was an associate of a national law firm, in the firm's corporate practice. She also was a corporate attorney at Versa Capital Management, LLC, a private equity fund located in Philadelphia, PA. In addition, Brittany also worked in-house as a contracts negotiator with Lockheed Martin Corporation.
During and after law school, Brittany was an associate at Robin Hood Ventures, a group of angel investors focused on early-stage, high-growth companies. While in law school Brittany served as a legal services coordinator with the Arts and Business Counsel of Philadelphia's Volunteer Lawyers for the Arts and was a student lawyer with Drexel's Entrepreneurial Law Clinic, where she assisted and counseled entrepreneurs and start-ups with their legal needs.
*Not admitted to practice in New York. Admitted to practice only in the states of New Jersey and Pennsylvania.
Education
Drexel University Kline School of Law (JD, Business, with honors)
Temple University (BA)
Involvement
Founder & Chair, Emerging Leaders in Investment Funds, American Bar Association, Business Law Section
Founder & Co-Chair, Young Leaders in Securitization, American Bar Association, Business Law Section
Committee Member, Women's Bar Association of the State of New York
Committee Member, New Jersey Women's Bar Association & Business Law Association
Committee Member, Pennsylvania Women's Bar Association
Events
Speaker
American Bar Association (ABA)
Virtual Event