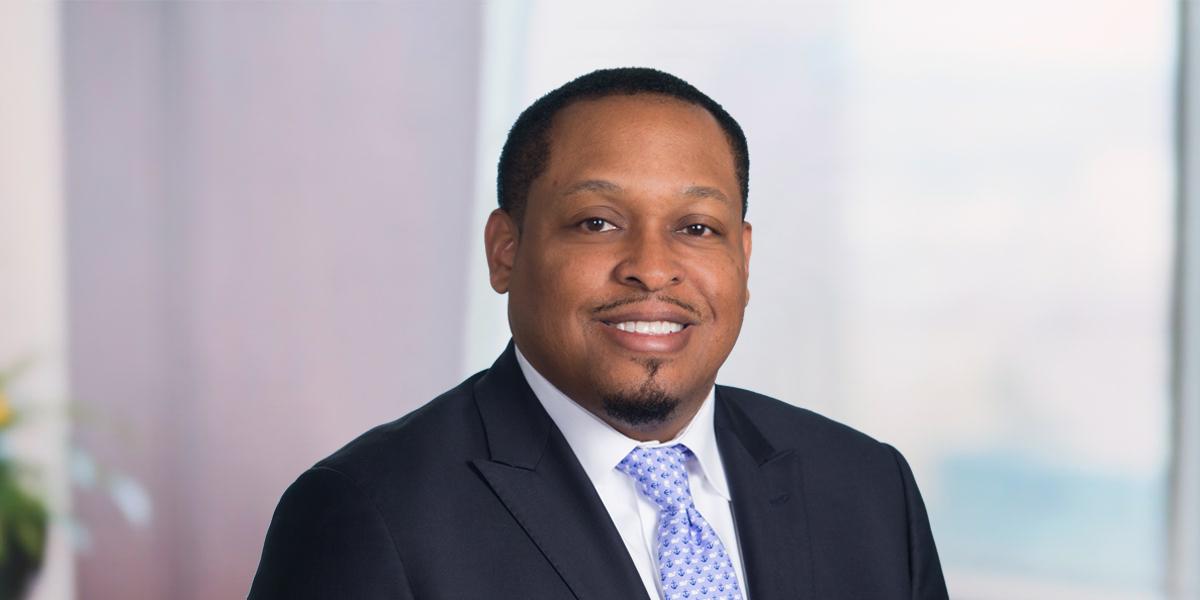 C. Anthony Mulrain
Member / Co-chair, Sports & Entertainment Practice
+1.212.692.6260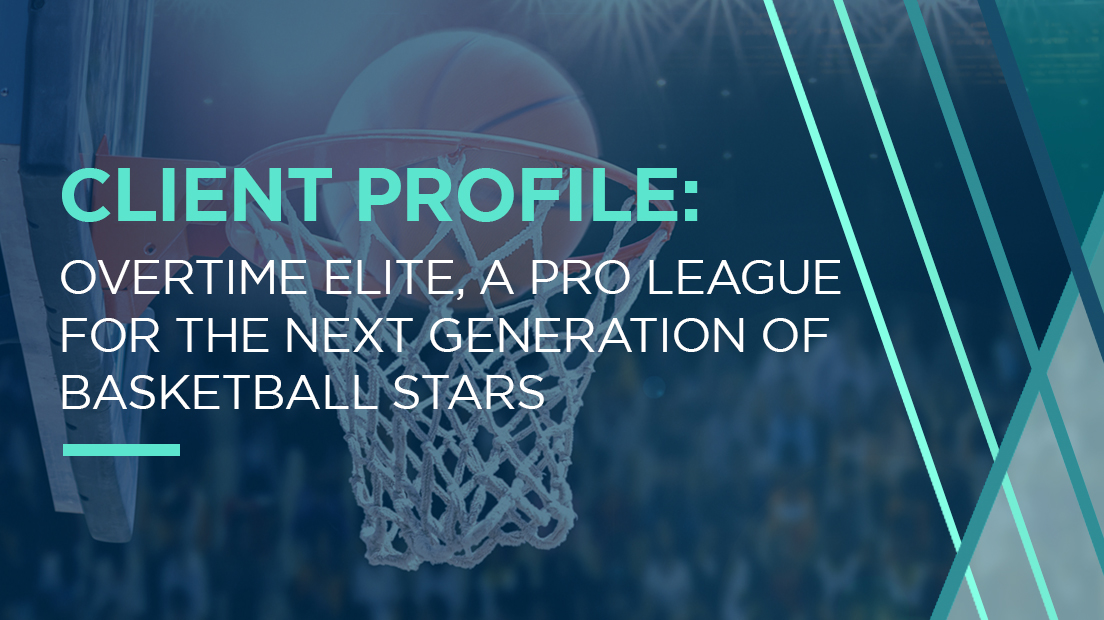 A nationally recognized sports and entertainment attorney and Co- Chair of Mintz's Sports and Entertainment Group, Anthony has been named a "Sports and Entertainment Industry Trailblazer" by the National Law Journal,  "Power Player" by Sports Business Journal and is ranked for both Sports Law and eSports by Chambers USA.  Drawing on his extensive experience with transactional matters and litigation, Anthony brings a practical, business-focused perspective to a broad range of client matters. He began focusing his practice on the entertainment and sports industries two decades ago, and has become a much sought-after resource for creatives, talent, studios, networks, executives, agencies, teams, leagues and companies in those industries and beyond.
Anthony initially began working with entertainment clients when he was engaged by a publicly traded multibillion-dollar mass media company to handle litigation. His successful resolution of disputes for that client led to representing actors, writers, producers, and directors in the motion picture and television businesses in transactions with studios and production companies. He has advised creative professionals on agreements related to their work on a wide variety of television shows and motion pictures: CSI New York, Everybody Hates Chris, Geniuses, Main Event, Survivor's Remorse, The Real McCoy, The Tyra Banks Show, The Neighborhood, among many others. In addition to traditional entertainment representation, Anthony's practice has evolved to encompass representing entertainment clients in a broad range of other business pursuits, such as the acquisition of an interest in a hotel and a joint venture for an ownership interest in a wine company. He has also handled legal agreements for productions, copyright infringement actions, employment matters, and other legal issues for studios, networks, and streaming companies.
After establishing himself as an entertainment attorney, Anthony expanded his practice to include sports law. He has extensive experience advising and counseling professional athletes, sports agencies, and boxing promoters and regularly represents players in the National Basketball Association, National Football League, and Major League Baseball, including at least one number one overall draft pick in all three major sports. Anthony's work for athletes also encompasses representing them in the agent selection process, player-agent fee disputes, traditional and equitized endorsement and image licensing agreements, marketing representation agreements, intellectual property portfolio management, and civil litigation throughout the country. He is also called on to serve as general counsel to professional athletes, guiding them through a variety of sophisticated transactions, including the acquisition of an interest in television streaming networks, the purchase of national television affiliates, the formation of marketing enterprises, and the structuring of eSports teams. World champion prizefighters have also sought his counsel on business disputes. 
In addition to his work for individuals, many of the nation's most prominent sports agencies have engaged Anthony to represent celebrity clients in highly sensitive matters, including pre-draft extortion cases and complex and contentious business disputes with apparel and protective gear companies. Anthony has also counseled start-up sports agencies on corporate and regulatory issues and advised boxing promoters on television agreements and related sports issues for world championship boxing matches such as "Canelo Alvarez v. James Kirkland" and "Terrence Crawford v. Yuriorkis Gamboa." 
More recently, Anthony was engaged by a publicly traded multibillion-dollar social media company to advise it on legal issues related to entertainment. The firm is counseling the company on a myriad of issues, including labeling for children's products, general data protection regulations, and FCC and FTC regulations. 
In addition to his work in the sports and entertainment sectors, Anthony's business acumen and problem-solving abilities have made him a sought after resource across many industries. As a result, he is a trusted advisor to a publicly traded biosciences company, a multi-billion dollar healthcare entity and a number of Silicon Valley startups.
Prior to joining Mintz, Anthony served as the founding and managing partner in the Atlanta office of a prominent AmLaw 100  law firm. He was also chair and founding partner of the firm's national sports, media and entertainment practice.
Education
Rutgers University (JD)
Iona College (BBA)
Experience
Lead counsel on launch of Overtime Elite, a ground breaking new professional basketball league, which included employment matters, sports and entertainment services, healthcare regulatory advice, licensing issues and the creation of the league's Uniform Player's Agreement, Player Conduct Policy, Sponsorship and Endorsement protocols, health privacy and data procedures and the Group Licensing Agreements.
Counseled and advised numerous amateur track and field athletes on whether to become professionals and negotiated ground breaking endorsement agreements with apparel companies.
Defended a high profile actress in an Illinois law suit brought by the ex-wife of her husband, a professional basketball player, alleging that she had engaged in inappropriate conduct in the presence of her husband's children.
Represented a major sports agency in the international debt refinancing and acquisition of professional football, baseball, and basketball practices.
Represented a professional basketball player in securing an injunction against his reality star ex-girlfriend in Florida, which enjoined her from mentioning his name in the media.
Represented a television network in a copyright infringement case regarding a reality television show.
Represented boxing promoters in negotiating promotional, match, television production, and licensing agreements and in securing required approvals from sanctioning bodies and state commissioners.
Represented sports agencies and professional athletes in fee dispute arbitrations AAA, JAMS, Major League Baseball Player's Association and National Basketball Player's Association.
Represented a professional basketball player in a California Law Suit that resulted in his ex-girlfriend being unable to leverage his brand for purposes of a reality television show.
Recognition & Awards
Chambers USA: Nationwide - Sports Law (2022)
Chambers USA: Nationwide - Sports Law: ESports (2022)
Sports Business Journal Power Players: Outside Counsel (2021)
The National Law Journal: Sports & Entertainment Trailblazers List (2020) 
Who's Who Legal: Sports & Entertainment (2007 – 2009, 2015)
Rolling Out: One of the 100 Most Influential People in Entertainment (2008)
The Network Journal: Top 40 Under Forty Achievement Award (2004)
Involvement
Member, National Black Lawyers
Member, Sports Lawyers Association
Board Member, Law360 Media & Entertainment Editorial Advisory Board
Member, Black Entertainment and Sports Lawyers Association
Board of Directors, Black Entertainment and Sports Lawyers Association (2004 – 2010)
Board Member, Metropolitan Black Bar Association (1997 – 2001)
Recent Insights
News & Press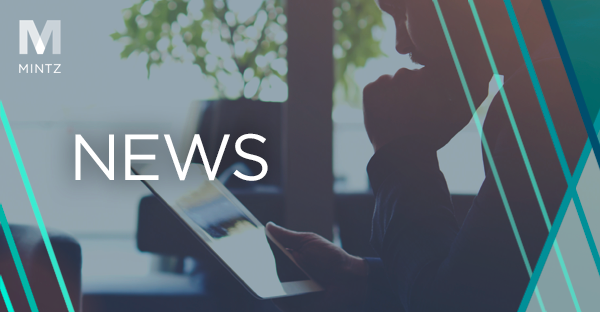 Mintz Member and Co-chair of the firm's Sports & Entertainment Practice Anthony Mulrain was selected to participate in Law360's 2021 Media & Entertainment Editorial Advisory Board, which is a designated group of attorneys that provide feedback on the publication's media and entertainment news coverage and insights on how best to shape future coverage.
Events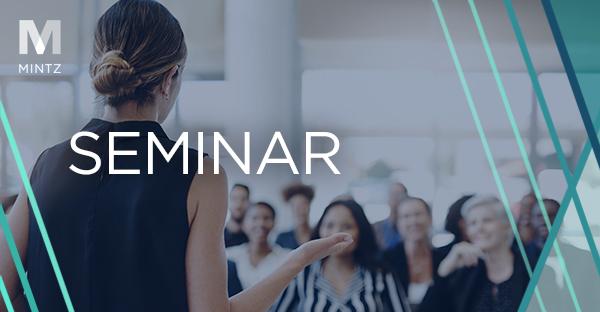 Mintz's Anthony Mulrain, Sports & Entertainment Co-chair, will be speaking at the Royalties 1-day virtual summit which will provide industry insight and unequivocally useful advice on navigating the complex field of business management in a world changed by the pandemic.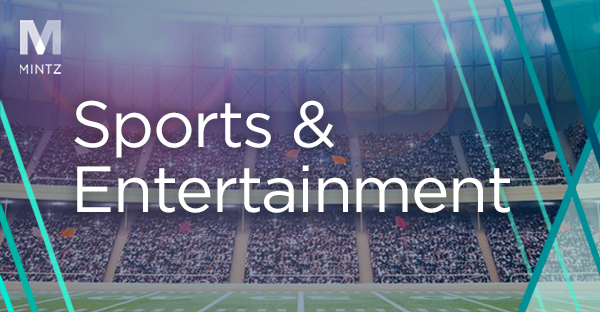 Sports & Entertainment
Viewpoints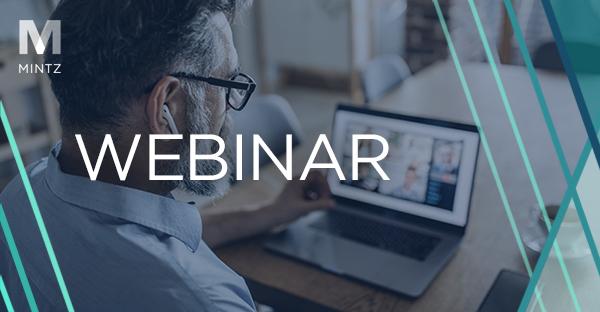 April 15, 2021
|

Webinar

|

By Anthony Mulrain
Mintz Member, Tony Mulrain, moderates a panel of in house counsel from Google, Twitter and Notion as they discuss their roles as General Counsel, Privacy and Product Counsel in the midst of impending regulations.
Read more
November 21, 2017
|

Blog

|

By Anthony Mulrain
A celebrity should maximize the value of their brand by strategically monetizing every aspect of it.  For example, one who becomes famous through the recording industry would consider a career in front of and behind a television camera, through endorsement opportunities that are equity-based, along with employment and other business ventures.
Read more