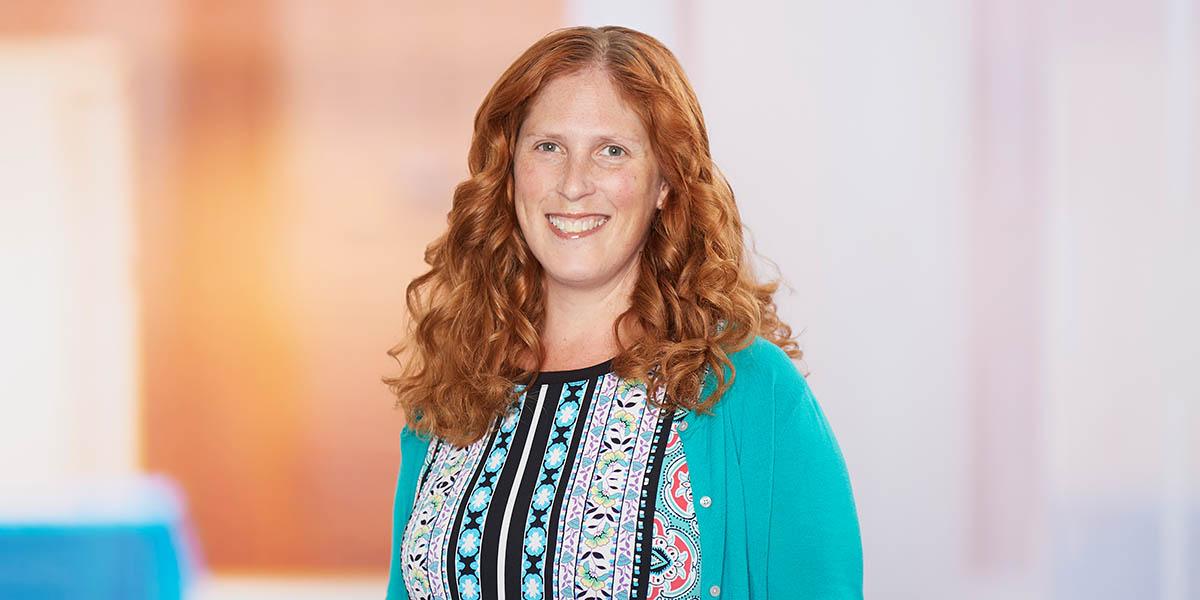 Carole focuses her practice on corporate and business immigration matters. She counsels companies and their employees on matters related to nonimmigrant and immigrant visa petitions and assists multinational corporations with employment eligibility verification compliance. She advises clients in a variety of industries, including technology, education, life sciences, and financial services.
Prior to joining Mintz, Carole was a staff attorney in the Boston office of an international law firm, where she worked on a wide variety of employment-based immigration and nationality law matters. Earlier, she served as a senior associate attorney and associate attorney at a Massachusetts employment and immigration law firm and a managing attorney and associate attorney at an immigration boutique in Boston.
Education
Roger Williams University (JD)
University of Rhode Island (MCP)
Rhode Island College (BA)
Recognition & Awards
Member, Rhode Island Bar Association
Member, American Immigration Lawyers Association
Member, American Bar Association
Viewpoints
On August 31, 2018, U.S. Citizenship and Immigration Services (USCIS) issued a final rule increasing the premium processing filing fee for all eligible applications postmarked on or after October 1, 2018. USCIS's stated reason is that the fee increase is consistent with inflation as the premium processing fee was last adjusted in 2010.

The new premium processing fee represents an increase of almost 15% and changes the filing fee from $1,225.00 to $1,410.00. Individuals with specific questions are encouraged to consult with their Mintz Levin immigration attorney to fully assess how his or her immigration situation may be affected by this new rule.
This afternoon, USCIS announced that it is extending the temporary suspension of premium processing for cap-subject H-1B petitions. In addition, starting September 11, 2018, USCIS will expand the suspension to include additional types of H-1B petitions. The suspension is expected to last until February 19, 2019.


On Tuesday, April 24, 2018, a District of Columbia federal District Court judge issued an order vacating the decision to rescind the DACA (Deferred Action for Childhood Arrivals) program and requiring the Department of Homeland Security (DHS) to continue to accept and process both new and renewal DACA applications.