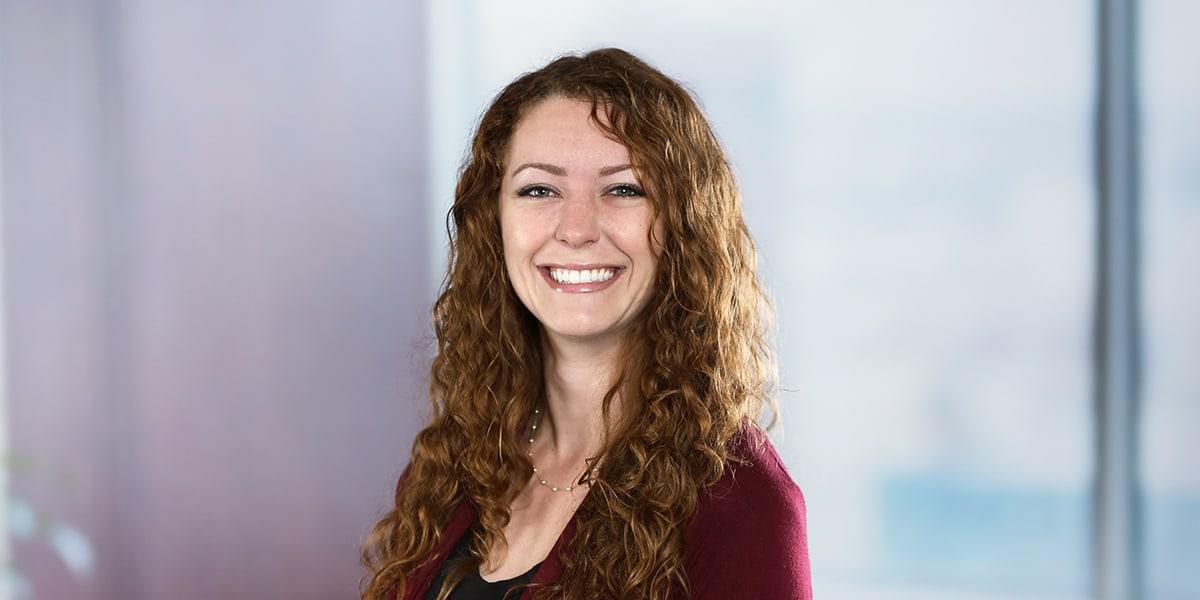 Caroline is a Patent Agent with a background in chemistry and microbiology and extensive experience in project management and research.
Prior to joining Mintz, Caroline was Assistant Manager in the Project Management Department of Technology & Patent Research, International, where she was responsible for managing prior art search projects in support of litigation, patent prosecution, FTO/Infringement, due diligence, and regulatory reporting. Earlier in her career, at the Scripps Research Institute, she was a research assistant and lab manager for a microbiology research group investigating the molecular basis of aging using C. elegans and mouse models.
Caroline has co-authored publications for research journals including Genetics and Aging Cell.
Education
University of California - San Diego (BS, Pharmacological Chemistry)
Involvement
Transfer Student Advisor, City College MESA Program (2011 – present)
Community Outreach Organizer, Network for Women in Science (2014 – 2015)
Mentorship Program Director and Internship Program Director, Scripps Research Institute (2014 – 2015)