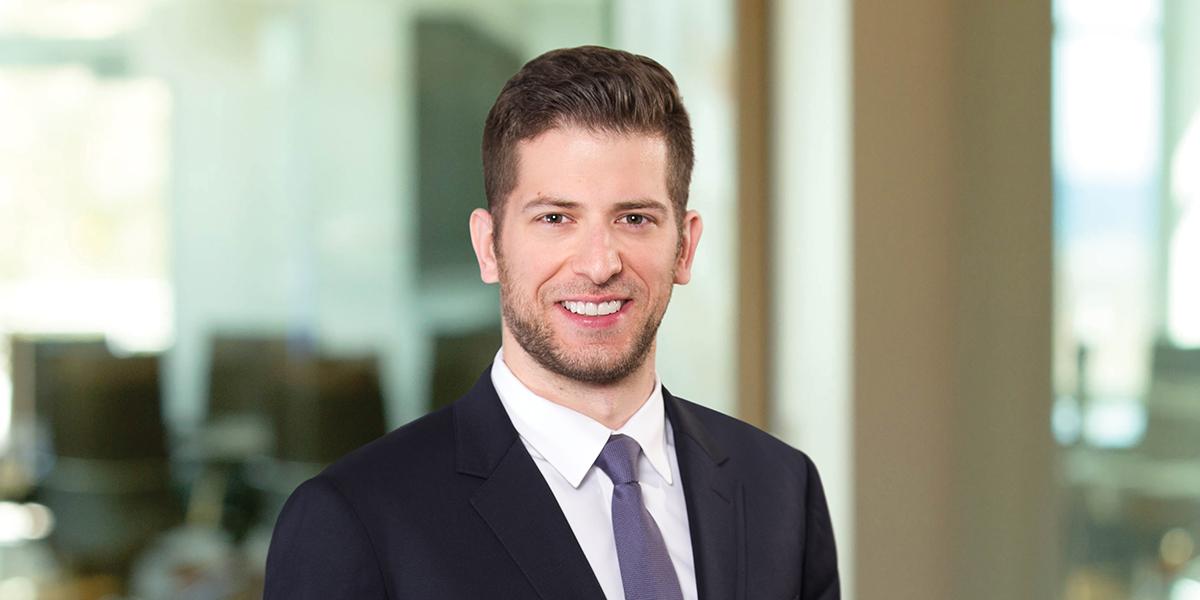 Christian counsels a variety of emerging and public companies in various industries, including life sciences, technology and health care. His practice focuses on mergers & acquisitions, private company financings, initial public offerings, public company reporting, corporate governance and other corporate transactional matters. 
Before joining Mintz, Christian was an associate at a business law firm in Los Angeles, where he concentrated on mergers & acquisitions and public company reporting. Earlier, he was an associate and a summer associate in the Palo Alto office of a global law firm, where he handled litigation and regulatory matters for financial institutions and technology companies.
While he was in law school, Christian served as a judicial intern to then Chief Judge Howard R. Tallman of the U.S. Bankruptcy Court for the District of Colorado. He also worked as a graduate assistant tutor during his second and third years of law school at UCLA.
Education
University of California - Los Angeles (JD, Order of the Coif)
University of Colorado (BS)
Experience
Represented a privately held health care company in its reverse merger with a public company
Represented a life sciences company in a merger with a private company
Represented an emerging biologic therapeutics company in its initial public offering
Represented a medical device company in various common stock financings
Represented multiple emerging companies in various preferred stock financings and recapitalizations
Represented multiple venture funds in private company financing transactions
Represented diversified filtration company Spectrum, Inc. in its approximately $359 million merger with life sciences company Repligen Corp.
Represented Haitong International Zhonghua Finance Acquisition Fund I, LP in its $190 million cash acquisition of the Obagi Medical Products business from Valeant Pharmaceuticals International, Inc.
Viewpoints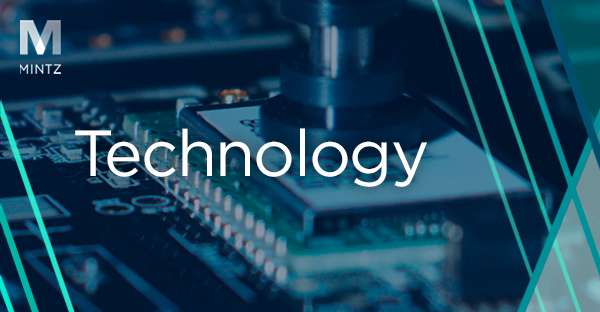 April 21, 2020
|

Article

|

By Christian C. Hollweg
Choosing the form of your business entity is one of the first and most important steps toward running a successful business. Three of the most common entity types are C-Corporations, S-Corporations and Limited Liability Companies (LLCs). Each entity type has its own advantages and disadvantages, including with respect to taxation, attractiveness to investors and simplicity.
Read more