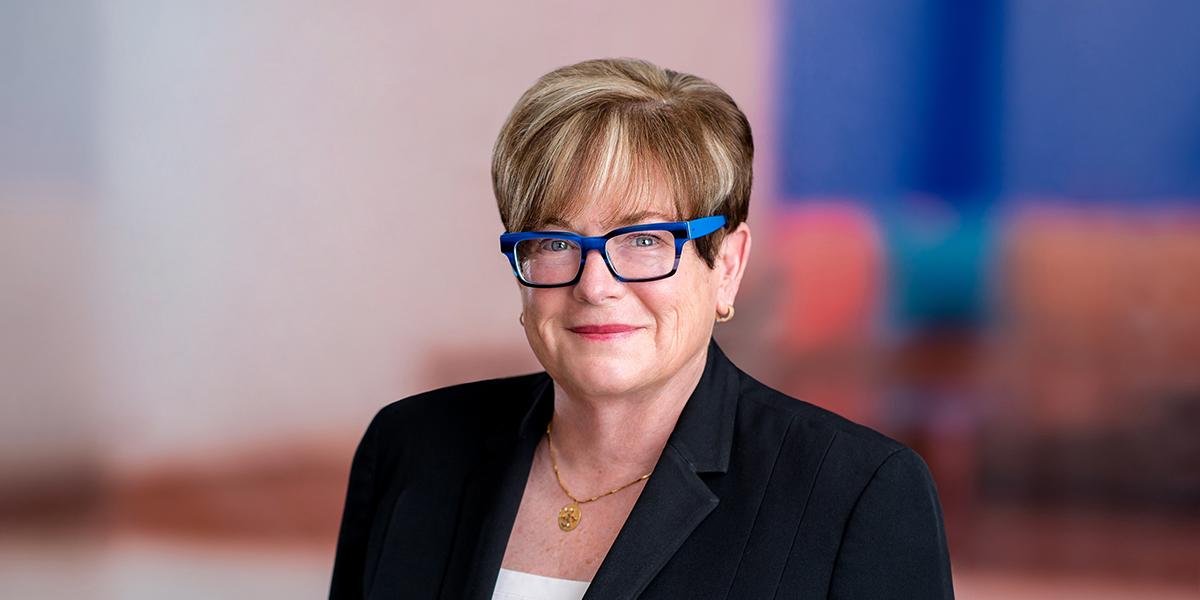 Constance M. Garner
ML Strategies - Vice President for Disability Policy & Education Policy
+1.202.434.7385
As Vice President for Disability Policy & Education Policy at ML Strategies, Connie leverages legislative, health care, government agency, and nonprofit and private sector consulting experience to help clients develop strategies on disability issues and education issues affecting their employees and businesses.
Connie is widely recognized as a national policy leader on disability, health care, and education issues. For 17 years, she was Policy Director for Disability and Special Populations to the US Senate Committee on Health, Education, Labor and Pensions (HELP), where she worked primarily with the late Chairman Senator Edward M. Kennedy, and subsequently with former Senators Chris Dodd and Tom Harkin.
In her role as Policy Director for the Senate HELP Committee, she led the efforts to draft and enact important federal legislation, including:
The CLASS Act, the major long-term care legislation that is part of the Affordable Care Act
The Mental Health Parity and Addiction Equity Act of 2008
The 2006 and 2009 reauthorization of the $2 billion Ryan White CARE Act
The Family Opportunity Act of 2006
The 2005 reauthorization of Individuals with Disabilities Education Act (IDEA)
The 1999 Ticket to Work and Work Incentives Improvement Act
Connie's experience also includes high-level positions with federal agencies. She served in the US Department of Education as State Project Director for Early Intervention and Preschool programs, Director of the Federal Interagency Coordinating Council for Children with Disabilities, and as the Secretary of Education's principal liaison to interagency health care matters.
She has also held executive positions with national nonprofits. Connie was Executive Vice President for Policy at United Cerebral Palsy and continues to contract as the Executive Director for Allies for Independence/Advance CLASS, Inc., a national organization advocating for long-term care services. In addition, Connie has practiced as a clinical nurse specialist, including as the nursing administrator for maternal-child health inpatient hospital units in the Philadelphia and Washington, DC areas. She is also certified as a Pediatric and Neonatal Nurse Practitioner.
Immediately prior to joining ML Strategies, Connie was Policy Director in the DC office of a prominent law firm's Government Strategies Practice Group, where she consulted with clients on health care, health insurance issues, mental health, substance use disorder, disability, long-term care, and education issues.
Education
George Washington University (EdS)
George Mason University (MSc, Nursing)
George Mason University (BS, Nursing)
Viewpoints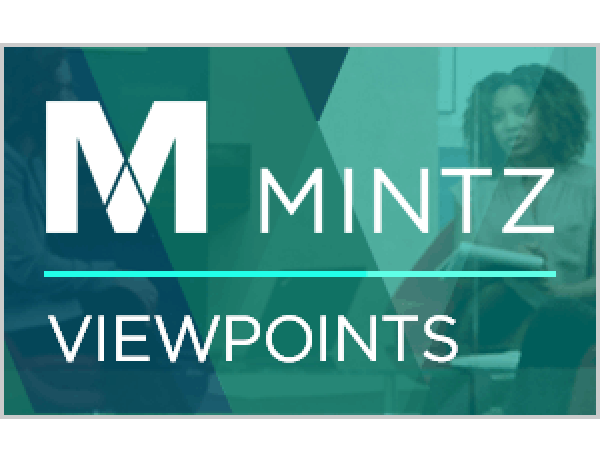 October 9, 2018
|

Blog

|

By Connie Garner
This October 3rd marked the 10-year anniversary of the passage of the Mental Health Parity and Addiction Equity Act (MHPAEA). Now, 10 years later, the question is whether the law has changed the playing field to ensure greater access to care and more equitable financial parameters. Although the passage of this legislation created a pathway for change, there are still challenges to address. Hopefully our path forward will continue address these issues of implementation, so we approach the day when those living with mental health and substance use disorders will be seen as having a condition or disease that deserves prevention strategies, supports and treatment services, and civil rights protections similar to all other medical conditions.
News & Press
ML Strategies has added veteran policy advisor Constance Garner as Vice President for Disability Policy & Education Policy. Ms. Garner draws on decades of legislative, health care, government agency, and consulting work.