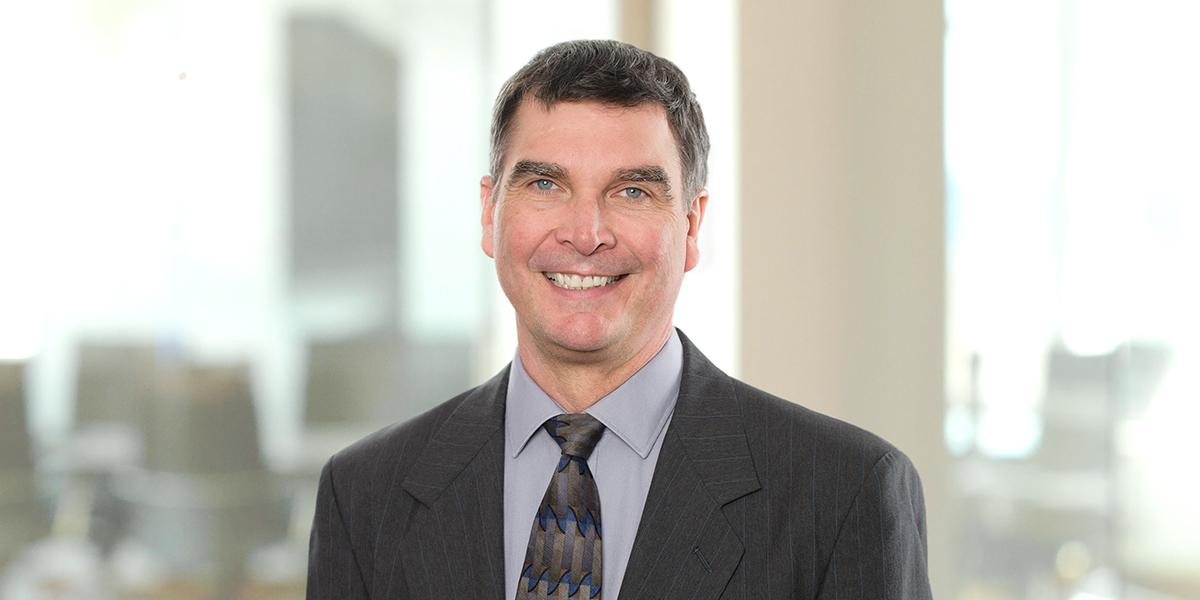 Dan is a registered patent agent who prepares and prosecutes US and international patent applications and helps clients protect their intellectual property assets. He has significant experience working with patents in the electrical, electronic, software, and mechanical arts.
Prior to joining Mintz, Dan was a patent agent with full-service and intellectual property law firms in the San Diego area. Over a period of almost 15 years, he has prepared and prosecuted patents for inventions involving a wide range of technologies, including wireless telecommunications and related devices, RFID systems, computer hardware and software, Internet and e-commerce software, Internet media distribution, search engine and website optimization, digital signal processing, medical devices, food processing, business methods, and others. He has prepared responses and amendments to Office Actions; prepared pre-appeal briefs, appeal briefs, and other responses; conducted patentability and validity research and analysis and documented findings; performed prior art searches; and counseled inventors on various intellectual property and business matters.
Earlier in his career, Dan was an engineer with Denso Wireless Systems America and with General Dynamics/Martin Marietta. He has developed five inventions and holds patents for three products in the areas of voice coding and audio signal processing.
Education
San Diego State University (MS, Interdisciplinary Studies, emphasis on Electrical and Telecommunications Engineering)
University of Cincinnati (BS, Aerospace Engineering, cum laude)
Involvement
Member, Institute of Electrical and Electronic Engineers
Member, San Diego Intellectual Property Law Association