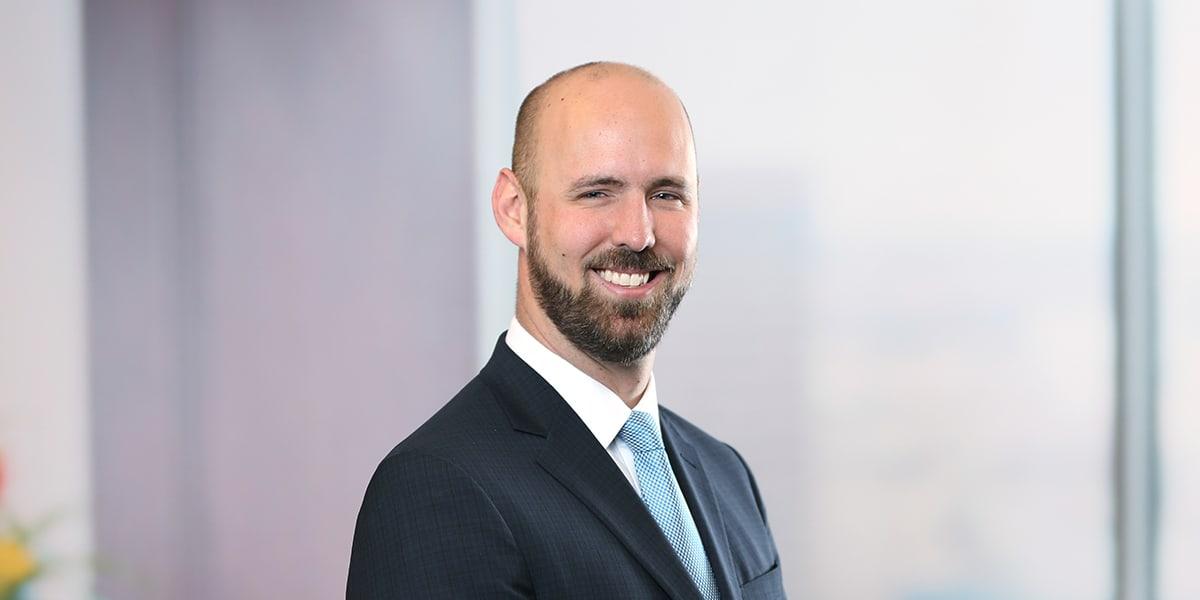 With a degree in urban studies and experience at the local, state, and federal levels of government, Daniel is able to provide clients with practical insight into various facets of commercial real estate ranging from development and permitting to leasing, acquisitions, and dispositions.
When it comes to development and permitting, Daniel draws heavily on his Bachelor of Arts in urban studies and his work at both the City of Pittsburgh Department of City Planning and the Boston Planning & Development Agency (the "BPDA"). For example, as a legal intern at the BPDA, Daniel got an inside look at how real estate projects move through the Article 80 review process.
In addition to his background in real estate, Daniel has extensive experience working in high stress environments. As an intern with both U.S. Representative Raul Ruiz (D-CA-36) and U.S. Senator Robert P. Casey, Jr. (D-PA), Daniel served as a point-of-contact for constituent services ranging from everyday concerns over proposed legislation to how various postal unions would be affected in budget negotiations. As a regional field organizer on President Barack Obama's 2012-reelection campaign, Daniel worked with, talked to, and helped organize everyday voters. And, as the acting special assistant to the associate director for land and water ecosystems at the White House Council on Environmental Quality, Daniel managed the daily operations of the team while assisting the associate director with administrative matters and policy research.
Daniel is also involved in pro bono matters at Mintz Levin. He is co-chair of the "Lawyer for a Day" pro bono program, which assists the Volunteer Lawyers Project in providing legal representation to low-income tenants facing eviction in the Eastern Division of the Housing Court. Daniel also volunteers with Project Citizenship, which helps lawful permanent residents become naturalized citizens.
During law school, Daniel was active in the Energy & Environmental Law Society and the Real Estate Association, while reaching the semifinals in both Boston University's Homer Albers Prize Moot Court Competition and Catholic University's Seigenthaler-Sutherland Cup National First Amendment Moot Court Competition. Daniel was also a student prosecutor in Boston University's Criminal Litigation Clinic and was a legal intern in the Environmental Crimes Strike Force Division of the Massachusetts Attorney General's Office.
In 2016, Daniel was a Summer Associate at Mintz Levin.
Education
Boston University School of Law (JD)
University of Pittsburgh (BA)
Viewpoints
On February 12, 2018, President Donald Trump released his fiscal year 2019 budget proposal entitled "An American Budget." Though Congress will not implement the proposal in its entirety, it still demonstrates what the Trump Administration would like to see prioritized in the coming year, which does not include climate change research.