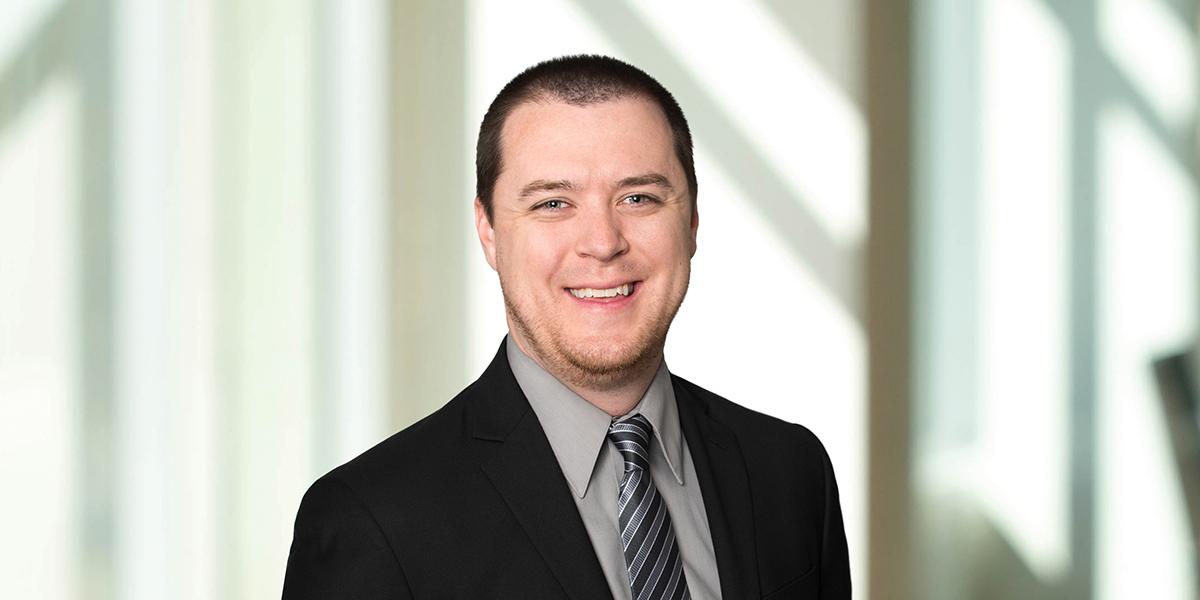 Doug is a Technical Advisor with a background in engineering and eight years' experience working in mechanical, production, manufacturing, and service environments of technology-centric companies. Prior to joining Mintz, he worked as an engineer and project manager, where he has focused on technical analysis and consulting with external clientele. 

Most recently, Doug was a senior project manager for an information and technology research firm in San Diego. In that role, he managed hundreds of patent and literature research projects and facilitated communication between searchers and attorneys at corporations and law firms. He also gave presentations and exhibited at international patent information, pharmaceutical, and biomedical conferences. Earlier, Doug was a production engineer and manager for a transportation software company and a project engineer and TPM coordinator at a Virginia-based cabinet manufacturer.

As an undergraduate at James Madison University, Doug served as a lab technician and manager, assembling and fixing computer systems and managing dozens of labs on the university's campus.
Education
James Madison University (BS, Integrated Science & Technology)