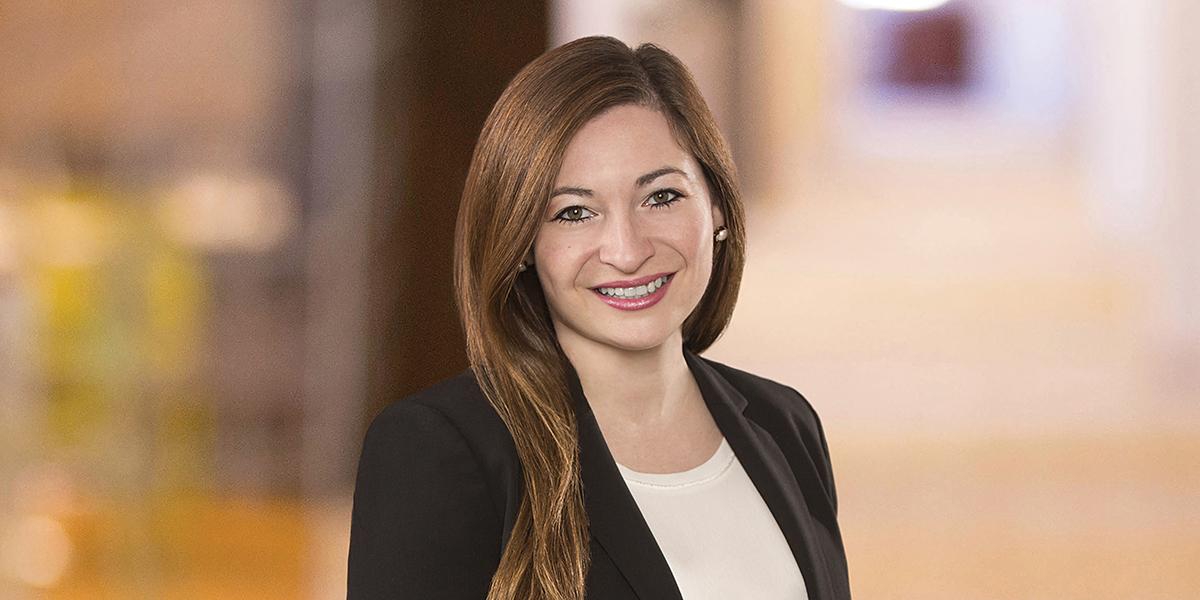 Elana advises clients on public policy, regulatory issues, and disputes affecting the communications sector, as well as privacy and cybersecurity matters. She also has experience with Federal Communications Commission (FCC) procedures and rulemakings.
She has a Certified Information Privacy Professional (CIPP) (US Specialization) certification from the International Association of Privacy Professionals.
Prior to joining Mintz, Elana worked as an associate in the DC office of an international law firm, where she advocated on behalf of her clients spanning a wide variety of industries and issues, including telecommunications, privacy, cybersecurity, and autonomous vehicles. Elana has also presented and published on the topic of legal issues facing artificial intelligence.
While in law school, Elana served as a fellow and intern with the Policy Division of the Federal Communications Commission's Media Bureau and worked as a student attorney in the Community Enterprise Clinic. She was also chief executive editor of the Duke Law & Technology Review and articles editor for the school's Law & Contemporary Problems journal. Elana won the North Carolina statewide Kilpatrick Townsend Mock Trial Competition as well as the Duke Law Twiggs Beskind Cup.
Before law school, Elana served as an intern with the Baptist Joint Committee for Religious Liberty, where she researched and developed positions on establishment clause issues for amicus briefs and publications. She was also an intern for US Representative Diana DeGette of Colorado.
Education
Duke University (JD, cum laude)
University of Miami (BS, magna cum laude)
Experience
Conducted syndicated exclusivity and non-duplication programming reviews for cable companies.
Drafted successful brief for intervenor, Charter Communications, Inc. in channel positioning dispute against the FCC in the D.C. Circuit Court of Appeals.
FCC Regulation
Counsel cable operators and utilities on TCPA regulation and reform to ensure marketing and informational campaigns are compliant with FCC requirements.
Advise and advocate for numerous clients on the use and allocation of spectrum related to the Internet of Things (IoT) and commercial mobile service.
Involvement
Member, Federal Communications Bar Association
Member, International Association of Privacy Professionals
Fellow, Internet Law and Policy Foundry
Pro Bono General Counsel, The Arthur C. Clarke Foundation
Member, Junior League of Washington
Board Member, Univeristy of Miami Alumni Association for Washington, DC (DC Canes) (2018 - 2019)
Intern Engagement Committee Member, Baptist Joint Committee for Religious Liberty