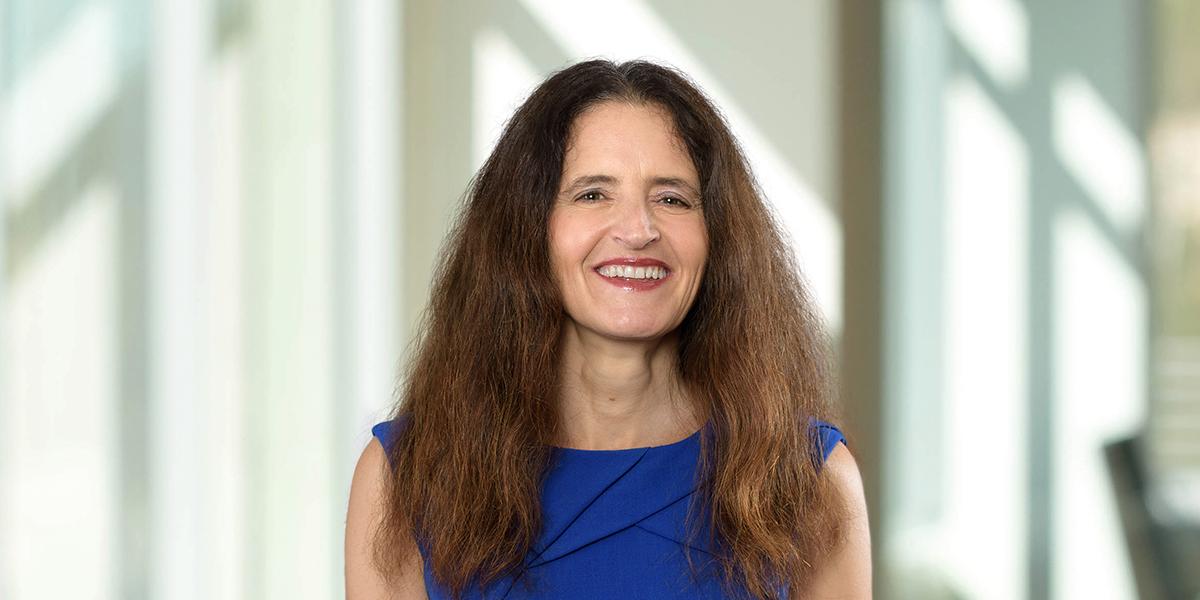 Gali is an intellectual property attorney with a PhD in organic chemistry. She has prepared and prosecuted patent applications throughout the world. Gali has obtained patent protection in areas including biotechnology, chemistry, and pharmaceuticals. She has developed and managed patent portfolios for clients ranging from individual inventors and start-up and mid-sized companies to global pharmaceutical and biotechnology leaders, and has advised clients on IP issues including patentability and validity assessments, freedom-to-operate analysis, and patent strategy. 
Prior to joining Mintz, Gali was an intellectual property associate in the San Diego office of an international law firm. Before she earned her law degree, she was a senior scientist at Illumina, a global biotechnology company. She has over 20 years of experience in multistep organic synthesis, medicinal chemistry, and modern analytical techniques.
Her research expertise spans synthetic/medicinal chemistry, biochemistry, and biophysics. 
Gali was a post-doctoral fellow in the Department of Medicinal Chemistry and Molecular Pharmacology at Purdue University and in the Department of Chemistry and Biochemistry at Arizona State University. She earned both her MS and PhD degrees at the Weizmann Institute of Science in Israel, and focused her studies on the synthesis and spectroscopic properties of rhodopsins and bacteriorhodopsins.
Gali has authored numerous scientific papers in journals such as Nature, Proceedings of the National Academy of Sciences USA, and the Journal of Medicinal Chemistry. She holds two patents.
Education
University of San Diego School of Law (JD, cum laude)
Weismann Institute of Science (PhD, Organic Chemistry)
Weismann Institute of Science (MS, Organic Chemistry)
University of California - Santa Barbara (BS, Chemistry, with high honors)
Recognition & Awards
CALI Excellence for the Future Award
Languages
- French
- Hebrew
- Russian
- Spanish
Viewpoints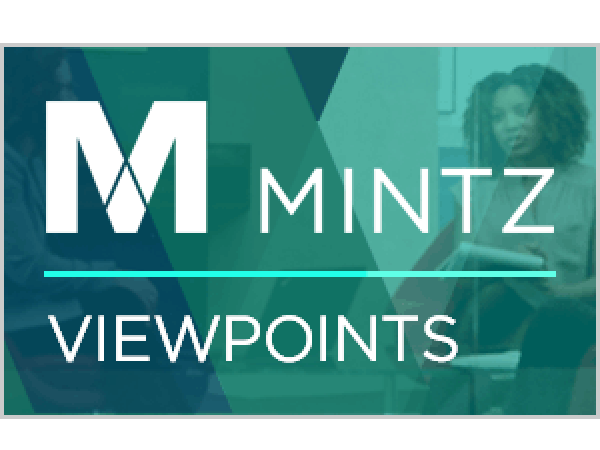 September 24, 2019
|

Blog

|

By Ken Jenkins, Gali Steinberg-Tatman
On August 29, 2019, the Patent Trial and Appeal Board (PTAB) designated as precedential its January 31, 2019 decision in Cisco Systems, Inc. v. Chrimar Systems, Inc.  In Cisco, the PTAB held that 35 U.S.C. § 315(a)(1) bars institution of IPR if the petitioner filed an earlier civil action, even if such action was voluntarily dismissed by the petitioner without prejudice.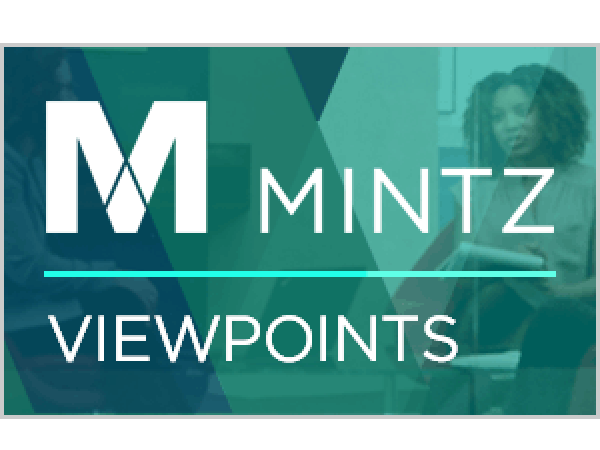 August 9, 2019
|

Blog

|

By Marc Morley, Gali Steinberg-Tatman
The Federal Circuit in Amgen Inc. v. Coherus Biosciences Inc. affirmed a district court decision that once certain subject matter is clearly and unmistakably surrendered during prosecution, the patentee is barred from asserting an infringement claim under the doctrine of equivalents.