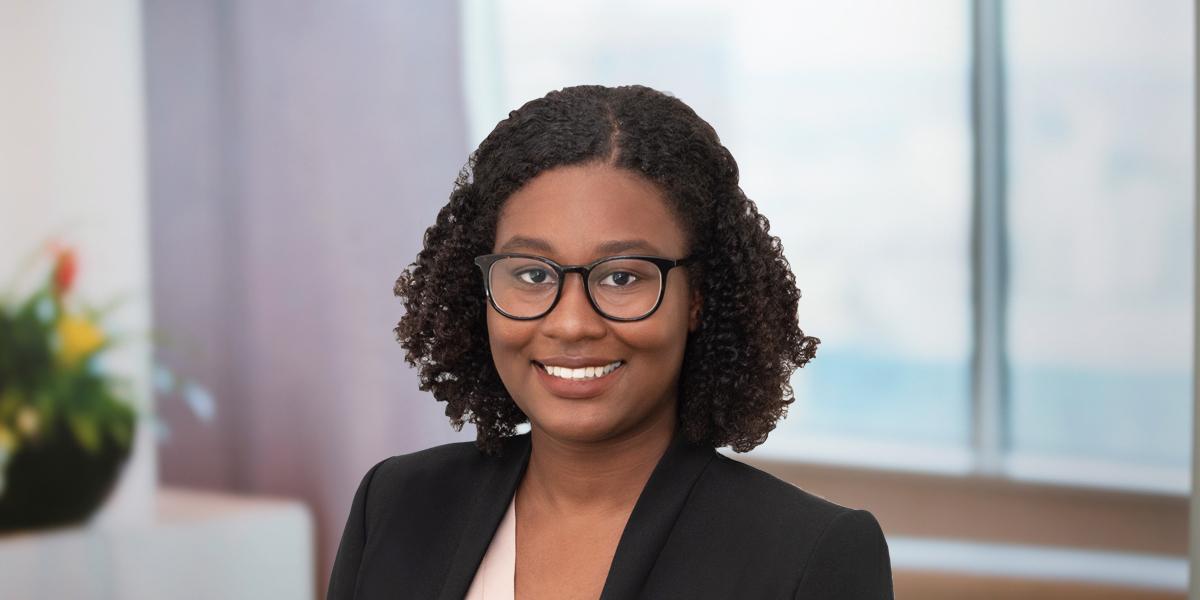 Geanette focuses her practice on a variety of legal challenges facing the communications, media, and technology industries. 
Prior to joining Mintz, Geanette was an associate in the Washington, DC office of another large law firm, where she advised clients on data privacy matters related to government investigations and prospective mergers, represented a client in an antitrust merger litigation, and advised clients on antitrust matters, including Second Requests and Hart-Scott-Rodino filings. She also provided pro bono legal services, representing ICE detainees in litigating constitutional claims related to the COVID-19 pandemic. 
While earning her law degree, Geanette was the note editor for the Columbia Journal of Race and Law and an extern for Magistrate Judge Vera M. Scanlon of the United States District Court for the Eastern District of New York. 
Education
Columbia Law School (JD)
Dartmouth College (BA)
Viewpoints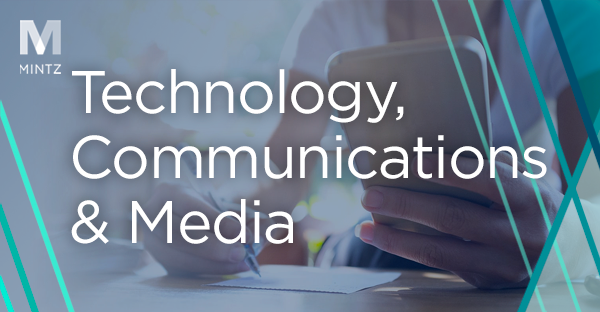 April 1, 2021
|

Blog

|

By Joshua Briones, Russell Fox, Esteban Morales, Matthew Novian, Geanette Foster
In a unanimous decision, the Supreme Court expressly overturned the Ninth Circuit's decision in Marks v. Crunch San Diego, LLC, by holding, "to qualify as an 'automatic telephone dialing system' under the TCPA, a device must have the capacity either to store a telephone number using a random or sequential number generator, or to produce a telephone number using a random or sequential number generator." See Facebook v. Duguid, 592 U.S. (2021). "Congress' definition of an autodialer requires that in all cases, whether storing or producing numbers to be called, the equipment in question must use a random or sequential number generator. This definition excludes equipment like Facebook's login notification system, which does not use such technology."
Read more