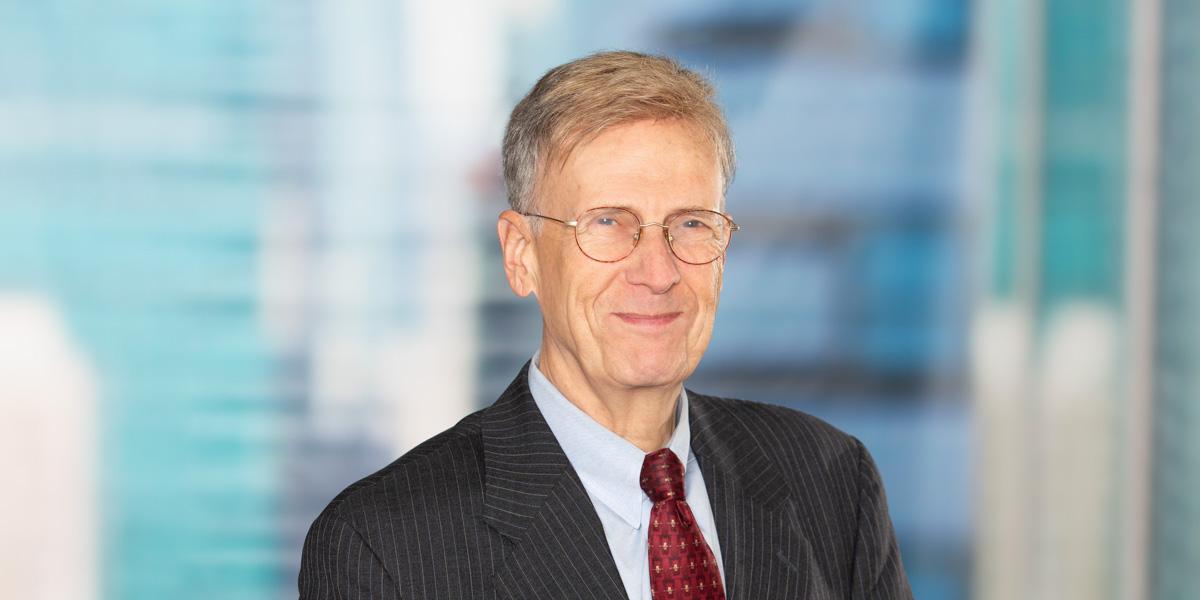 Gil is a litigator with extensive experience in complex international and domestic commercial disputes. Much of his practice is focused on international arbitration and other cross-border alternative dispute resolution (ADR) proceedings. Gil serves companies in diverse sectors, including financial services, capital equipment design and manufacturing, political risk and credit insurance, commodities trading, engineering, and construction.  He also draws on his science background to serve companies in the biotechnology and chemicals sectors as well as other technology-based companies.
Education
University of Wisconsin (JD)
University of Wisconsin (PhD)
University of Michigan (BS)
Recent Insights
News & Press
In an article published by Legal Era Magazine [India], Mintz Member Gil Samberg provided insight into the increasingly popular U.S. federal statute concerning cross-border judicial assistance, 28 U.S.C. § 1782, and described a recent Second Circuit decision that expanded the reach of this discovery mechanism to evidence held outside the borders of the United States.
Mintz Member Gilbert A. Samberg authored two articles, published recently by Bloomberg Law, that addressed a fundamental question concerning the legal viability of "class arbitration": whether an arbitrator can issue an award that binds a person who is not a party to or otherwise deemed by law bound by the bilateral arbitration agreement upon which the arbitral proceeding and the arbitrator's authority are founded—e.g., a non-appearing non-party putative class member.
Mintz Member Gilbert Samberg authored this expert analysis article published by Law360 evaluating a federal statute concerning cross-border judicial assistance, Title 28, Section 1782 of the U.S. Code, which enables a district court to order a person that resides or is found within its jurisdiction to produce evidence for use in a proceeding in a foreign or international tribunal.
Events
Speaker
1370 Group
Washington, DC