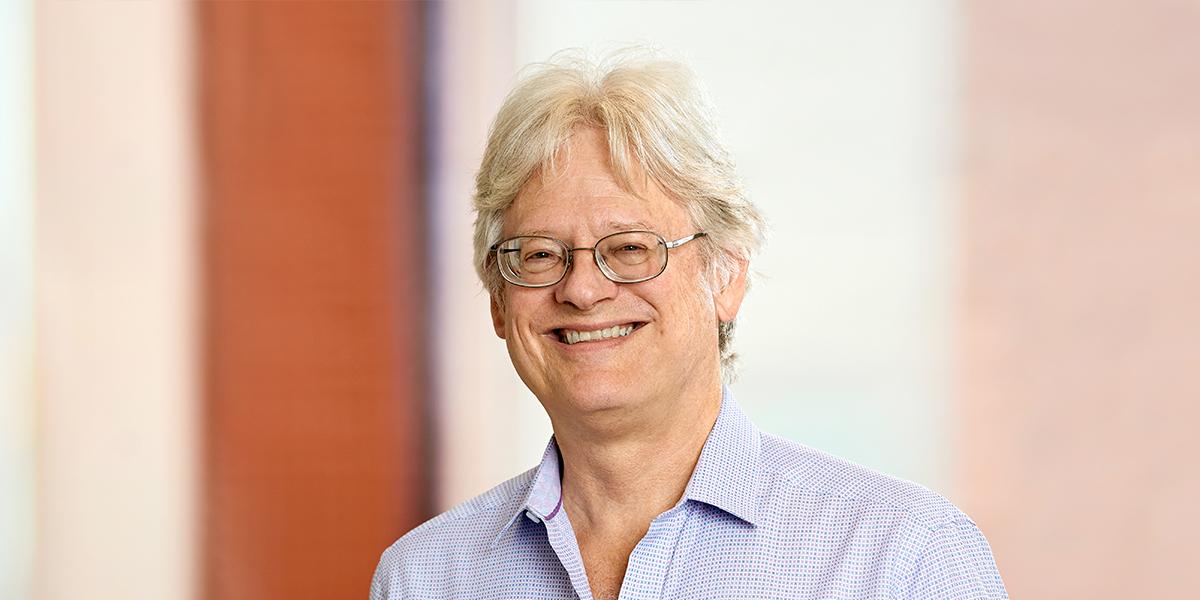 Grant is a highly experienced patent attorney with 25+ years of experience in the pharmaceutical, biotech, chemical, and medical diagnostic industries.
Prior to joining Mintz, Grant advised ShangPharma Innovation Inc., a health care venture capital firm, on a full range of intellectual property matters, and also worked as a consulting attorney.
From 2003 to 2017, Grant worked at Roche, first as head of the Patent Department at Roche Palo Alto, then as senior director of personalized health care and biomarker IP. In addition to providing patent strategy and policy for the global organization, he made freedom of operation determinations, analyzed patents in due diligence projects, advised business groups, led evaluations of best practices, trained and advised the global patent department on personalized health care matters, and negotiated collaboration agreements.
He has significant experience with biotech/pharmaceutical/chemistry technologies including large and small molecule drugs, combinatorial chemistry, recombinant expression, assay technology, natural products, pharmaceutical formulations, software and semiconductor devices, bioinformatics, protein expression, drug discovery methods, and crystal polymorphs.
Grant has also worked as a patent attorney at Bay-area law firms as well as at Chiron Corporation, a multinational biotechnology company since acquired by Novartis; Iconix Pharmaceuticals, where he was director of IP; and Syntex (U.S.A.) Inc., acquired by the Roche group in 1994. In addition, Grant has lectured on patent law and practice at the UC Berkeley School of Law. 
Education
Golden Gate University (JD, with honors)
University of Texas (MA, Physical Organic Chemistry)
Harvey Mudd College (BS, Chemistry, with honors)