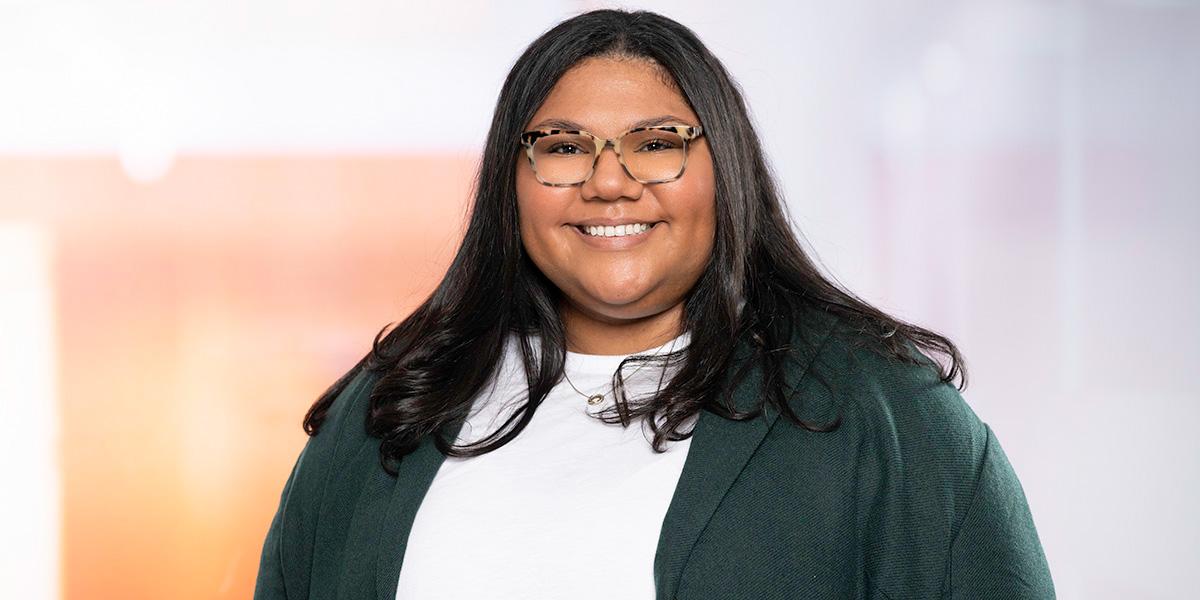 Jaidyn focuses her practice on corporate and securities law, mergers and acquisitions and other transactions, and corporate governance matters. She works with public and private companies in a variety of industries, including life sciences and financial services. Her practice also encompasses advising companies in the energy and sustainability industry at all stages of growth, with an emphasis on clean tech and renewables.
While attending law school, Jaidyn had several internships, including with a nonprofit financial services organization, where she drafted and negotiated corporate contracts and analyzed contractor agreements. In an internship with a global management consulting firm, she drafted and reviewed contracts and related agreements and helped conduct due diligence for M&A transactions. Her role with that company also involved assisting with the drafting of policies and procedures for in-house investment funds. Jaidyn also worked as a law clerk at an environmental law firm, a role that involved researching and drafting petitions and other regulatory filings.
In law school, Jaidyn served as an associate editor and senior editor of the Northeastern University Law Review, a teaching assistant for an Evidence course, and a student attorney in the school's intellectual property law clinic, IP CO-LAB.
viewpoints
From July 2021 through March 2023, the SEC sent reporting entities more than 100 letters seeking information on climate change topics and nearly 170 letters concerning greenwashing. In an in-depth analysis, Mintz attorneys identify and analyze the frequency of various categories of questions as well as the industries and characteristics of the businesses targeted.
Read more
Read less