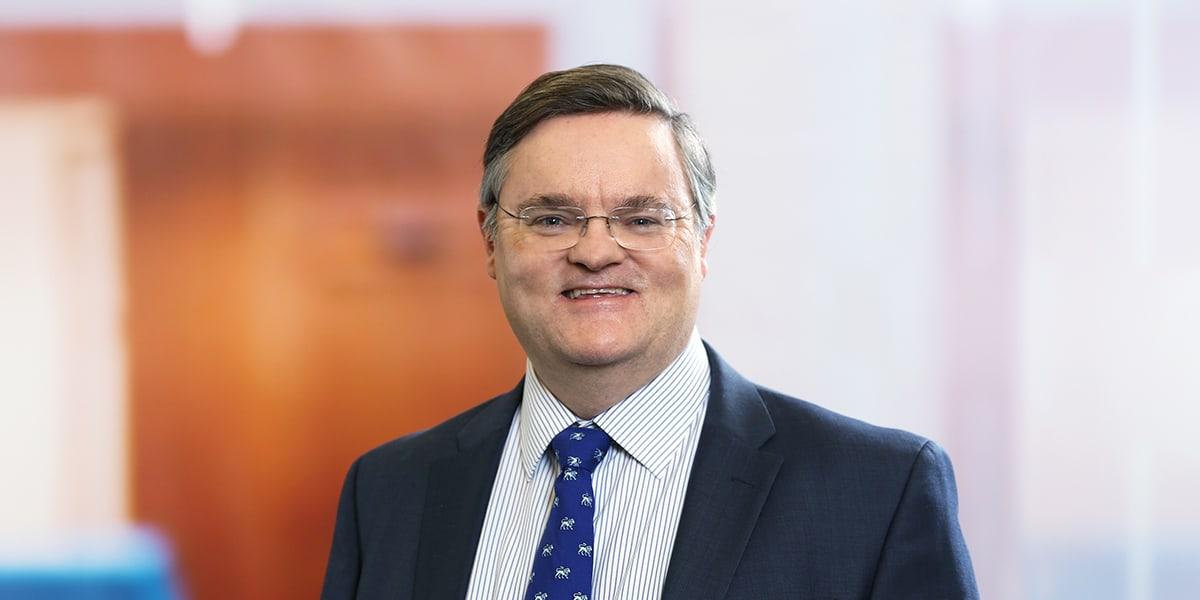 Jim applies his decades of experience with mergers and acquisitions primarily to helping private equity companies buy and sell portfolio companies in the life sciences and medical device sectors. Medical technology companies also rely on him for general corporate matters and questions about governance. And he ably represents parties on both sides of the table in M&A and financing deals.
For over 20 years, Jim has represented both acquirers and targets in mergers and acquisitions and financing transactions in a wide range of industries, including banking, retail, publishing, energy, real estate, and software and internet technologies. For the past decade, a significant part of Jim's practice has focused on the medical device industry, including acquisitions and sales on behalf of private equity investors and the day-to-day representation of various medical device companies.
In addition, Jim has considerable experience representing major financial institutions, as well as borrowers, in secured credit and other commercial finance transactions.
During law school, he was editor-in-chief of The Georgetown Journal of Legal Ethics.
Education
Georgetown University (JD)
Columbia University (BA)
Involvement
Past secretary, New York County Lawyers' Association Professional Ethics Committee
Past secretary, New York County Lawyers' Association Professional Discipline Committee
Chair, Advisory Board, The Georgetown Journal of Legal Ethics
Chair, Georgetown Law Alumni Council
News & Press
New York Member James McKnight authored this column discussing what PE firms can do to secure their finances when facing earnouts and special holdbacks in selling emerging life-science companies.