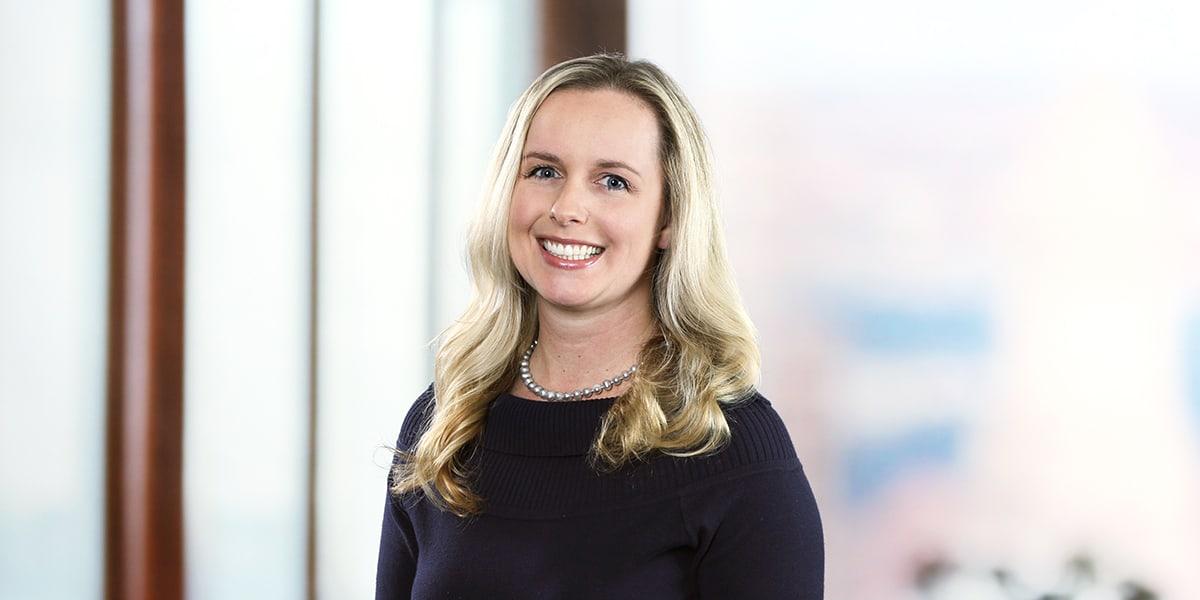 Jenna applies her background in SEC compliance, pharmaceuticals and e-commerce to her practice in corporate and securities law.
Before joining the firm, Jenna served initially as the in-house law clerk and then junior corporate counsel for a pharmaceutical company. This position involved working with outside SEC counsel in the drafting and coordinating of the company's public filings such as Form 10-K, Form 10-Q and Form 8-K. Jenna also routinely reviewed and drafted internal company policies as well as agreements with outside service providers, consultants, and potential business affiliates. In addition, Jenna negotiated and drafted license and distribution agreements for a pharmaceutical company for the exclusive rights to two company products and drafted and negotiated term sheets with several international pharmaceutical companies for the licensing of products and intellectual property.
Prior to working with the pharmaceutical company Jenna served as a summer associate at one of the leading e-commerce retailers. While working as a summer associate Jenna assisted the internal legal team and various business clients with a variety of legal matters ranging from commercial contract review and negotiation to confidential arbitration. She also provided comprehensive research and analysis of an international intellectual property dispute, along with summarizing updates to EU intellectual property laws.
Education
University of San Diego (JD)
University of Redlands (BA, Government and History, magna cum laude)