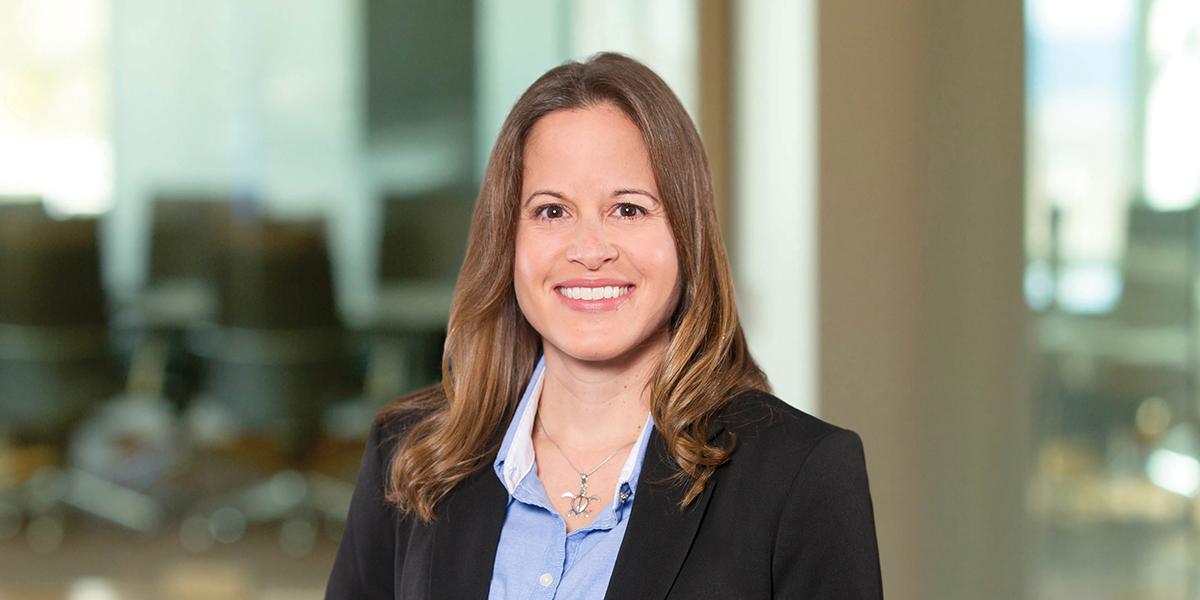 Jillian is a registered patent agent with nearly a decade of post-graduate experience as a medicinal chemist in the pharmaceutical industry. She prepares and prosecutes chemical patent applications, conducts research and analyses of prior art to evaluate patentability and freedom-to-operate, and assists in the management of patent portfolios.
Prior to joining Mintz, Jillian was an associate scientist and patent agent with Dart Neuroscience in San Diego. As a scientist at Dart, she synthesized, purified, and analyzed small molecules for cognitive enhancement. Jillian designed and synthesized a novel series of CNS compounds, analyzed co-crystal structures of lead compounds to design optimized analogs, and developed and completed multistep syntheses of lead compounds.
Earlier in her career, Jillian edited scientific manuscripts for American Journal Experts and worked as a scientist and researcher. As a graduate research associate at UC San Diego, Jillian designed and completed a convergent total synthesis of a precursor of the marine natural product oceanapiside, an α,ω-bis-aminohydroxylipid that exhibits antifungal activity.
Education
University of California - San Diego (MS, Chemistry)
San Jose State University (BS, Chemistry)
Involvement
Board Director and Chair of the Fundraising Committee, Girls on the Run San Diego (January 2017 – Present)
Member, Grants Committee and 5k Committee, Girls on the Run San Diego (2013 – 2017)
Member, American Chemical Society