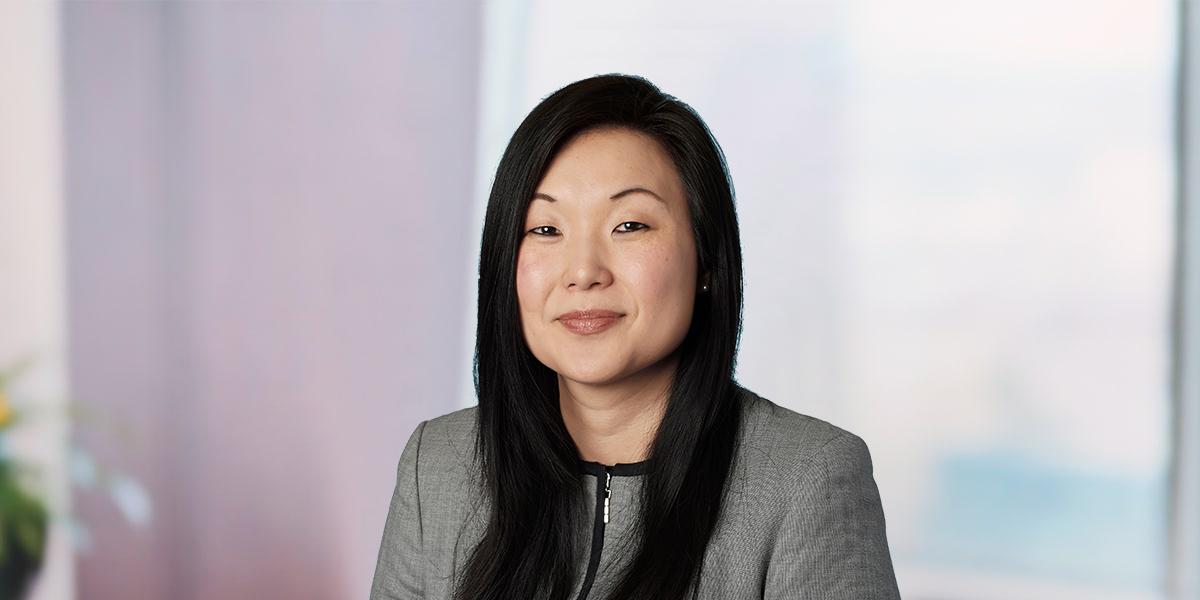 Jinnie focuses her practice on intellectual property litigation. She has represented technology, pharmaceutical, and finance companies in matters before state courts, federal district courts, the International Trade Court, US courts of appeals, and the US Supreme Court, and has participated in several mediations.

Prior to joining Mintz, Jinnie was an associate in the Boston office of another large law firm, where she served as clients' primary point of contact for all aspects of IP litigation cases, and provided counsel on budget issues, case risks, and initial patent assessments. She has significant experience managing cases from pre-filing to trial. In addition, Jinnie has drafted witness statements and expert reports; prepared witnesses, inventors, and experts for deposition and trial; taken and defended depositions; and argued at discovery and Markman hearings.

Jinnie has considerable experience serving as second chair at trial. She has prepared pre-trial pleadings, openings, closings, direct and cross examinations, and post-trial motions, and has analyzed and tested key trial themes at mock trials. Her experience includes representing clients in numerous case with favorable outcomes, including representing a technology company in a multimillion-dollar intellectual property suit at the District Court, Patent Trial and Appeal Board, and International Trade Court, and representing a private equity company in a multimillion-dollar contract and fraud dispute that settled before trial. Jinnie also has an active pro bono practice focused on representing victims of domestic violence.

While in law school, Jinnie served as a certified student prosecutor in the Suffolk County District Attorney's Office in Boston and as a judicial intern for the Honorable Debra Freeman in the US District Court for the Southern District of New York. After earning her undergraduate degree in electrical engineering, Jinnie was selected as one of 12 graduates worldwide to participate in a two-year fast-track leadership program at Raytheon for high-achieving professionals.
Education
Northeastern University (JD)
Southern Methodist University (BS)
Viewpoints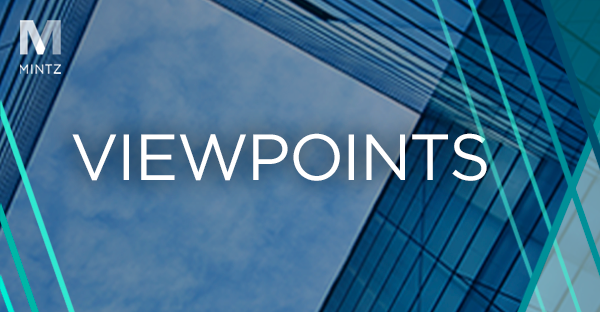 March 19, 2018
|

Advisory

|

By Michael Renaud, Adam Rizk, Jinnie Reed
Companies in many industries are integrating artificial intelligence into their products despite a decline in US AI patent filings driven by uncertainty about the patentability of software. Advances in machine learning are spurring the increased interest in AI.
Read more
November 30, 2017
|

Blog

|

By Brad M Scheller, Jinnie Reed
On November 21st, the PTAB issued guidance on motions to amend based on the Federal Circuit's en banc decision in Aqua Products, Inc. v. Matal, 872 F.3d 1290 (Fed. Cir. 2017).
Read more