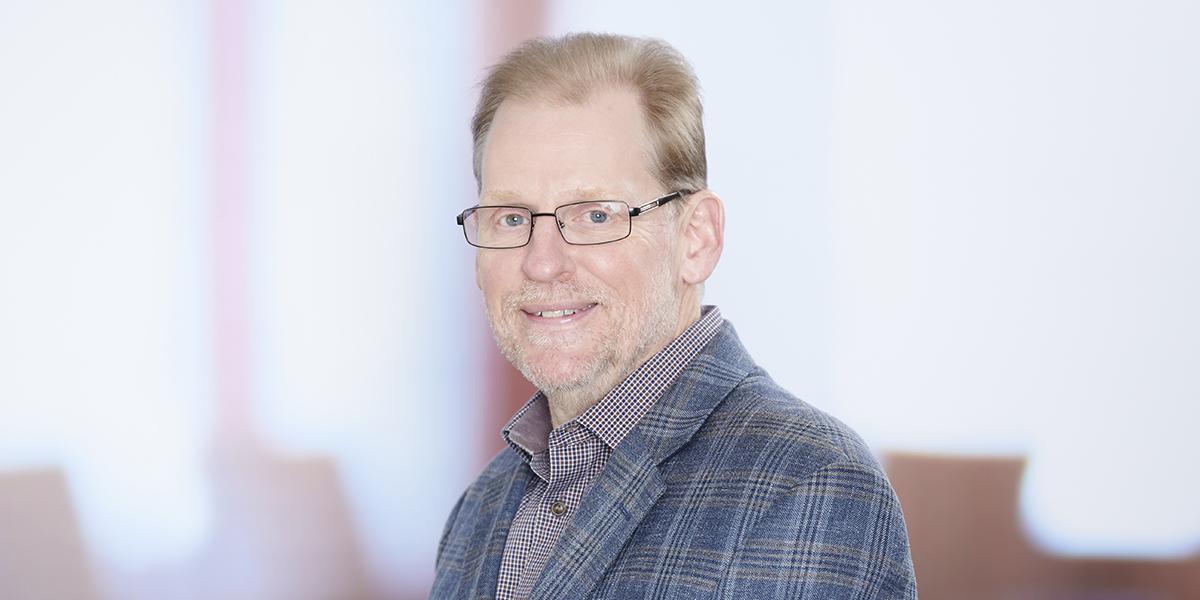 John is a corporate and licensing attorney who focuses his practice on the life sciences. He assists clients in the negotiation of licensing agreements and strategic collaborations and advises them on business matters involving intellectual property issues, including mergers and acquisitions, investments, and litigation. He primarily works with clients in the biotechnology, pharmaceuticals, and medical devices industries, drawing on 25 years of experience that spans in-house and consulting roles and private practice at several law firms.
Prior to rejoining Mintz, John founded an intellectual property and transactional consultancy to advise life sciences companies. He also served as the global head and vice president of intellectual property for a Boston-based biopharmaceutical company. While working at a Cambridge, Massachusetts-based biopharmaceutical company for nearly a decade, he had several roles: vice president, general counsel and business development; vice president, general counsel; and vice president, intellectual property. 
Earlier in his career, John was a member and associate at Mintz in the firm's Life Sciences group and an associate with two global law firms. 
 
Education
Franklin Pierce University (JD)
University of Tennessee (MS)
University of Missouri (BA)
Involvement
Member, American Intellectual Property Law Association
Member, Dean's Advisory Council, UNH Franklin Pierce School of Law (2018 – present)
Co-chair, Legal Working Group, Massachusetts Biotechnology Council (2018– present)
Recent Insights
Viewpoints
Viewpoints
March 5, 2021
|

Advisory

|

By John A. Harre
Although the US Supreme Court's ruling in Minerva Surgical, Inc. v. Hologic Inc. may eliminate or severely restrict the assignor estoppel doctrine, an assignee can limit exposure to challenges through specific provisions in an asset purchase agreement.
Read more