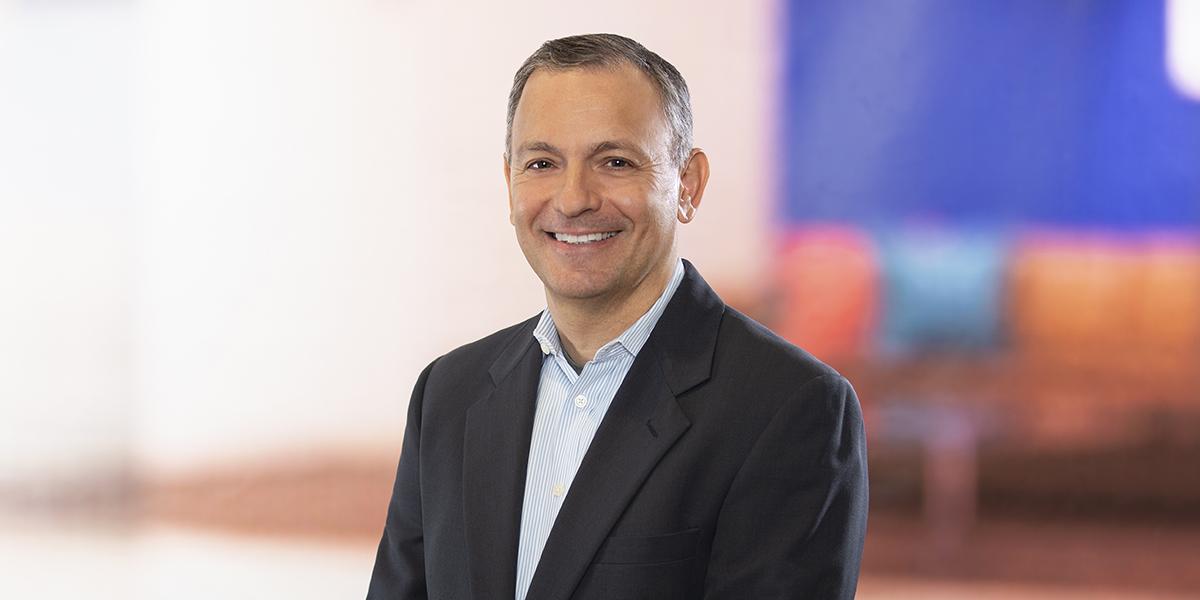 Jonathan is a seasoned intellectual property attorney who focuses his practice on representing clients in patent, trade secret, copyright and trademark litigation before the US International Trade Commission (ITC), and in appeals of those disputes at the Court of Appeals for the Federal Circuit. Drawing on his extensive experience as an ITC attorney in private practice and his tenure as an attorney with the ITC and in the US Department of Commerce, he successfully represents parties on both sides of ITC disputes, including representing them in relation to the enforcement of remedial orders through US Customs and Border Protection. Cases he has handled have been directed to semiconductors, batteries, LED lighting, cellular communications, networks, and consumer electronics, and have involved some of the most widely recognized electronics and consumer products companies.
Prior to joining Mintz, Jonathan was a partner at a law firm that specializes in ITC Section 337 litigation and international trade matters, where he represented US and international technology companies in all phases of ITC investigations and before the Federal Circuit. Before joining that firm, Jonathan spent seven years as an attorney for the Federal government focused on international trade. He was an attorney in the ITC's Office of General Counsel, during which time he advised the agency on Section 337 matters and handled Federal Circuit appeals, and also served as an interim legal counsel to a Commissioner. Jonathan also served as a senior attorney in the Office of General Counsel at the US Department of Commerce, a role that involved representing the department in international trade litigation before the US Court of International Trade, the CAFC, North American Free Trade Agreement arbitration panels, and the World Trade Organization. He began his career as an associate with a large international firm, where he counseled clients in international trade matters and practiced in the firm's Washington, DC and Brussels, Belgium offices.
While in law school, Jonathan worked as a regional manager in Washington, DC for the Israel-U.S. Binational Research and Development Foundation and the government of Israel's Ministry of Finance in a role that involved preparing financial packages for joint ventures between US and Israeli high-tech companies and planning conferences to help companies from those countries find strategic partners. He also interned in the Office of Japan and China at the Office of the United States Trade Representative and served as a summer associate at a large law firm in Tel Aviv, Israel, where he drafted documents for transactions in US securities markets.
Recognition & Awards
Ranked 7th by Patexia among the Most Active ITC Attorneys Representing Complainants and ranked among Most Active ITC Attorneys overall (2023)
Ranked 22nd by Patexia among the Best Performing ITC Attorneys Representing Complainants (2023)
Read less
Involvement
Member, Federal Circuit Bar Association
Member, International Trademark Association (INTA)
Member, ITC Trial Lawyers Association
Read less