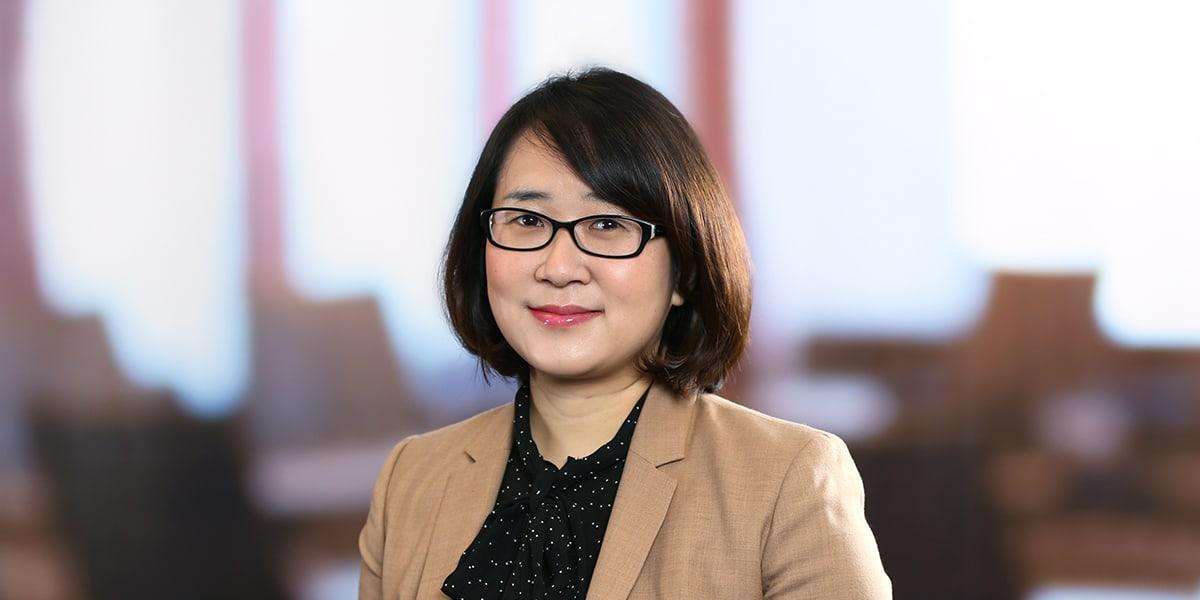 Joohee prepares and prosecutes patents for clients in a number of industries, including the chemical and life sciences sectors. Her specialties include chemistry, biochemistry, fuel cells, batteries, materials science, chemical devices, chemical engineering, biotechnology, and pharmaceuticals. She has also prepared and prosecuted automobile and aircraft technology patents.
Prior to joining Mintz, Joohee was a patent agent in the Hartford and Boston offices of another international law firm. Earlier in her career she provided consulting services on patentability and patent prosecution to a biotech company and served as an associate manager and technical advisor for a Connecticut law firm.
Joohee completed her education at Yale, where she worked as a post-doctoral research associate in the Department of Chemistry. She has conducted extensive RNA research.
Education
Suffolk University (JD)
Seoul National University (BS, Chemistry Education)
Johns Hopkins University (PhD, Chemistry)