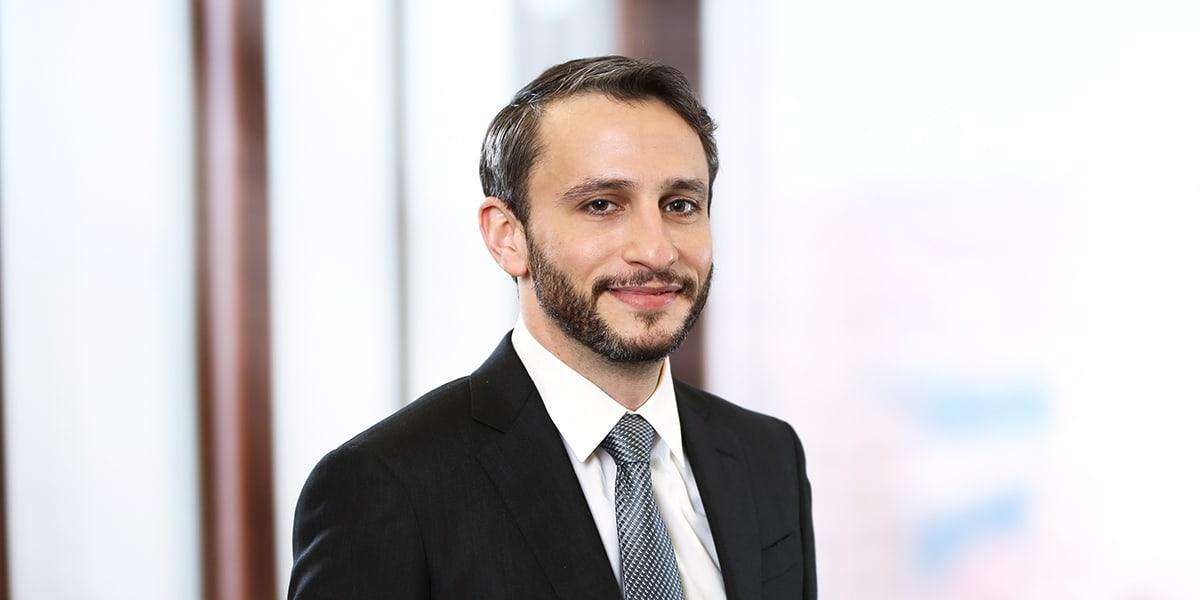 Jordan provides clients in the health care industry with advice and counsel relating to federal health care law and regulations, including the Stark Law, the Anti-Kickback Law, the Anti-Markup Rule, as well as state health care laws and regulations.
Jordan also counsels clients on compliance with HIPAA's Privacy Rule and Security Rule, including new requirements under the HITECH Act and 2013 Omnibus Regulations. In this capacity, Jordan has assisted in drafting policies and procedures for HIPAA compliance, business associate agreements, and related documents to help his clients achieve regulatory compliance.
Jordan also has experience in health care transactional matters, including negotiating and drafting operating agreements, purchase agreements, shareholder bylaws, employment agreements, and other ancillary documents on behalf of clients such as ambulatory surgical centers, physician practices, hospitals, and joint ventures.
Prior to joining Mintz, Jordan worked in the health law practice of a law firm in New Jersey. He has also conducted research for the Health Information Privacy Division of the Office for Civil Rights at the U.S. Department of Health and Human Services. Jordan also served as a research assistant to Professor Frank Pasquale. Jordan served as Articles Editor of the Seton Hall Legislative Journal.
Education
Seton Hall University (JD, Health care
concentration)
Cornell University (BA, cum laude)
Recognition & Awards
ABA-BNA Award for Excellence in Health Law
Involvement
Board member, Bloomberg Law Health Care Practice Innovation Board
Member, American Bar Association
Member, American Health Lawyers Association
Recent Insights
News & Press This feature story notes that for the second consecutive year, the U.S. Department of Justice has lagged behind in False Claims Act (FCA) litigation recoveries. The piece goes on to address what this performance means for the DOJ's FCA efforts in the future. Mintz's Jordan Cohen is among the industry sources providing commentary. Larry Freedman and Jordan Cohen, both health care attorneys at Mintz, authored an article that was the third part of four in a series on health care enforcement trends in 2017. The series was published by Law360. This is the third installment of a four-part series recapping key government policies, regulations and enforcement actions from 2016 and discussing their potential impacts on 2017.
Events
Panelist
Population Health/Value Management Financing Strategies
Portsmouth Harbor Events and Conference Center- Portsmouth, New Hampshire