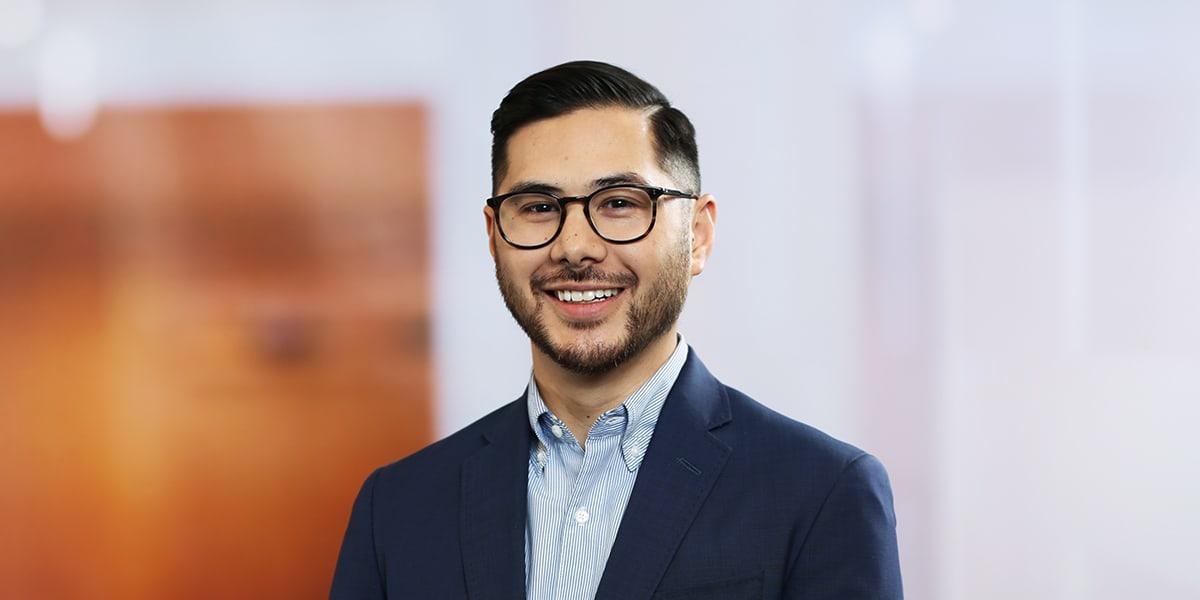 Joseph is an Associate in the Real Estate practice. He has significant experience in the real estate industry, having worked on transactions for numerous high-profile clients including major banks and real estate investment companies.
Prior to joining Mintz, Joseph worked as a real estate associate at a prominent, California-based law firm. There he drafted, negotiated, and managed real property purchase and sale agreements, construction and consultant contracts, documents and closings for numerous borrower-side Fannie Mae and Freddie Mac loans, and license agreements. He oversaw the execution of office and retail leases; reviewed property title reports, underlying recorded documents, and ALTA surveys; resolved property title issues; performed closings for commercial real estate transactions; and prepared office and retail brokerage, commission agreements, and utility and reciprocal access easement agreements.
Education
University of California - Los Angeles (JD)
Santa Clara University (BS)
Viewpoints
May 4, 2018
|

Blog

|

By Joseph Soliman
Blockchains, best known as the technology behind digital currencies such as Bitcoin and Ethereum, are beginning to be implemented in a variety of commercial applications. The technology is attracting not only financial institutions and stock exchanges, but fields as disparate as the music, diamond, healthcare, insurance, and shipping industries.
February 2, 2017
|

Alert

|

By Joseph Soliman
Last September, Governor Brown signed California Assembly Bill 2093 ("AB 2093") which amended California Civil Code Section 1938 and created new obligations for commercial landlords.