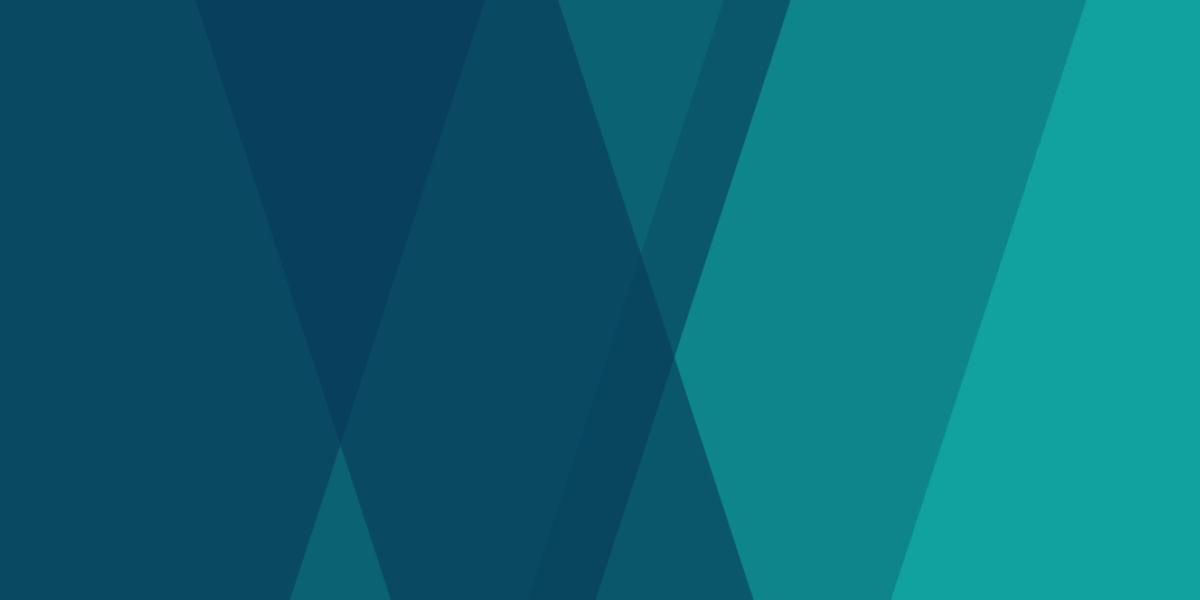 Juan focuses his practice on US immigration and nationality law, with an emphasis on business immigration. He counsels employers, entrepreneurs, and business professionals in the information technology, life sciences, and financial services sectors, including Fintech and private equity, and a variety of other industries.
Throughout law school, Juan worked as an immigration legal assistant at Mintz. Here, he gained extensive experience helping clients navigate and challenge the bureaucratic procedures of the US Department of Homeland Security (DHS), Department of State (DOS), and Department of Labor (DOL), aiming to keep top-notch international talent in the United States. Juan has helped secure temporary work visas in a range of nonimmigrant classifications, including E, H, I, J, L, O, P, and TN. In addition, he has experience with the employment-based green card process, including the permanent labor certification (PERM) process; National Interest Waiver requests (NIW); immigrant petitions for multinational managers and executives, as well as individuals of extraordinary ability (EB-1); and the Adjustment of Status process. He has also prepared replies to complex requests for evidence, including those arising from M&A activity and corporate reorganizations.
In addition to business immigration matters, Juan has handled individual immigration cases and frequently collaborated on the firm's pro bono efforts. He has been involved with I-130 petitions for the relatives of US citizens and residents; briefs and motions filed with the Administrative Appeals Office (AAO), as well as the Department of Justice's Executive Office for Immigration Review (EOIR); immigration-related litigation, including motions seeking injunctive relief in federal court; and requests for Temporary Protected Status (TPS), Deferred Action for Childhood Arrivals (DACA), Deferred Action, Satisfactory Departure, Asylum, and Special Immigrant Juvenile (SIJ) classification.
Before attending law school, Juan worked as an immigration legal assistant in the Cape Cod office of a Boston-based law firm.
Recognition & Awards
Justice Sandra Day O'Connor Merit Scholarship, New England Law | Boston
Read less