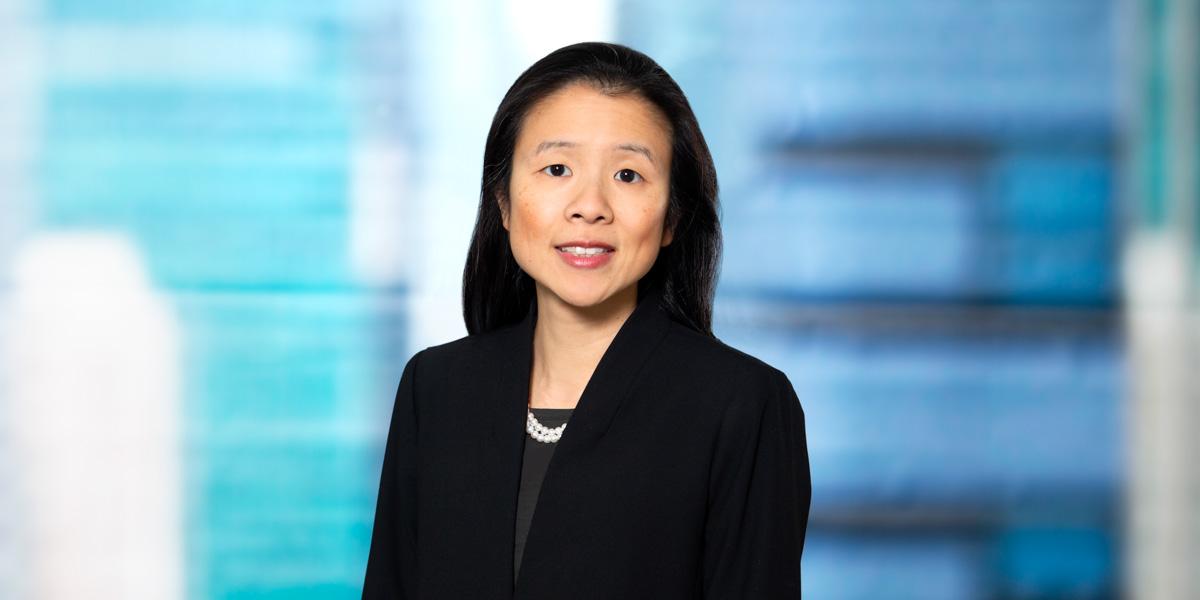 Judy helps clients develop and implement tax strategies that optimize their business operations and transactions, including mergers and acquisitions, debt and equity financings, cross-border transactions, and other commercial deals. She has significant experience handling transactions for financing renewable energy.
 
Prior to joining Mintz, Judy was Vice President, Tax Planning and Tax Counsel for GE Energy Financial Services. In that role, Judy was the principal tax planning and tax transactional lead for underwriting and management of US debt, equity, and leasing investments in a $15 billion energy portfolio covering the renewable and thermal sectors.
Judy's practice is particularly focused on tax-sensitive partnership structures. She also performs an in-depth examination of tax issues relating to energy credit qualification, debt-equity, Subchapter K, depreciation, leasing, intercompany transactions, and the impact of the 2017 tax reform.
Earlier in her career, Judy was a director at PwC's National Office in Washington, DC, where she focused on international tax planning. She began her career as an associate in the tax planning practice of a national law firm that advised on some of the first flip-partnership renewable credit deals.
 
Education
Harvard Law School (JD)
Harvard University (BA)
Recent Insights
News & Press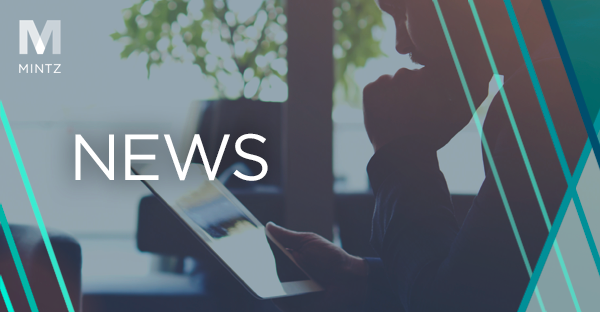 In an article published by New Project Media, Mintz Member Judy Kwok was quoted extensively on federal tax incentives to drive renewable energy expansion in the United States, including those detailed in former Vice President and Democratic presidential nominee Joe Biden's "Build Back Better" plan.
Events
At the Solar Power Summit - March 18
Omni La Costa Resort & Spa | VUE Restaurant Patio