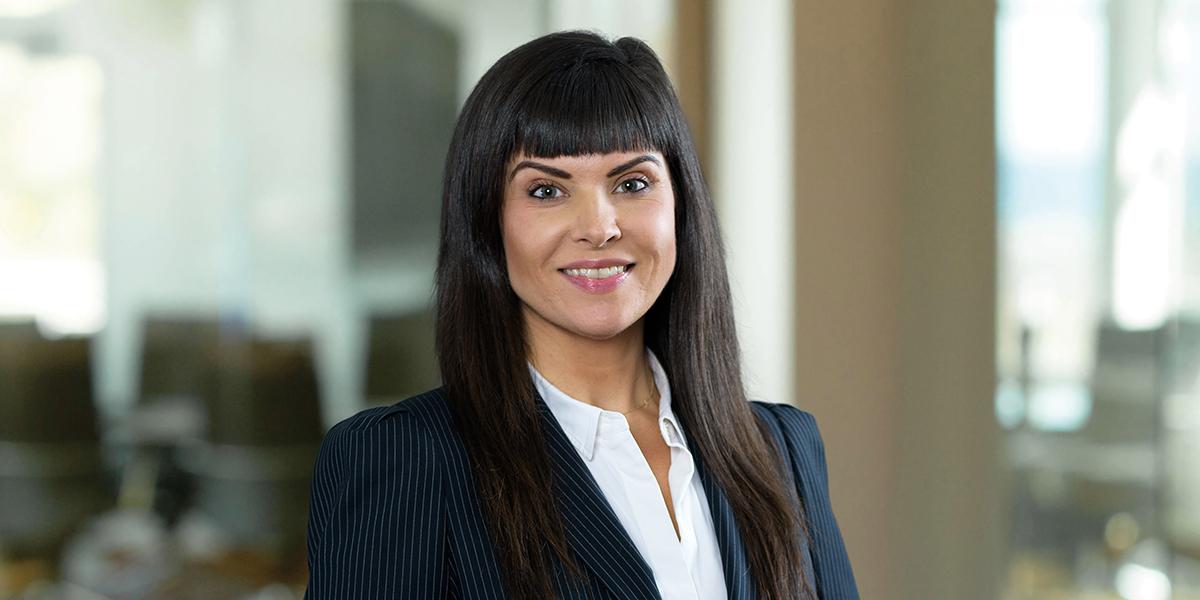 Julia is a registered patent agent who focuses on US and international patent prosecution. She has prepared patent applications for clients across a broad range of technical, scientific, and engineering fields, and regularly handles patentability searches and analyses, invention evaluations, portfolio management and strategy, and PTAB pre-appeal and appeal processes.
Prior to joining Mintz, Julia was a patent agent with a boutique IP law firm in San Diego, where she focused on the preparation and prosecution of US, PCT, and international patent applications and provided clients with strategic and technical guidance, invention evaluations, and patentability searches and analyses. In addition, she worked for several years in Oregon, where she was a patent agent at a boutique IP law firm in Portland, a patent agent and legal assistant for a private practice in Lake Oswego, and a technical consultant for another Portland law firm. Earlier, after earning her master's in molecular biology, Julia held the title of Associate Scientist II at Molecular Probes / Life Technologies in Eugene, where she conducted research and development related to fluorescence microscopy products. In addition to earning her master's and bachelor's degrees, Julia completed a post-baccalaureate course in computer science and is proficient in Python and C++ programming.
Julia's areas of expertise include molecular biology techniques, experiment execution, and scientific report analysis and reporting. She has handled patents for spinal implants and surgical techniques, swallowable endoscopic and medicant delivery apparatus, hemodynamic parameter monitoring devices, implantable analyte monitor systems and associated surgical techniques and software, automotive componentry and emission control systems, augmented reality devices and systems, fish eye camera systems and data processing techniques, and various other software and hardware systems and mechanical systems.
Education
Portland State University (MSci, Molecular Biology)
Portland State University (BS, Micro and Molecular Biology)