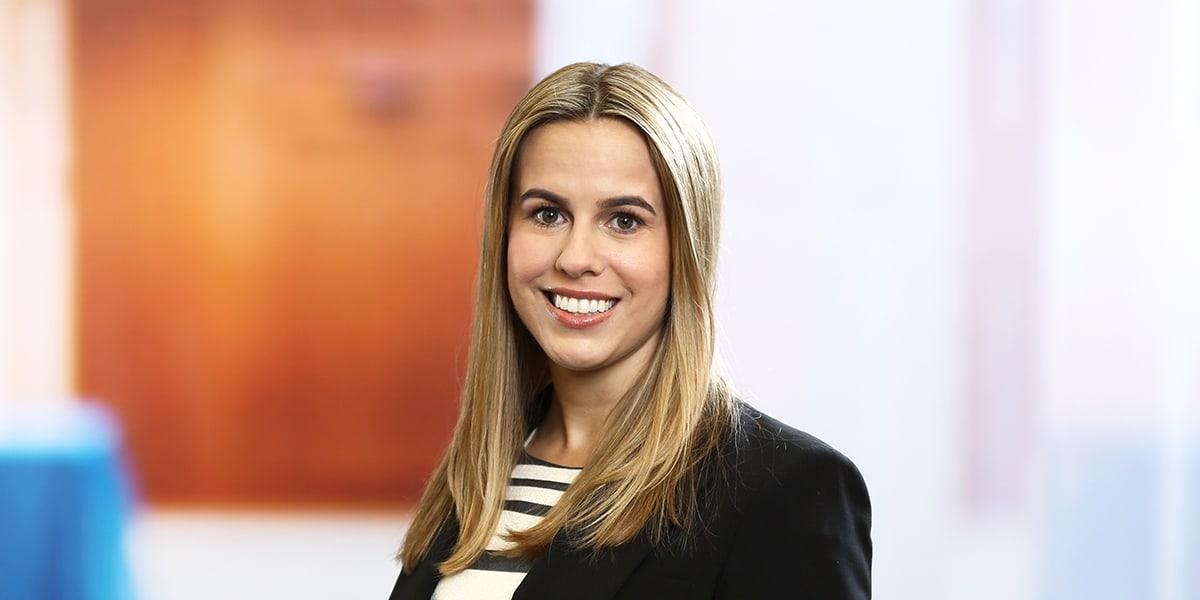 Kaitlin's practice focuses on corporate and securities matters with an emphasis on venture capital, securities offerings, and corporate governance.  Kaitlin represents start-ups and emerging companies, venture funds, and family offices in private securities transactions, including early and late-stage equity financings, convertible debt, and other structures. She also represents public companies and investment banking firms in a broad range of capital markets transactions, including initial public offerings and follow-on public offerings.
As an advisor to private and public companies, Kaitlin provides day-to-day counseling and strategic advice, and regularly counsels clients on all issues and transactions that arise during a company's lifecycle, such as those involving strategic alliances, technology transactions, and compliance and disclosure obligations under the U.S. securities laws.
Kaitlin worked at Mintz as a Summer Associate in 2015 and as a Legal Intern in 2014. During law school, Kaitlin was a Legal Intern at Cardozo Tech Startup Clinic. Her primary responsibilities included writing privacy policy and terms of use; and drafting incorporation documents and contractor agreements. She also worked at FilmNation Entertainment as a legal intern.
Prior to attending law school, Kaitlin was a consultant at Ernst & Young assisting clients with the measurement, mitigation, management, and monitoring of financial and operational risks.
Education
Benjamin N. Cardozo School of Law (JD)
George Washington University (BBA)
Viewpoints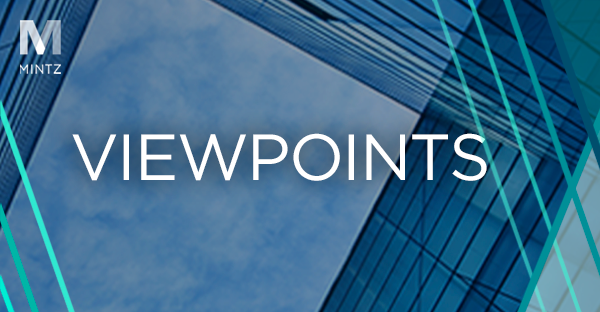 February 26, 2019
|

Article

|

By Kaitlin Zellner
Commercial co-venture arrangements are a great way to blend philanthropy and commercial activities, but the parties in such an arrangement need to be mindful of the rules in each of the 50 states that govern commercial co-venture arrangements.
Read more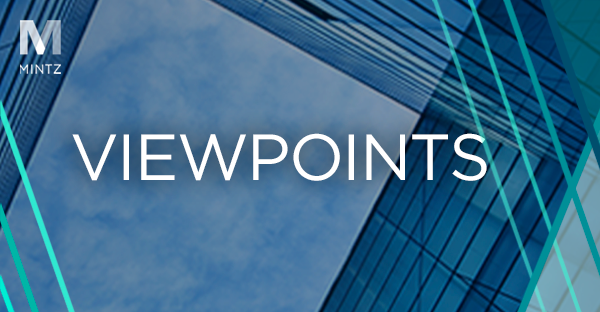 June 7, 2017
|

Article

|

By Kaitlin Zellner
Creating a business in the gig economy (on-demand work) is advantageous for startups because when they are able to classify their workers as independent contractors, the startups can avoid paying benefits, payroll taxes, unemployment insurance, workers' compensation, and disability. Startups, however, need to carefully classify their workers as misclassification can lead to investigations, penalties, and lawsuits, which are becoming increasingly common.
Read more
News & Press
Mintz advised GPB Capital on its acquisition of a majority equity stake in Westwood, Massachusetts-based Prime Motor Group. The acquisition by Capstone Automotive Group, an affiliate of GPB, expands the group's footprint throughout New England.