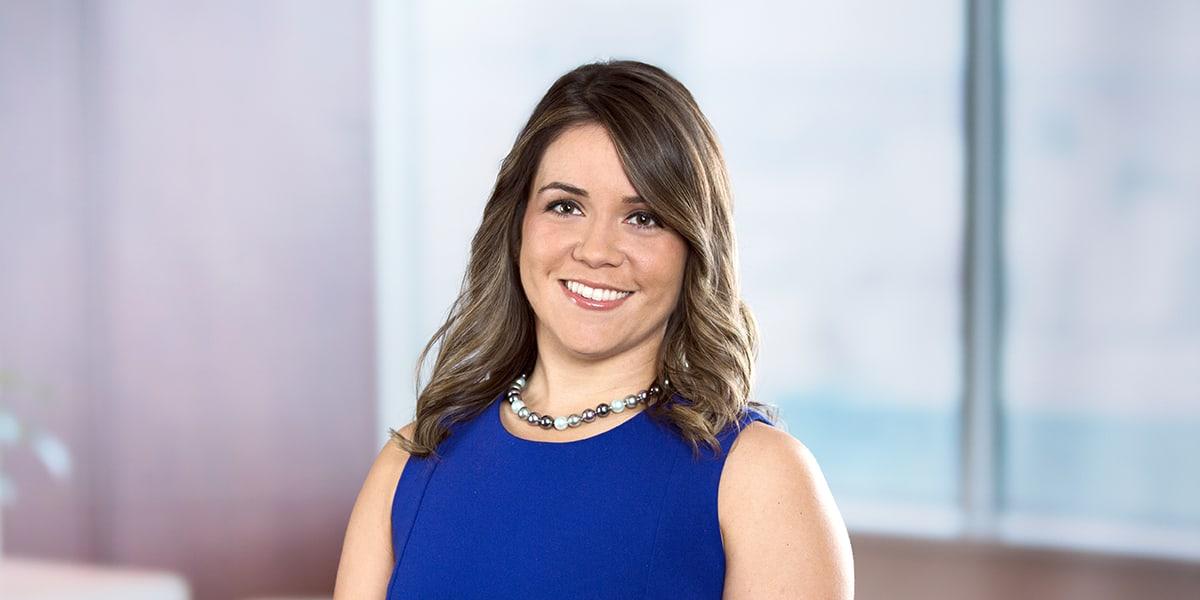 Kathryn is a litigator who defends companies engaged in complex commercial and intellectual property litigation in a variety of industries. Her practice focuses on contract disputes, business torts, fraud, unfair competition, and trademark and copyright infringement. Kathryn's practice also includes consumer products liability, real estate litigation, licensing disputes, and class action matters.
As a litigation associate, Kathryn has been an integral part of several trial teams, responsible for pre-trial motions, presentation of exhibits, handling experts, and preparing company witnesses for testimony. Kathryn also counsels litigation clients on various business issues and manages disputes through alternative dispute resolution.
Prior to joining Mintz, she was an associate in the Commercial Litigation and Intellectual Property practice groups of a large, national law firm. Her experience included obtaining a six-figure arbitration award on a breach of contract claim related to website development, drafting a successful motion to dismiss for lack of personal jurisdiction and improper venue in the Central District of California for an e-commerce company in a copyright infringement action, and seeking appellate review on an extraordinary writ in the 9th Circuit.
Earlier Kathryn worked with the pro-bono legal teams at the University of San Diego's Veterans Legal Clinic and Small Claims Clinic and as a legal intern for a Fortune 500 technology corporation. In law school, she was the San Diego Law Review comments editor and served as a judicial extern for the Honorable Eileen C. Moore, Associate Justice of the 4th District Court of Appeal for the State of California.
Education
University of San Diego (JD, cum laude)
University of California - Berkeley (BA)
Involvement
Vice Chair, Litigation Interest Group, Intellectual Property Law Section of the California Lawyers Association
Executive Committee Member, California Young Lawyers Association
Former Associate Member, J. Clifford Wallace Inn of Court
San Diego County Bar Association
San Diego La Raza Lawyers Association
Lawyer's Club of San Diego
Viewpoints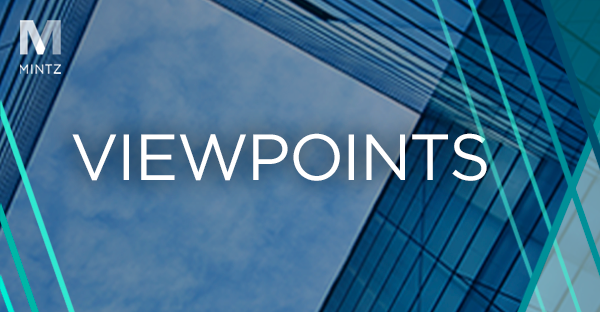 June 11, 2019
|

Blog

|

By Susan Neuberger Weller, Kathryn Lafferty Ignash
Legalizing "hemp" under the Agricultural Improvement Act of 2018 (2018 Farm Bill) has triggered an important change for the examination of federal trademark applications concerning cannabis and cannabis-derived goods and services.  In response to the Bill's enactment on December 20, 2018, the United States Patent and Trademark Office (USPTO) issued a new examination guide to clarify its examination procedures involving hemp goods and services.  For businesses in the cannabis industry, the examination guide (recently issued on May 2, 2019) will impact the viability of federal trademark applications filed on or after December 20, 2018 that were once previously barred.
Read more