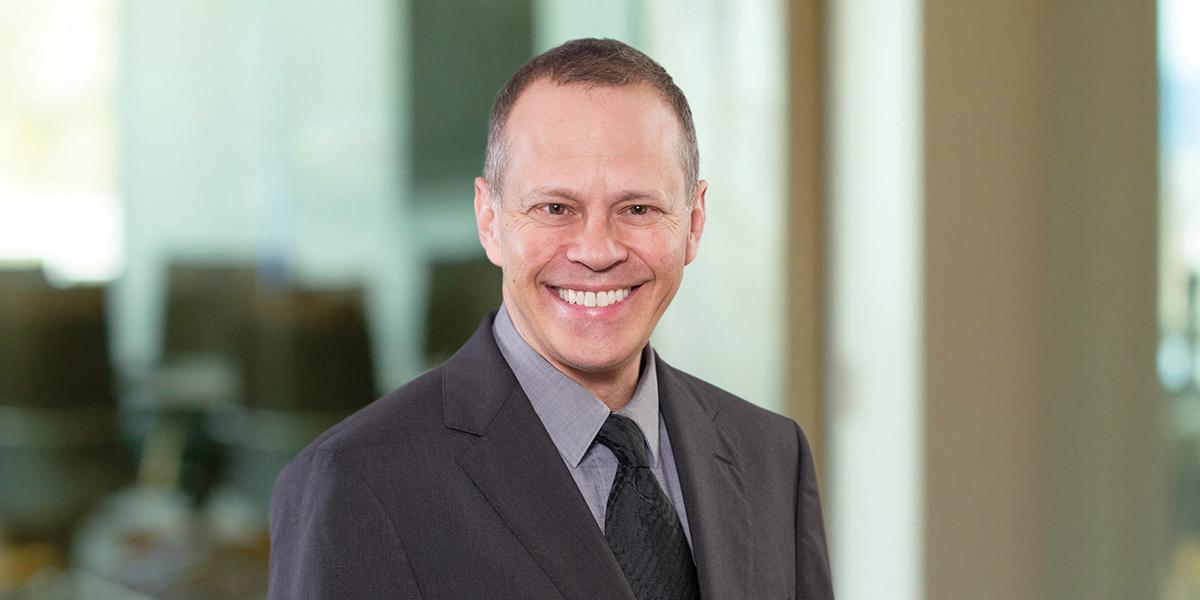 Larry brings significant experience in electrical engineering, software development, systems engineering, and strategic technology management to his work as a registered Patent Agent. He prepares and prosecutes US, PCT, and international patent applications for companies ranging from early stage start-ups to large multinational corporations in a variety of industries, including the semiconductor, consumer electronics, medical technology, security, communications, and manufacturing sectors.

Prior to joining the firm, Larry was a patent scientist in the San Diego office of a large intellectual property practice. He also spent more than 20 years working as a senior principal systems engineer and technology manager for a global defense and aerospace company. During his eight-year assignment to the company's head office in England, he refined its annual technology planning process, analyzed investment priorities, and facilitated collaboration among business units. He also served as a satellite communications systems engineer and as acting director and section head of the company's advanced technology, satellite communications, and system architecture sections in San Diego and Phoenix. Earlier, he was the project manager and chief engineer for a home health care charting system, and systems engineer for a telemedicine system.

For his PhD program in electrical and computer engineering and biomedical engineering, Larry devised image processing and pattern recognition techniques to diagnose non-Hodgkin's follicular lymphomas. In his master's program, he developed interface hardware and control software for an image processing and pattern recognition system to inspect agricultural commodities.
Education
Carnegie Mellon University (PhD, Electrical and Computer Engineering, Biomedical Engineering)
North Carolina State University (MS)
Cornell University (BS)