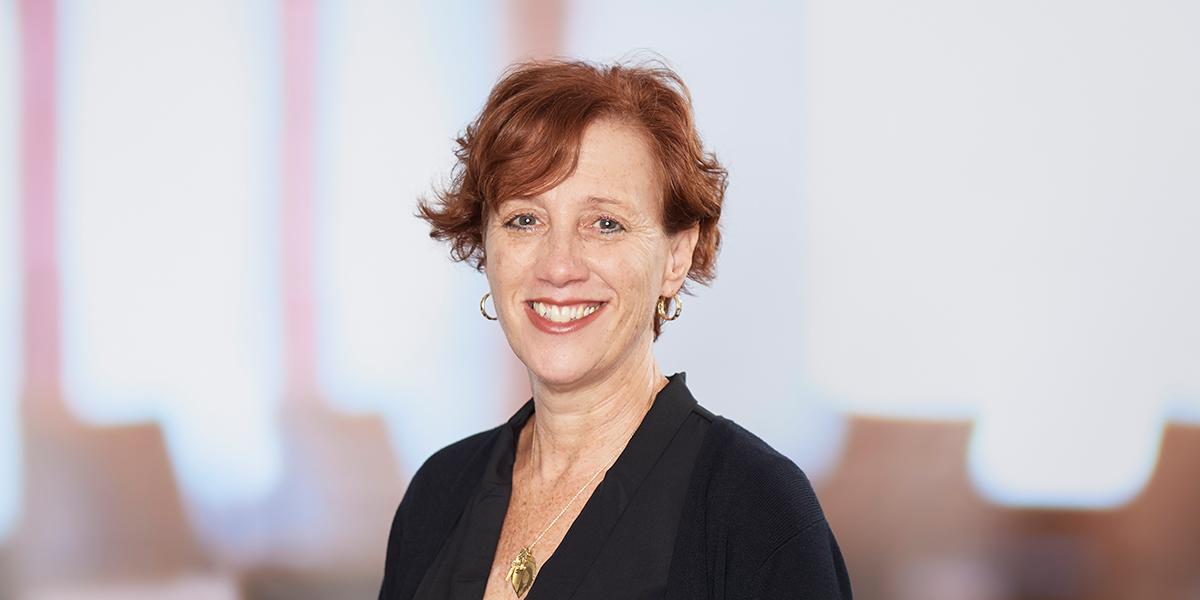 Laurie leads the strategic development, direction, communication, and management of the Mintz well-being programs. As Co-chair of the Mintz Well-Being Committee, Laurie oversees the firm's internal and external well-being initiatives. With Laurie's guidance, Mintz was one of the first firms to take the ABA Well-Being Pledge. 
Laurie is active in the local and national well-being community and is the Vice President of the Mindfulness in Law Society (MILS) and the Co-Chair of the MILS New England Chapter. 
A human resources industry professional for more than 25 years, Laurie worked for another large law firm in Boston before joining Mintz in 2000.
Involvement
Member, New England Employee Benefits Council (NEEBC)
Member, Society for Human Resources Management (SHRM)
Recent Insights
News & Press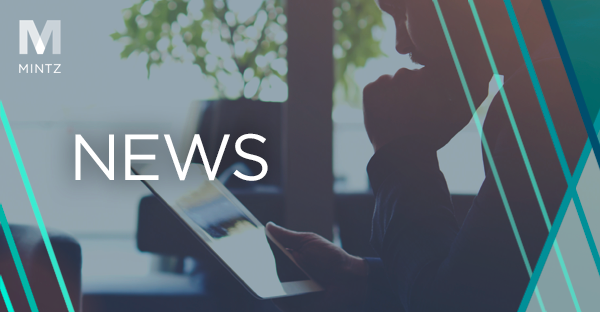 Mintz's Director of Well-Being Laureen Cappello co-authored an article published in the Boston Bar Association's Boston Bar Journal on well-being in the legal profession. Ms. Cappello shared the well-being work at Mintz as an example of the progress being made by some forward-thinking legal employers.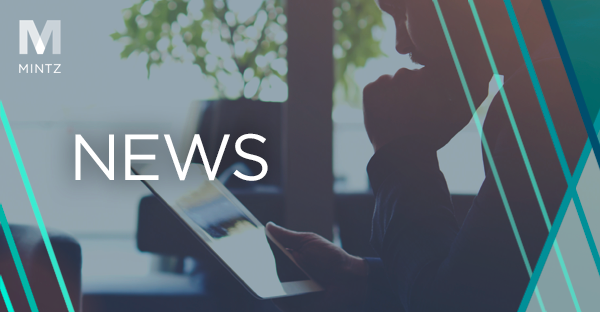 Last year was a pivotal time for well-being in the legal industry, as law firms, nonprofits, bar organizations, media, and individuals worked to increase awareness of the prevalence of mental health difficulties faced by legal professionals and to address the underlying issues. Well-being has long been a priority at Mintz, and the firm continues to lead this charge through innovative programs and benefits for employees and by communicating openly with lawyers and professional staff about well-being challenges. Laureen M. Cappello, Director of Human Resources – Benefits and HRIS/Payroll at Mintz, co-authored an article that was published by the National Association for Law Placement, Inc.'s PD Quarterly, a digital journal that explores lawyer and law student professional development and talent management topics.

The article titled "The Time Is Now: Leading the Charge for Lawyer Well-Being" provides practical suggestions for implementing well-being policies and practices in the law firm environment.

Ms. Cappello co-authored the article with Jeannette Boot, a Partner at WilmerHale, and Brenda Fingold, Assisant Director, Workplace and Leadership Education at Brown University School of Public Health.