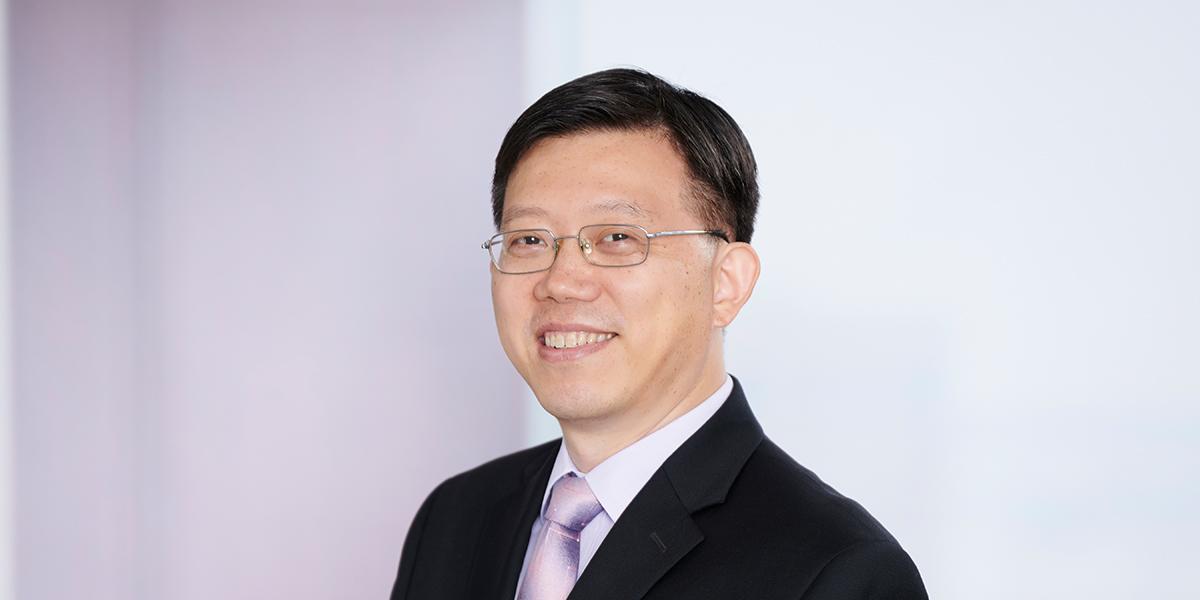 Lei is a registered patent attorney with a background in cell biology. He focuses his intellectual property practice on IP life cycle management, including patent and trademark issues, and regularly performs due diligence and opinion work for companies in the biotechnology and pharmaceutical industries.
Prior to joining Mintz, Lei was a patent attorney at Agenus, Inc., a Lexington, Massachusetts–based biotechnology company focused on immunotherapy. In that role, Lei's responsibilities included collaborating with the R&D team to develop the company's pipeline, identifying patentable subject matter, advising on publication strategies, and preparing US/ PCT patent applications on antibodies and other large molecules for immunotherapy.
Earlier Lei was an associate with a Boston-based law firm, where he prepared and prosecuted patent applications on antibodies and other large molecules for immunotherapy, advised on freedom-to-operate issues, and performed patent landscape reviews for clients including S&P 100 pharmaceutical companies, world-renowned institutes, and ventures.
Prior to completing his law degree, Lei worked as a patent agent at Alexion Pharmaceuticals in New Haven, Connecticut and at the Clinic on Intellectual Property and Entrepreneurship at UConn School of Law. In addition, he was a technical specialist at an intellectual property law firm in Boston.
Lei's research areas have included biochemistry, molecular and cellular biology, immunology, oncology, pharmacology, and virology. His dissertation work at Harvard Medical School focused on cellular protein modification and degradation in apoptosis and tumorigenesis. As part of that work, he identified a new oncogenic pathway and an anti-cancer mechanism of a small-molecule compound. The results were published in Molecular Cell and received special comment in Developmental Cell.
viewpoints
January 8, 2020
|

Blog

|

By Susan Neuberger Weller, Lei Xu, PhD
On Tuesday, October 22, 2019, the US House of Representative approved, by 410-to-6, the Copyright Alternative in Small-Claims Enforcement (CASE) Act of 2019, introduced under H.R.2426 by Representative Hakeem Jeffries (D-NY).  This bill aims to "establish an alternative dispute resolution program for copyright small claims," and creates the Copyright Claims Board, a body within the U.S. Copyright Office, to decide copyright disputes. 
Read more
Read less
Involvement
Boston Intellectual Property Law Association
Read less