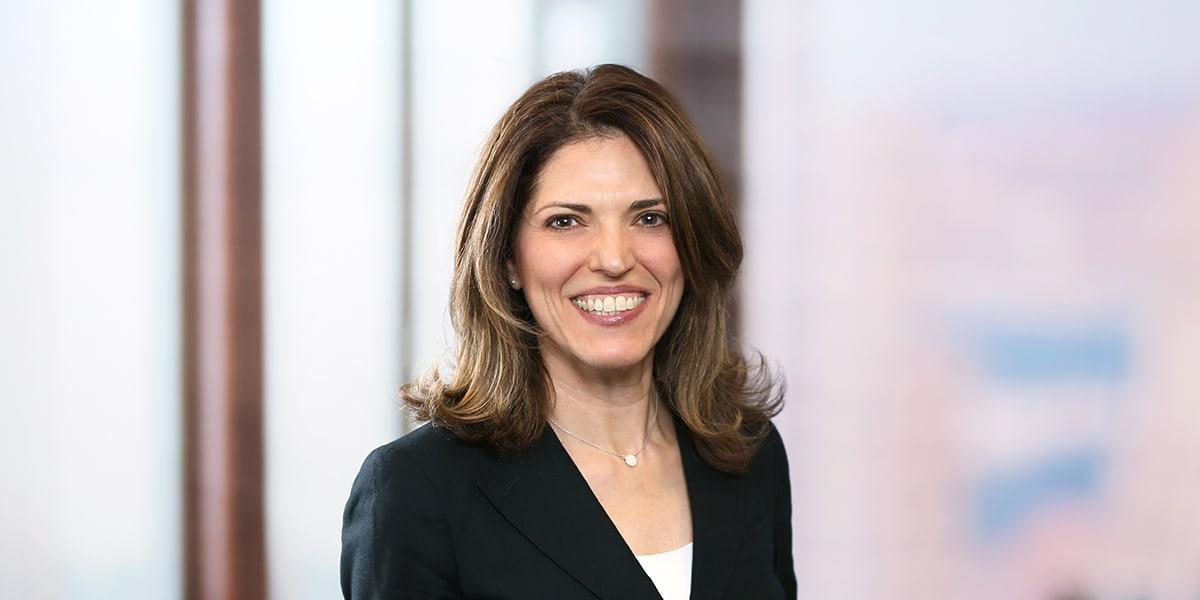 Linda helps clients build and maintain patent portfolios to protect their most valuable assets. She is a seasoned patent prosecutor and strategist with experience in the medical device, life sciences, and consumer products industries.
Her practice emphasizes strategic portfolio assessment and counseling, issuing patentability, invalidity, infringement, and freedom-to-operate opinions, and transactional due diligence. Linda provides insights into the competitive marketplace as clients development new and enhance existing products. She also monitors status of competitors' patent applications, patent office proceedings, and patent litigation in order to help clients maintain competitive advantage.

Linda most frequently works with portfolios containing mechanical, material, and chemical innovations. She has helped clients protect medical devices, materials, and techniques relating to bone repair, surgical staplers, optical applications, diabetes monitoring systems, dental applications, catheters, and drug delivery systems such as drug-coated stents and drug patches; pharmaceutical compositions; nanotechnology applications; ink compositions; industrial coatings; pet food; and consumer products such as cosmetic sampler packages; writing instruments; razors; and energy storage devices.

During law school, Linda was a research assistant for The Honorable Judge Kimberly Moore in the United States Court of Appeals for the Federal Circuit, who was a professor at the time. Linda also gained significant practical experience while working as a chemist at DuPont NEN Medical Research Products between college and law school. While attending Brandeis University, Linda worked in Nobel laureate Jeffrey C. Hall's lab for research on the circadian rhythm of Drosophila.
Education
Chicago-Kent College of Law (JD)
Brandeis University (BA, Chemistry, cum laude)
Involvement
Member, Boston Patent Law Association
Member, Boston Bar Association