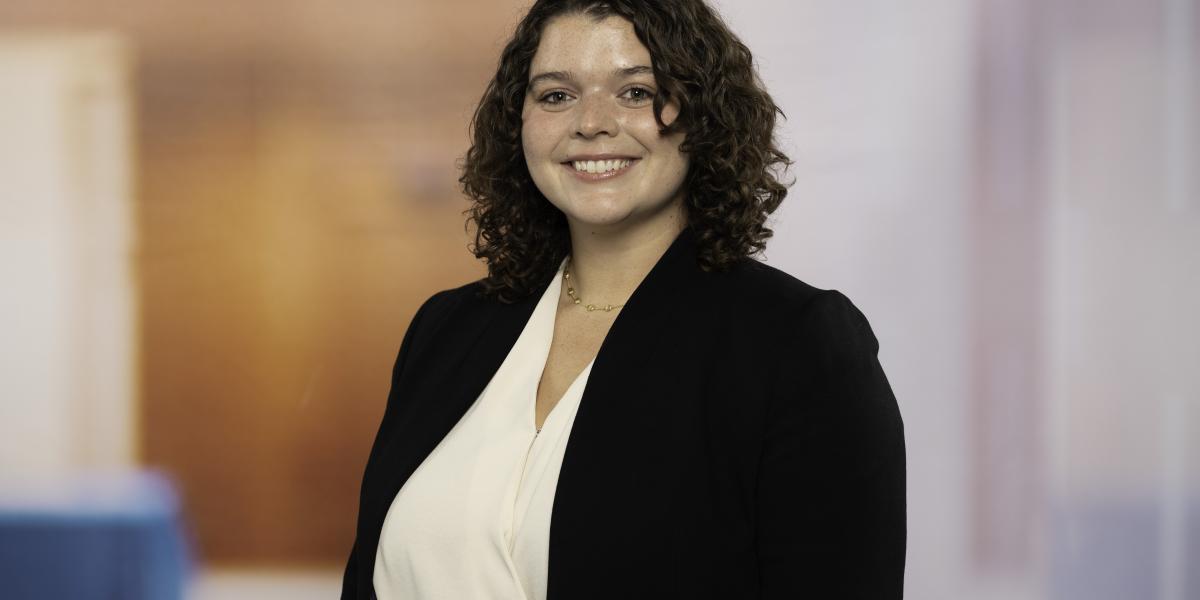 Marina focuses her practice on corporate and securities law, mergers and acquisitions, and general corporate matters. She counsels public and private companies in a variety of industries, such as life sciences and technology. Prior to joining Mintz, Marina served as a summer associate at a leading Boston law firm.
While attending law school, Marina was a legal intern at Greater Boston Legal Services' Consumer Rights Unit and volunteered with the Massachusetts Attorney General's Office. In law school, Marina served as articles editor for the Boston College Law Review and president of the Art Law Society. Additionally, Marina was an ambassador for Boston College Law School.
Prior to law school, Marina spent several years teaching overseas and in the United States and also worked in nonprofit development.
viewpoints
May 9, 2023
|

Advisory

|

By Marc Mantell, Robert Kidwell, Marina F. Rothberg
Amid ongoing growth in global M&A, buyers evaluating cross-border opportunities need to weigh many issues. Mintz M&A and antitrust attorneys look at considerations for European companies and private equity funds seeking targets in the United States, including US deal structures, antitrust regulations, and deal-reporting requirements.
Read more
April 21, 2023
|

Advisory

|

By Marina F. Rothberg
Read more
Read less
News & Press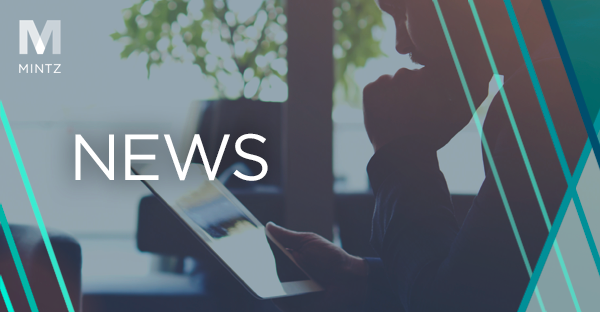 Members Marc Mantell and Robert Kidwell, and associate Marina Rothberg co-authored an article published by Law360 discussing cross-border M&A activity and predictions for the upcoming year.
Read less