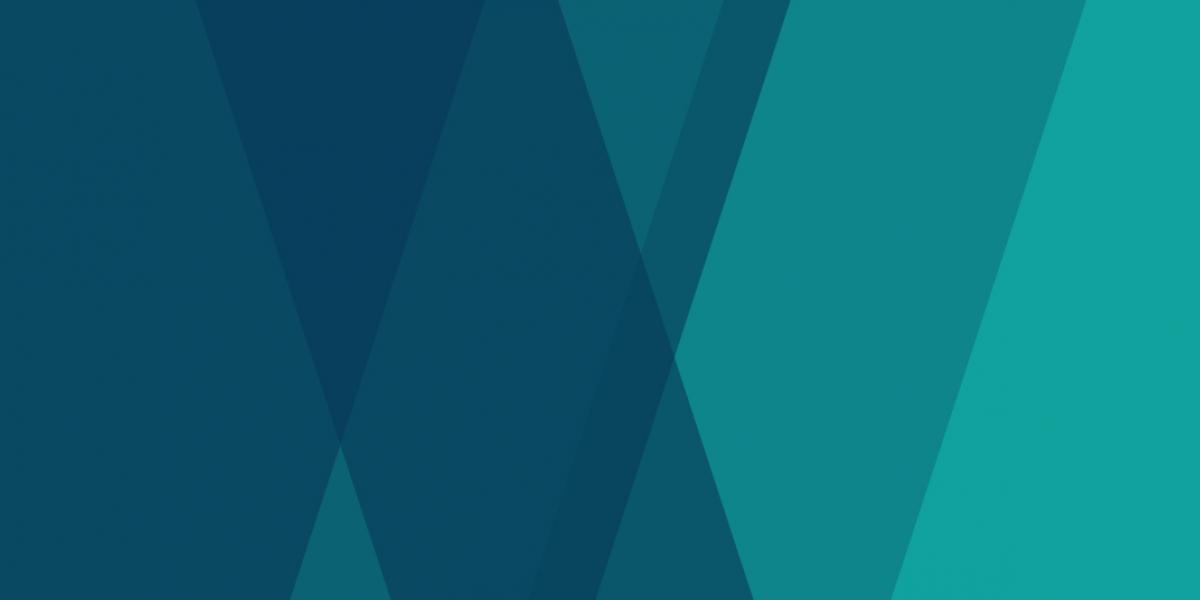 Mario is an experienced civil defense attorney who represents clients in general and product liability actions as well as premises and toxic tort matters. He has represented clients in all phases of litigation in state and federal court. 
Mario regularly devises and implements effective litigation strategies. He also has significant experience directing discovery strategies, preparing and defending witnesses for deposition, and forcing early resolution when advisable. 
Prior to joining Mintz, Mario served as counsel at international litigation and business law firms, where his experience included serving as lead counsel on multiple serious injury cases. Mario developed and implemented successful defense strategies for multiple matters, resolving many on favorable terms. He also obtained summary judgment in a case involving brain injuries caused by an allegedly defective cranial implant. That action before the USDC involved the successful resolution of multiple procedural and discovery battles. In addition, Mario participated in the joint defense of a multiple-defendant litigation in the Oregon USDC involving a prescription medical product. He has also obtained multiple voluntary dismissals without payment to plaintiffs, and summary judgment in cases involving orthopedic implants. 
 
Education
Pepperdine University (JD)
Western Washington University (BA)