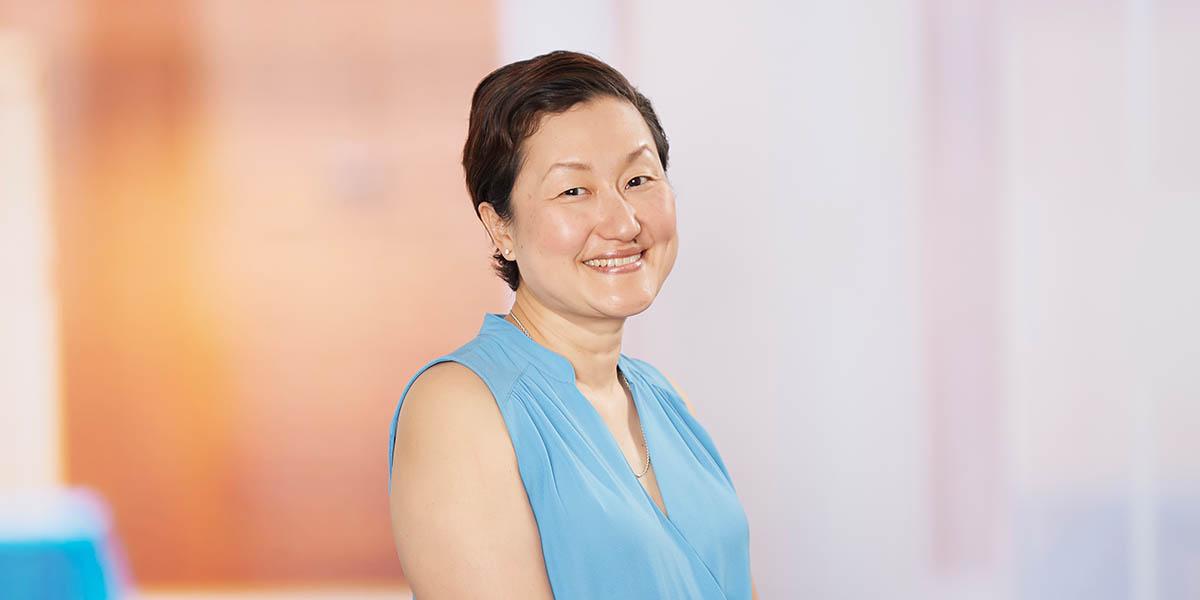 With nearly 20 years of employment-based U.S. immigration experience, Mi-Rang's practice covers all areas of business immigration including labor certifications, functional manager petitions, outstanding researcher and national interest waiver petitions, temporary work visas (H-1B, L-1, E-3, TN, O-1), training visas (H-3, J-1), and naturalization. She has worked with companies and individuals in a wide variety of industries and at various stages of development from start-ups to large established corporations. She brings a strong record of effective collaboration with human resource and talent acquisition professionals, foreign nationals, managers, in-house counsel, and compliance officers. She is known for resourcefulness and the ability to leverage formal and informal agency policies and practices to develop creative and successful strategies.
Mi-Rang has served as pro-bono immigration counsel for the Political Asylum/Immigration Representation (PAIR) Project. She has also been a speaker for the AILA New England Conference, American Chemical Society, and Massachusetts Immigrant and Refugee Advocacy Coalition (MIRA).
Prior to joining Mintz, Mi-Rang worked as a senior associate for a well-established business immigration boutique law firm based in Boston. In that role, she served as lead immigration counsel for large and medium-sized organizations and start-up companies in many industries, including medical devices, financial services, technology, public health, consumer packaging, and management consulting. Immediately following law school, she served as a law clerk to the Justices of the Superior Court of Massachusetts.
During law school, Mi-Rang focused on public interest law with summer internships at the Lawyers' Committee for Civil Rights and the Committee for Public Counsel Services. She founded the Boston College Law School Haiti Project and was awarded the Champy Fellowship in recognition of her commitment to public service. While in graduate school, Mi-Rang worked for Cambridge and Somerville Legal Services as an intern and assistant.
Education
Boston College (JD)
Harvard Divinity School (MTS)
Stanford University (BA)
Involvement
Chair-Elect, New England Chapter of the American Immigration Lawyers Association
Member, Massachusetts Bar Association
Member, Women's Bar Association of Massachusetts
Member, Asian American Lawyers Association of Massachusetts