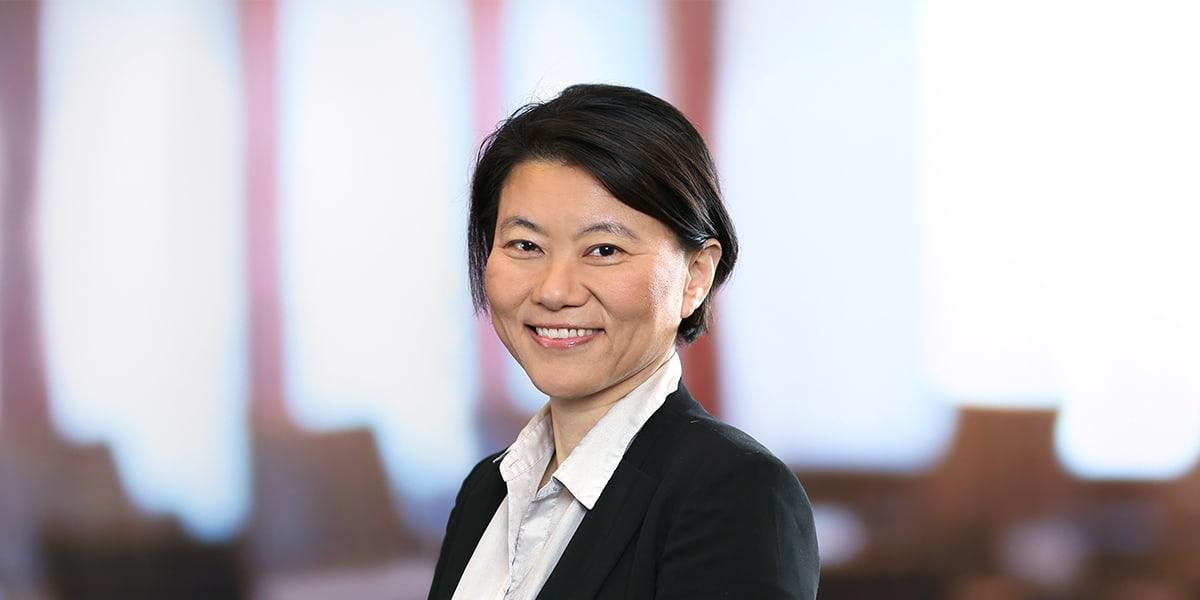 Moonkyoung is a registered patent agent with a background in several areas of biology, such as biochemistry, cell biology, molecular biology, mouse genetics, yeast genetics, neurobiology, and cancer biology.

Prior to joining Mintz, Moonkyoung prosecuted patents and analyzed both patent and non-patent literature while working for an intellectual property firm in Massachusetts. She was previously a research scientist at a major Boston hospital, where she led the development of a novel yeast-based therapeutic method intended to treat conditions associated with chronic inflammation and dysfunctional macrophages. Here, she also investigated the pathomechanisms underlying cancer, neurological diseases, and metabolic disorders.

Moonkyoung's other scientific accomplishments include leading a collaborative project to develop a novel mouse behavioral analysis technology as a principal investigator. She studied neurological disease mouse models, receiving multiple private foundation research grants for projects she contributed to.

As a postdoctoral fellow at the Whitehead Institute for Biomedical Research, Moonkyoung received the American Heart Association Postdoctoral Fellowship for her research on the auxiliary function of hematopoietic cytokines in the nervous system.
Education
Columbia University (PhD, Biological Sciences)
Seoul National University (MS, Pharmacy)
Seoul National University (BS, Pharmacy)
Recognition & Awards
New England Bioscience Society: Appreciation Award (2008)
Society for Biomedical Research Annual Meeting: Young Scientist Award (2006)
Involvement
Member, Korean American Society in Biotech and Pharmaceuticals (2017 – Present)
Member, Association for Women in Science (2016 – Present)
Former member, New England Bioscience Advisory Committee (2007 – 2008, 2011 – 2012)
Former president, 21st New England Bioscience Society (2003 – 2004)