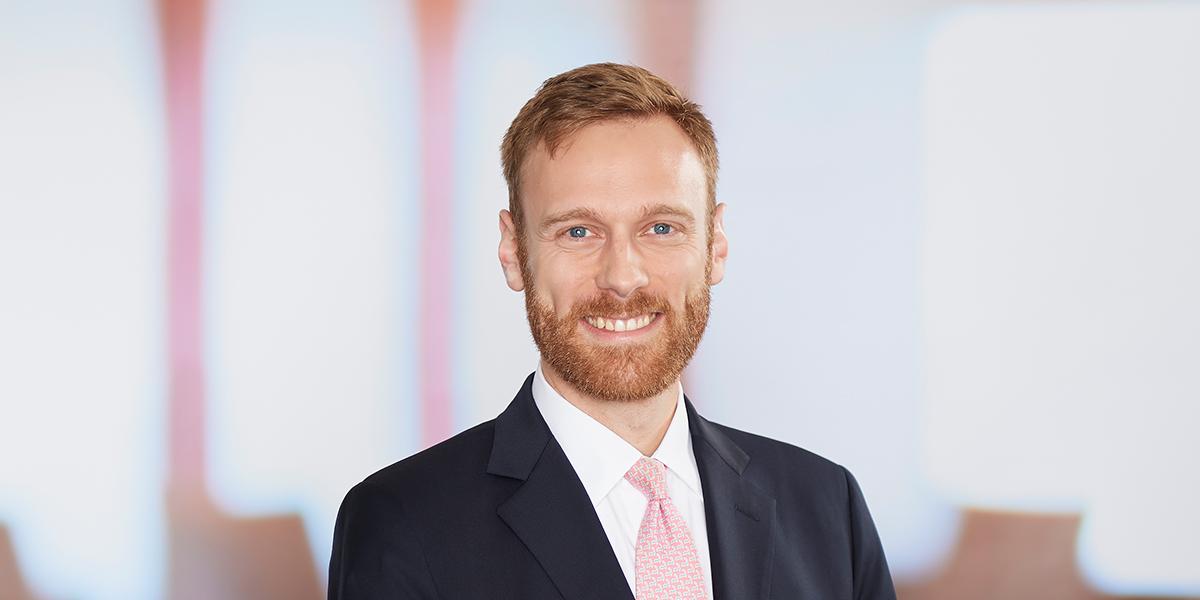 Peter represents and advises companies across a variety of industries in investigations and through all phases of litigation. 
Prior to joining the firm, Peter was Assistant Attorney General at the Environmental Protection Division of the Massachusetts Attorney General's Office, where he investigated, litigated, and negotiated the settlement of civil violations of environmental laws, regulations, and related offenses on behalf of the Commonwealth. His cases included multistate investigations involving multinational companies — including a major automotive manufacturer and a global energy company — as well as matters involving the handling and disposal of hazardous materials.  
Earlier, as a senior associate with a large law firm in Boston, Peter worked on US and international investigations involving multinational financial institutions, manufacturers, and NGOs. Prior to law school, Peter worked for Professor Alan Dershowitz at Harvard Law School, and researched topics for books and articles on terrorism, national security, and civil liberties.
News & Press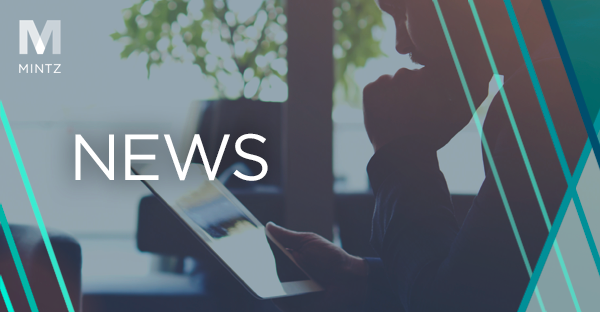 This New York Law Journal special section column discusses some of the lurking pitfalls when the relationship between the government and the private law firms on which the government relies becomes a little too close. The column is authored by Mintz Members David Siegal and Jason P.W. Halperin, both of whom are former federal prosecutors from the U.S. Attorney's Office for the Southern District of New York. Associate Peter Mulcahy assisted in the preparation of the column.
Read less
Recognition & Awards
Best Lawyers in America "Ones to Watch": Criminal Defense - White Collar (2022-2023) 
Read less
Involvement
Co-chair, Environmental Litigation Committee, Boston Bar Association (2016 – 2018)
Member (appointed), Shrewsbury Zoning Board of Appeals (April 2018 – present)
Member (elected), Shrewsbury Town Meeting (May 2018 – present)
Read less