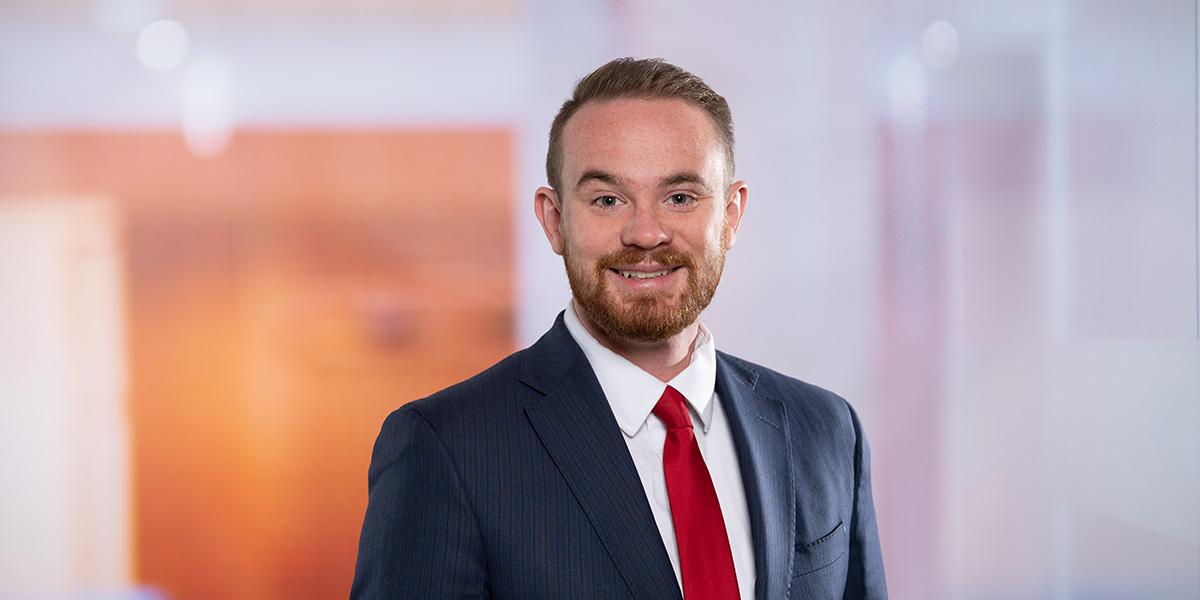 Peter is a registered patent attorney with a background in organic chemistry and applied polymer science who counsels clients in all phases of the intellectual property life cycle. His practice encompasses US and international patent prosecution, post-grant proceedings, strategic portfolio counseling, due diligence for funding and acquisitions, licensing, and advising on litigation and dispute settlements. Peter advises innovators, entrepreneurs, academic researchers, industry leaders, and investors across a broad spectrum of industries, including life sciences, medical devices, artificial intelligence, diagnostics, and fintech.
Peter has extensive experience preparing and prosecuting patents involving organic, inorganic, medicinal, small-molecule, and polymer chemistry and for a wide range of technical fields, such as microfluidics, cell-sorting, microelectronic circuitry, telecommunications, antenna design, blockchain, cryptography, machine learning, material science, 3D printing, food harvesting and processing, mechanical devices, construction tools, structural reinforcement, optics, holography, and lasers. He also handles re-examinations, re-issues, and oppositions at the United States Patent and Trademark Office and conducts freedom-to-operate analyses resulting in non-infringement and invalidity opinions.
Prior to joining Mintz, Peter was a patent attorney and a scientific advisor at an Arizona-based law firm focused on patent procurement.
While earning his JD, Peter served as a legal extern with Raytheon Missile Systems Company.
In law school, Peter earned an Intellectual Property Certificate and volunteered with the school's IP & Entrepreneurship Clinic.
During his PhD studies, Peter served as a research chemist in a University of Arizona lab. In that role, he worked on projects involving the use of thermally reworkable diels-alder-linked epoxy resins for art conservation and fluorescent epoxy adhesives from covalent incorporation of coumarin dyes, both of which led to patent applications. He also studied the use of hybrid organic/inorganic polysilsesquioxane-silica particles as sunscreens and worked on a pending patent application for the resulting innovation. In addition, Peter worked as a research assistant in the school's Nuclear Magnetic Resonance Facility and as a laboratory instructor in its chemistry department. Peter also spent a summer working as a research analyst for the University of Arizona's commercialization office, Tech Launch Arizona.
viewpoints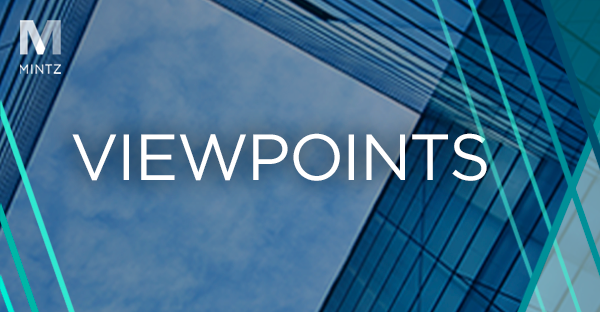 March 6, 2023
|

Blog

|

By Peter Cuomo, Adam Samansky, Peter McFadden
Read more
Read less