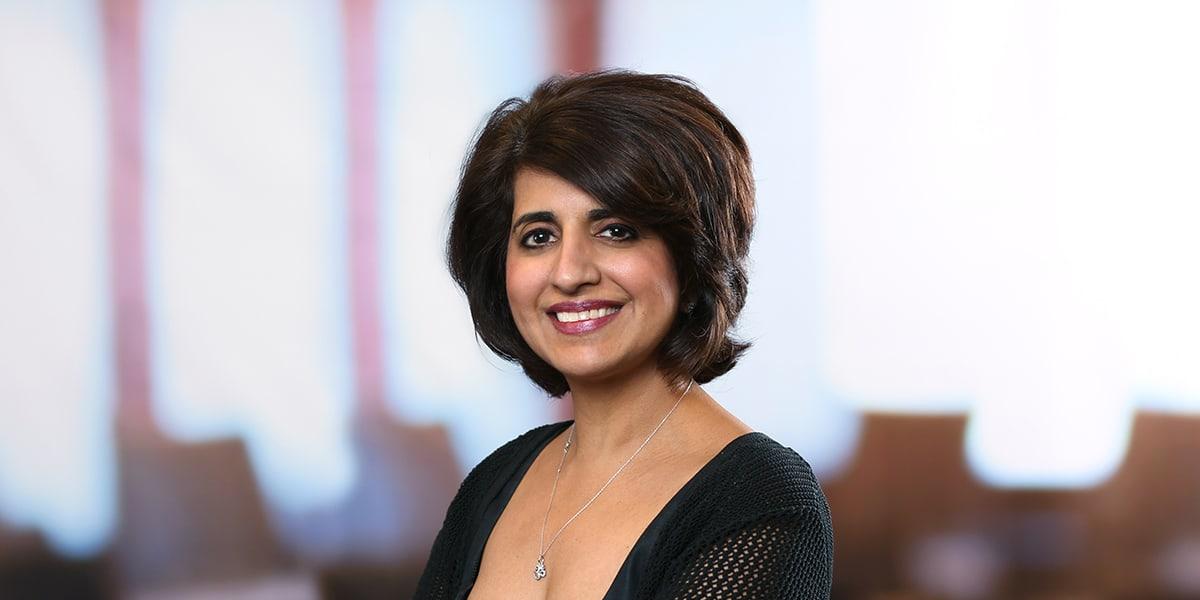 Reena manages the firm's core Estate Planning Practice and is one of Boston's top-rated estate planning attorneys. She focuses on gift and estate tax planning and works closely with individuals and families to develop effective wealth management strategies. In addition, as a member of the firm's Immigration Practice, Reena counsels clients on all aspects of immigration law, including pre-immigration planning. Generous in support of her colleagues and the greater community, Reena has volunteered her time to mentor a number of Mintz Associates and to work with various civic organizations. She currently serves as an appointed member of the Massachusetts Commission Against Discrimination's advisory board.
Reena is a member of the firm's Private Client Section and manages the firm's core Estate Planning Practice. Her practice focuses on gift and estate tax planning, counseling individuals and families in developing and implementing wealth strategies, and estate and trust administration.
Additionally, Reena is a member of the Immigration Section and advises clients on all aspects of immigration law and pre-immigration estate planning. She has extensive experience working with the US Department of Labor and US Citizenship and Immigration Services.
Before joining Mintz, Reena clerked for the Honorable J. Harold Flannery of the Massachusetts Court of Appeals. She has served as counsel for the Greater Boston Food Bank since 2017.
Recognition & Awards
Best Lawyers in America: Trusts and Estates (2018 – 2020)
Recommended by The Legal 500 United States for Labor & Employment: Immigration (2014 – 2016)
Involvement
Member, American Bar Association
Past Commissioner, Massachusetts Commission on the Status of Women
Advisory Board Member, Massachusetts Commission Against Discrimination
Viewpoints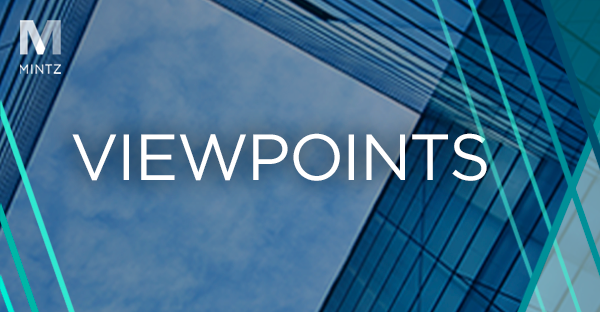 February 1, 2018
|

Advisory

|

By Peter Miller, Reena Thadhani, Kurt Steinkrauss, Susan Kealy, Alison Glover, Quinn Hetrick
The Tax Cuts and Jobs Act (the "Act"), signed into law on December 22, 2017, significantly increased the exemption amounts for the federal estate, gift, and generation-skipping transfer taxes. These increases may present planning opportunities for individuals and families.
Read more
March 9, 2017
|

Alert

|

By Susan Cohen, Reena Thadhani, William Coffman
From time to time, the Department of Homeland Security (DHS) conducts site visits at the offices of employers petitioning for temporary work visas on behalf of their employees. These visits are funded by the $500 "anti-fraud" fee that is a component of the filing fee for H-1B and L-1 visas.
Read more
Events
Panelist
Mintz, One Financial Center, Boston, MA