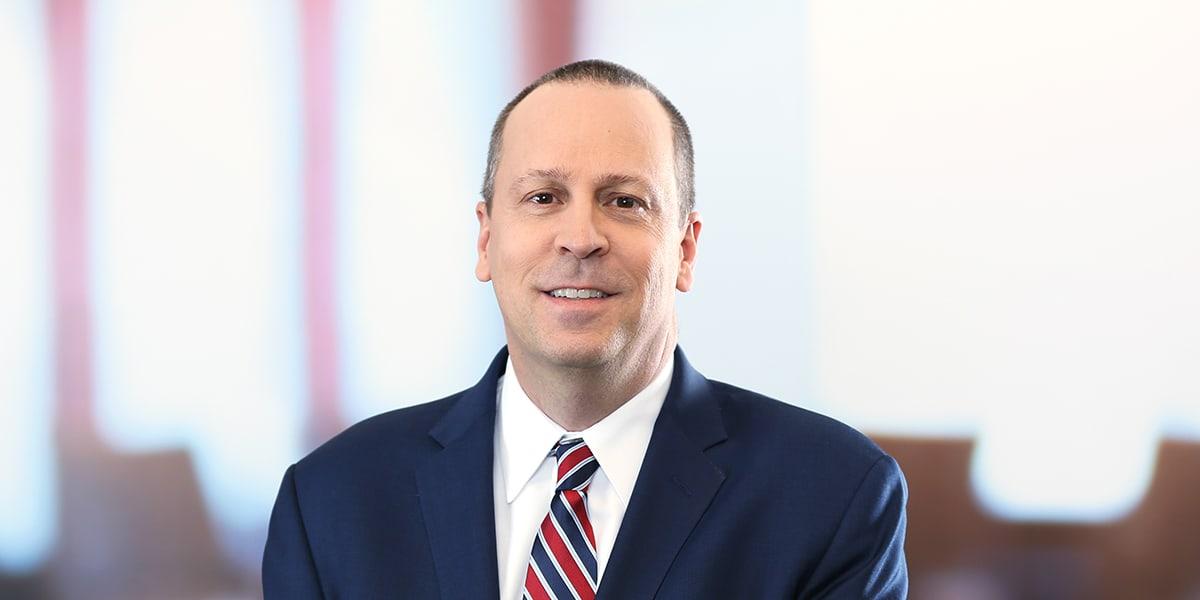 With more than two decades of experience navigating health care policy in Washington, Rodney brings his skills in the policy, politics, and process of legislation and regulation to clients every day. A thought leader regularly called on by press and stakeholders for his insight, he specializes in the health care safety net, health care coverage, disability policy and rural health care. Rodney's deep bipartisan, bicameral relationships are invaluable in serving clients as they endeavor to understand the chaos that is DC.
Rodney is a veteran health care policy professional with more than 20 years of experience working with the US Congress, where he served as health policy advisor and as Acting Health Policy Director for Finance Committee Chairman Chuck Grassley of Iowa and, earlier, on the staff of former US Representative Charlie Norwood of Georgia.
During his years with Representative Norwood, Rodney managed the Patients' Bill of Rights, which passed the House in 1999 and 2001. In February 2005, Rodney left the office of Congressman Norwood to join the Finance Committee Staff as a health policy advisor to Chairman Grassley. In that capacity, he was lead Senate Republican staffer for Medicaid legislation from 2005 to 2010, including the Deficit Reduction Act of 2005, the Tax Relief and Health Care Act of 2006, the CHIP Reauthorization Act of 2007 and 2009, and the Affordable Care Act of 2010. He continued to serve Senator Grassley through 2015 working on all health-related issues.
In 2007, Rodney worked on the Children's Health Insurance Program Reauthorization Act, which passed Congress twice and was subsequently vetoed twice by President George W. Bush. Rodney spent 2009 and 2010 deeply engaged in health care reform legislation. Late in 2010, he became the Acting Health Policy Director for Senator Grassley, and shepherded the Medicare and Medicaid Extenders Act of 2010 into law. Following his tenure in Senator Grassley's Congressional office, Rodney served as Health Policy Director in the Senator's personal office.
Education
University of Georgia (PhD)
Appalachian State University (MA)
Roanoke College (BA)
Recent Insights
News & Press This article looks at varying proposals to replace and/or offer similar coverage to that of the Affordable Care Act (ACA). ML Strategies Vice President Rodney Whitlock, a veteran health care policy professional, is among the industry sources quoted in the piece. Rodney Whitlock, a ML Strategies Vice President and veteran health care policy professional, provides commentary in this piece discussing a federal judges' decision to block work requirements for Medicaid patients in Kentucky. In this February 9th article, ML Strategies' vice president Rodney Whitlock is quoted on the subject of the congressional repeal of a controversial component of the Affordable Care Act, the Independent Payment Advisory Board, or IPAB. The IPAB was created initially to help control Medicare spending.
Events Mintz's Rodney Whitlock will speak at the New England Employee Benefits Council's Washington Update, which will provide perspectives on legislative initiatives, health care reform, and retirement issues. Panelists at "Life, Death, and Afterlife of the AHCA and the Future of the ACA" will discuss Republicans' plan to repeal and replace the ACA, the anticipated changes Health and Human Services may make to reverse Obama-era regulations, and more.