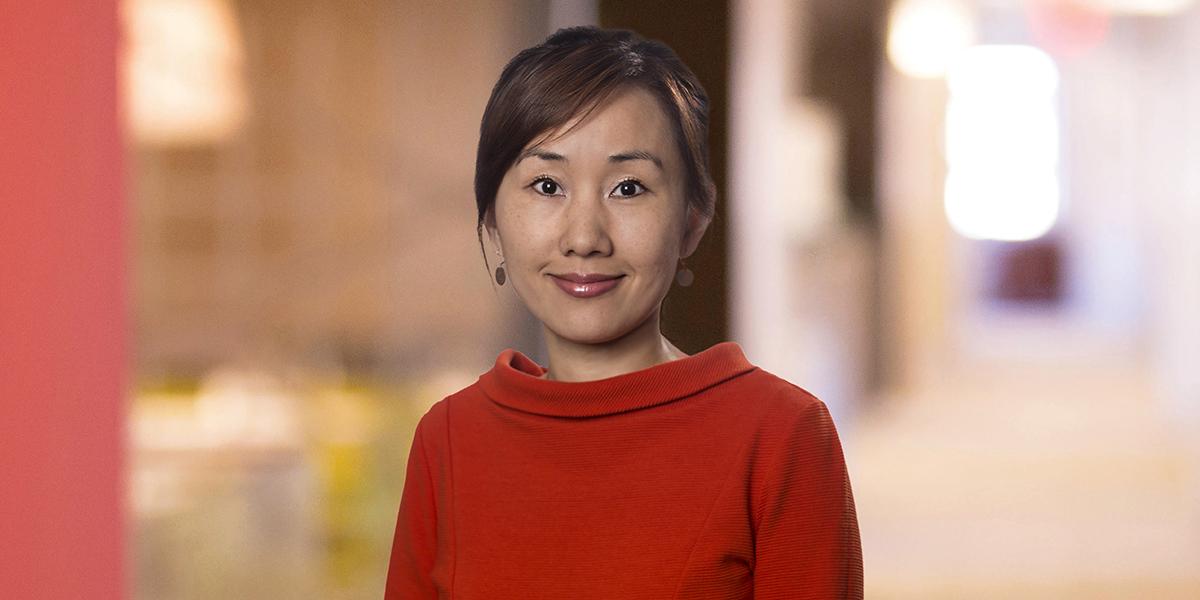 Rui is a registered patent agent who brings a strong background in biomedical science to the preparation, filing, and prosecution of US and international patent applications. She regularly conducts patentability and technology assessments as well as freedom-to-operate searches for clients in the biotechnology sector and related industries.  

Prior to joining Mintz, Rui spent several years working as a patent agent for a prominent intellectual property law firm in Washington, DC. Earlier she did a post-doctoral research fellowship at the Developmental Therapeutics Branch of the National Cancer Institute, where she studied DNA repair enzyme TDP2 and its role in repairing topoisomerase II inhibitor induced DNA damage.
Rui received her law degree from the American University School of Law.
Education
American University (JD)
University of Maryland (PhD, Molecular and Cell Biology)
Shanghai Jiao Tong University (MS, Biochemistry and Molecular Biology)
China Pharmaceutical University (BE, Pharmacology)
Recognition & Awards
American University Washington College of Law Merit Scholarship, 2016-2020
Journal of Biological Chemistry, Herbert Tabor Young Investigator Award (2014)
NIH Fellows Award for Research Excellence (FARE) (2013)
NIH Outstanding Graduate Research Award (2010)
Involvement
Associate Member, American Association for Cancer Research (2007 – 2014)
Member, AACR Women in Cancer Research (2007 – 2014)
Member, Center for Cancer Research Fellows & Young Investigators Committee (CCR-FYI) (2011 – 2012)
Viewpoints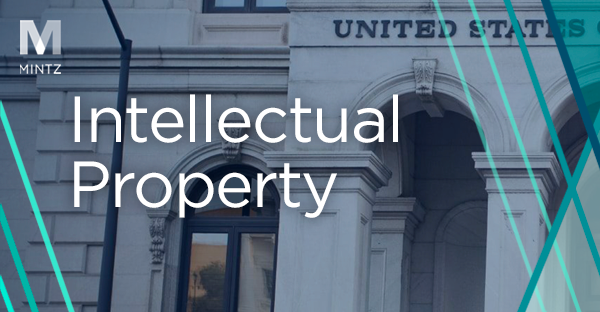 May 15, 2020
|

Blog

|

By Peter Corless, Carolina Säve, Rui Jacques
The United States Patent and Trademark Office (USPTO) has recently launched two new initiatives to support COVID-19 innovations: 1) a COVID-19 Prioritized Examination Pilot Program, and 2) Patents 4 Partnerships that provides a searchable forum to list COVID-19 related published applications and patents available for licensing.
Read more