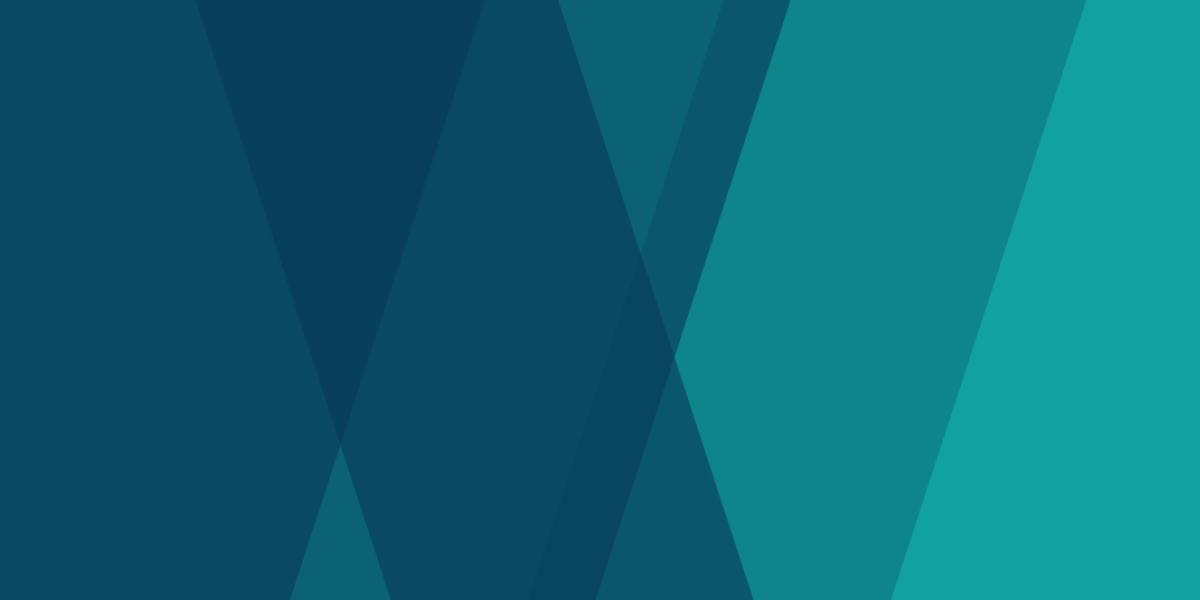 Ryan focuses his practice on health care transactional, compliance, and governance matters. He represents clients across the health care industry, including physician organizations and nonprofit health care organizations.
Prior to joining Mintz, Ryan was a corporate associate at a Boston-based law firm, where he assisted with sales of medical companies and advised a health nonprofit on governance matters. 
While earning his JD, Ryan served as a law clerk for an international law firm, where he worked on a broad range of corporate matters, including reviewing loan agreements for transactions and assisting with due diligence. He also served as a legal intern in the Office of Legal Counsel at NYU Langone Health, where he researched local, state, and national health care regulations and assisted with litigation. In law school, Ryan earned his JD with a concentration in Health Law & Policy. He served as a research assistant for professors teaching health law as well as bioethics and the law courses and a teaching assistant in a criminal law course.
Before law school, Ryan worked as a patient navigator for a community AIDS center in New York City, where he connected HIV+ individuals to case management, medical staff, and supportive services.
Past events Ryan has spoken at:
Panelist, Becoming an Active Ally with a Focus on Allyship with Transgender Colleagues: How to Get Involved, Stay Involved, and Educate Others About Racial and Social Injustice, International Association of Defense Counsel, Webinar (1.20.2022) 
Moderator, Amplifying Unheard Voices Program: Perspectives of Trans and Gender Nonconforming Attorneys, Organizers and Advocates of Color, Boston Bar Association, Webinar (6.28.2021)
Panelist, Trans Workplace Inclusion Series: Learning from Lived Experience Panel, Pride In Our Workplace, Webinar (5.20.2021)
Panelist, Implementing Gender-Inclusive Workplace Policies for Meaningful Inclusion of Transgender Talent, Association of Law Firm Diversity Professionals (November 2020)
viewpoints
January 11, 2023
|

Podcast

|

By Bridgette Keller
Bridgette Keller speaks with the Mintz Health Law team about what they are grateful for as they look back on a year of client service, mentorship, and working together as a team.
Read more
November 22, 2022
|

Blog

|

By Ryan Rasdall
The Massachusetts Health and Hospital Association (MHA) also recently released a survey raising similar alarm bells about health care workforce shortages in Massachusetts.  The survey, An Acute Crisis: How Workforce Shortages are Affecting Access and Costs, provided a stark overview of the challenges facing Massachusetts, including health care workforce shortages, labor costs, and capacity constraints.
Read more
Read less
Events & Speaking
Panelist
The LGBTQ+ Bar
Online Event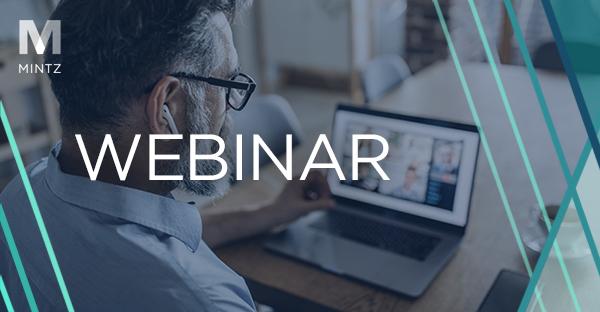 Read less
Involvement
Member, American Health Law Association
Treasurer, Jim Collins Foundation
Member, The Massachusetts LGBTQ Bar Association
Co-Chair, Fenway Health Board of Visitors
Read less