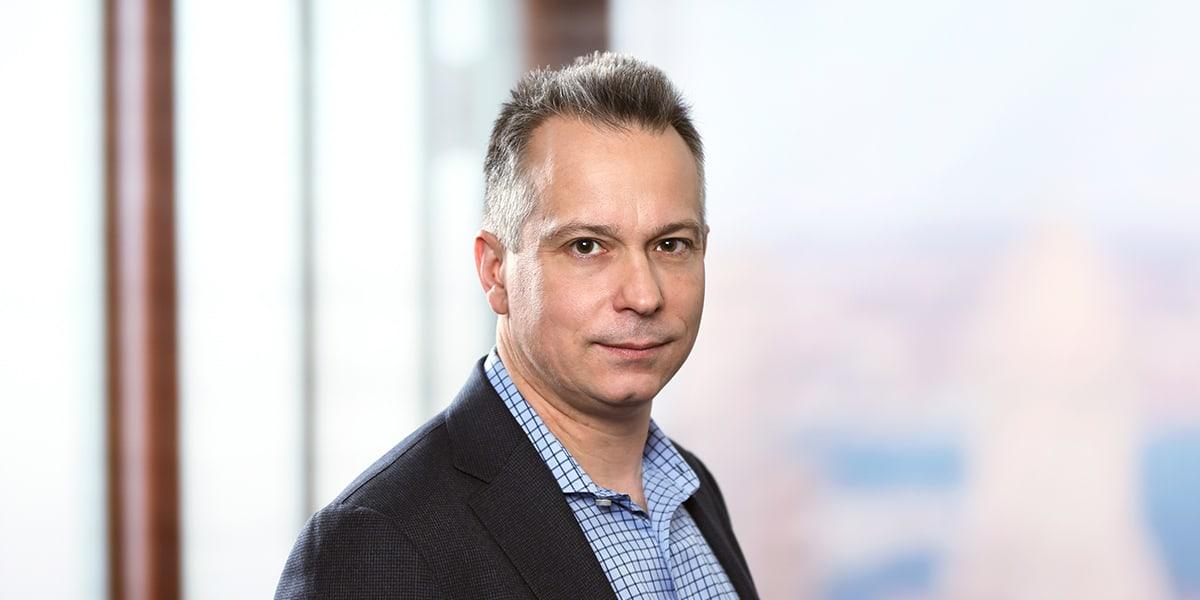 Scott is a Member and business lawyer with the firm. Scott's practice focuses on US federal income tax matters with special emphasis on the taxation of corporations, partnerships and limited liability companies, domestic, foreign and cross-border mergers and acquisitions, debt financing and fund formation. He also has experience with S corporations and executive compensation matters.
Scott has significant experience in international tax issues that arise in cross-border transactions. He regularly advises US and non-US investors regarding their investment activity in and outside of the US. Scott's clients include private equity, venture capital and other investment firms, operating companies, financial institutions and insurance companies.
Prior to joining Mintz, Scott was a partner at a large, international law firm.
Education
Georgetown University (LLM, with distinction)
Syracuse University (JD)
University of Colorado (BS)
Experience
Represented GTS Central Europe and its consortium of private equity investors in its €546 million acquisition by Deutsche Telekom AG
Represented Columbia Capital in a tender offer to acquire a controlling interest in euNetworks Group Limited, a publicly held Singapore company engaged in the ownership and operation of fiber optic networks throughout Europe
Represented M/C Partners in the sale of Melita, a cable and telecommunications company in Malta, to Apax Partners (France) and Fortino Capital
Counsel in connection with a $500 million single investor fund with Highbridge Capital Management
Counsel in connection with a $350 million single investor fund with ARES Capital Management
Represented Oasis Outsourcing, a portfolio company of Nautic Partners and Altaris Capital Partners and the largest PEO in the US, in its sale to Stone Point Capital
Represented ABRY Partners in the sale of PSI Services, a worldwide, industry-leading professional testing services provider, to Waud Capital Partners
Represented Spectrum Equity Investors in the $272.5 million sale of its portfolio company, Choice Cable TV of Puerto Rico, to a subsidiary of Liberty Global
Counsel to various non-US insurance companies regarding US federal excise tax matters
Represented a private equity fund in raising a $550 million multi-investor fund
Represented another private equity fund in raising a $1 billion multi-investor fund
Counsel for a privately held, independent insurance brokerage and consulting company in its sale to a private equity backed strategic buyer
Counsel for a large provider of fixed wireless broadband services in the US, in a series of recapitalization, redemption and financing transactions
Represented a US private equity fund in making a controlling investment in a Brazilian fiber and data center company
Represented US private equity investors in the sale of a provider of preventive health and wellness programs to a public company for $450 million
Counsel for a private equity investor in connection with £90 million investment in UK-based global benefits management and employee engagement software company
Counsel for a Canadian private equity investor in acquisition of a Florida-based web hosting provider
Represented US private equity investors in forming and financing an acquirer of advanced wireless services licenses with more than $250 million of equity investments
Represented private equity investors in equity financings totaling more than $275 million of a company that owns and operates significant fiber optic networks in the US
Viewpoints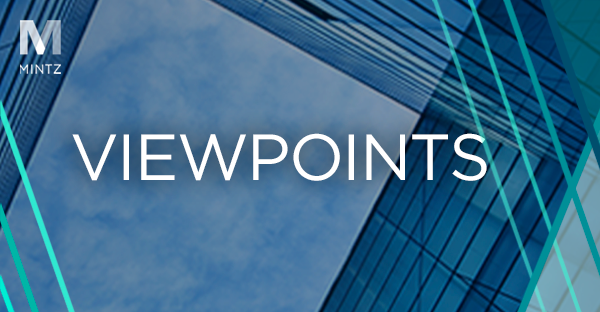 November 26, 2018
|

Article

|

By Scott Pinarchick, Will Bussiere
Founders choosing a structure for their business are often drawn to the limited liability company, or LLC, for its overall flexibility in both taxation and governance matters. And founders seeking access to early capital, not to mention seed investors themselves, are often drawn to the convertible note as a simple, less expensive means to raise funds. But LLCs and convertible debt don't always mix.
Read more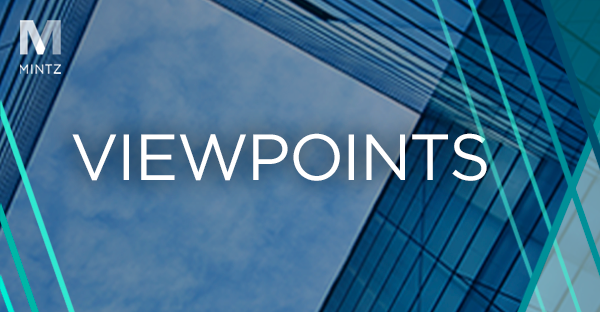 January 11, 2018
|

Alert

|

By Roy Gillig, Scott Pinarchick, David Salamon
On December 22, 2017, H.R. 1, the Tax Cuts and Jobs Act (the "Tax Act") was signed into law. As the first comprehensive U.S. federal income tax reform in over thirty years, the Tax Act includes dramatic changes to tax provisions applicable to businesses and their owners as well as individuals.
Read more
Events
Speaker
Mintz Levin
San Diego, CA