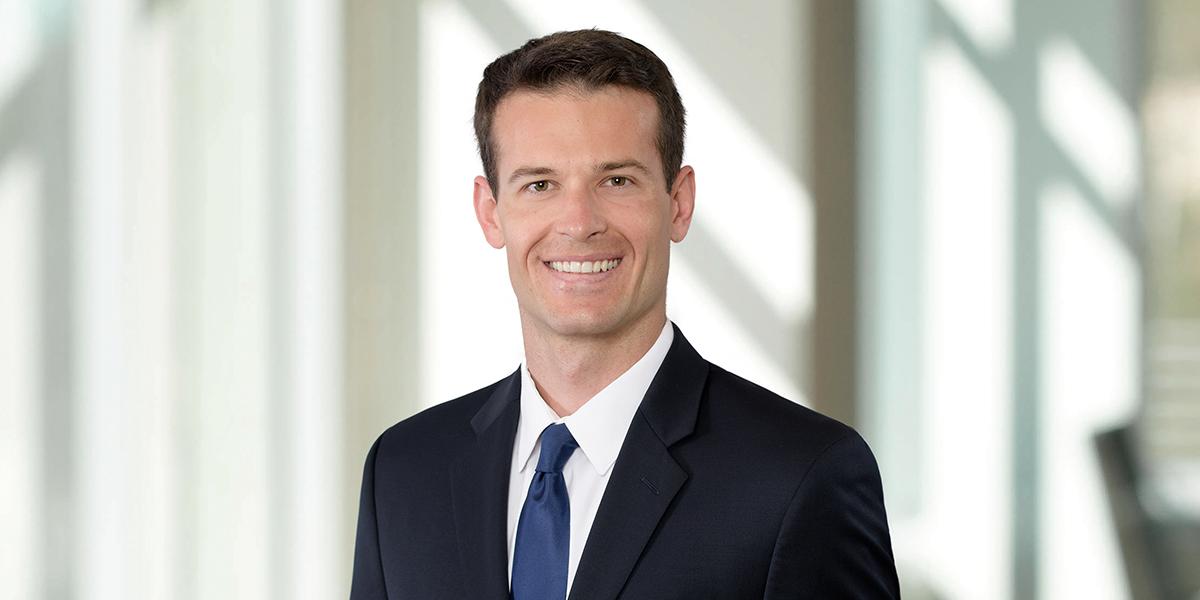 Sebastian is a corporate attorney who focuses his practice on venture capital and emerging companies, mergers and acquisitions, public company representation, capital markets, and additional corporate matters.
Prior to joining the firm, Sebastian worked for two years as a corporate associate in the San Diego office of a global law firm, where he represented clients from a variety of industries in financings, mergers and acquisitions, and other transactions. Earlier he was an associate in the Los Angeles office of another global firm.
Before he embarked on his legal career, Sebastian founded and served as president of The Formula 100 Karting Series LLC, an innovative and disruptive kart racing series. Sebastian was responsible for all facets of the business and oversaw its growth, from its 20-member infancy to its peak, when it became one of the largest and most recognizable racing series in Southern California.
Education
University of California, Berkeley School of Law (JD)
University of California - Los Angeles (BA, magna cum laude)