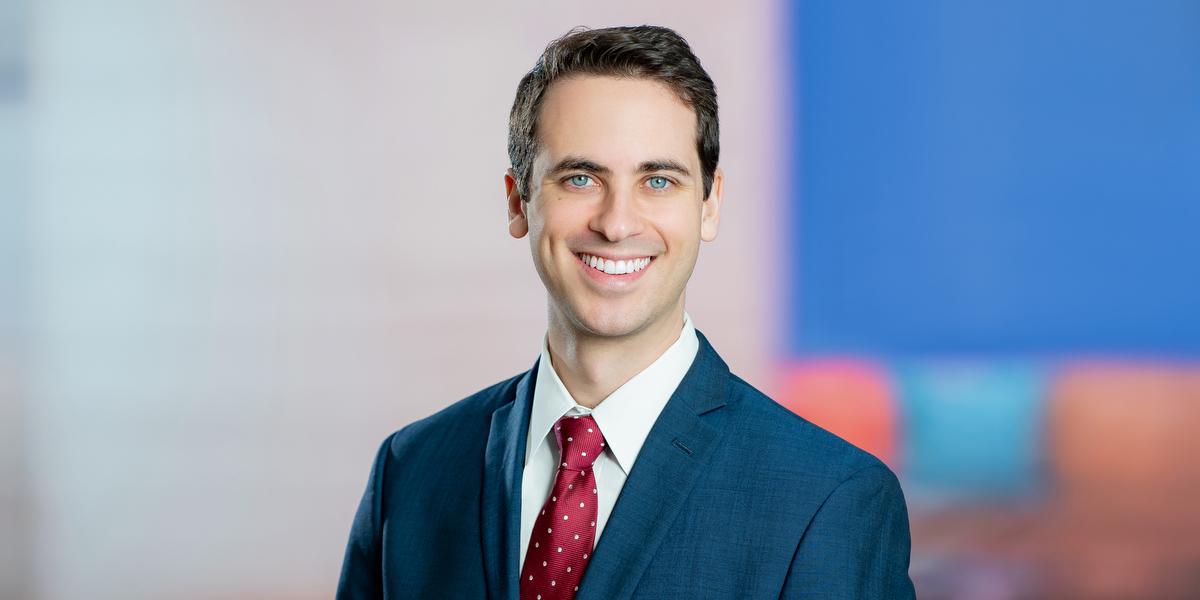 Antitrust and Litigation:
Shawn's competition practice involves advising on many aspects of antitrust and competition law, including antitrust counseling, Hart-Scott-Rodino (HSR) merger review, as well as regulatory reviews by the US Department of Justice, the Federal Trade Commission, and the Committee on Foreign Investment in the United States (CFIUS). His practice involves litigation, including private antitrust litigation, class actions, and also focuses on representation of both plaintiffs and defendants in a wide variety of complex civil litigation matters spanning a number of industries including healthcare, life sciences, technology, consumer products, and telecommunications.
Consumer Product Safety:
Shawn's consumer product safety practice focuses on helping companies seeking representation on product safety reporting obligations, recalls, regulatory compliance, product safety investigations, and enforcement matters involving the Consumer Product Safety Act (CPSA), the Canadian Consumer Product Safety Act (CCPSA), and other federal and state product safety laws.  Shawn has experience in guiding companies through the recall process, and has extensive experience in all types of consumer products, including children's products, appliances, glassware, recreational vehicles, beds, and more.  Shawn also is involved in the voluntary standard-making process, and works alongside the Consumer Product Safety Commission and various industry groups to ensure relevant and reasonable standards are developed and implemented.
Prior to joining the firm, Shawn was an associate in the Atlanta and DC offices of another international law firm, handling a wide range of complex, multidistrict litigation matters for large pharmaceutical companies, medical device manufacturers, and other clients. He has extensive experience in multidistrict product liability litigation, defending major medical device manufacturers against allegations of product defect and breach of warranty claims, and defending an international pharmaceutical company against allegations that its prescription drug was defective. Shawn also has experience in advising multinational corporations in white collar investigations relating to potential violations of the Foreign Corrupt Practices Act (FCPA).
Pro Bono Practice:
Shawn's pro bono practice focuses on representing indigent individuals in landlord-tenant disputes and assisting individuals seeking SIJS or asylum. Shawn is also intimately involved in pro bono representation of individuals and families affected by domestic violence, and is a Junior Board Member of the DC Volunteer Lawyers Project.
Shawn is an accomplished singer and is a member of DC-based semi-professional singing group Word of Mouth. He is also an avid runner, and spends his down-time training for long-distance races.
Education
Emory University (JD, Order of the Coif, with honors)
Georgia Institute of Technology (BS, Public Policy, with high honors)
Experience
Antitrust and Litigation
Represents publicly-traded manufacturer of electronic components in federal antitrust litigation involving allegations of price-fixing.
Successfully represented pharmacy benefit manager in arbitration involving allegations of monopsony arising out of imposition of pharmacy "DIR Fees."
Involvement
Member, American Bar Association
Junior Board Member, DC Volunteer Lawyers Project
Member, International Consumer Product Health and Safety Organization
Recent Insights
News & Press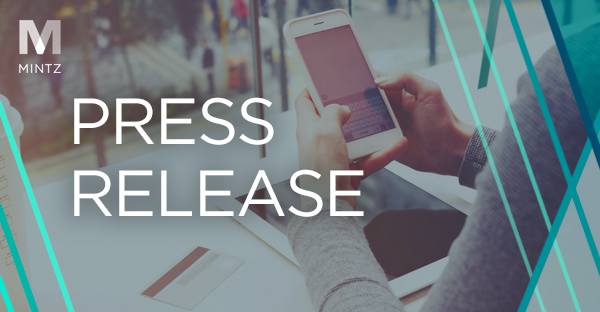 Firm plays a key role in the largest health care acquisition to date in 2020. This contributed column, authored by Charles Samuels, Shawn Skolky and Evelyn French, discusses a recent $3.85 million U.S. Consumer Product Safety Commission penalty for an alleged failure to timely report defective trash cans. This settlement suggests that large penalty actions are far from moribund even with the CPSC under Republican leadership. Matt Howsare, Chuck Samuels and Shawn Skolky authored this "Expert Analysis" column. The authors note that the consumer product safety community is rarely provided guidance by federal court decisions. They do however discuss a recent U.S. District Court opinion in Zen Magnets LLC v. Consumer Product Safety Commission and the implications for the industry.
Events Mintz attorney, Shawn Skolky will moderate a panel on "CPSC Data Breach - The End 6 (b)?" concerning late breaking news about information that was inadvertently disclosed by CPSC. The session takes a deeper look not only into the release of the information but also section 6(b) of the Consumer Product Safety Act and whether that section of the act hamstrings the agency's ability to release critical safety information to consumers or continues to provide important safeguards for the submission of confidential information by industry.
Events
Speaker
International Consumer Product Health and Safety Organization
Virtual Event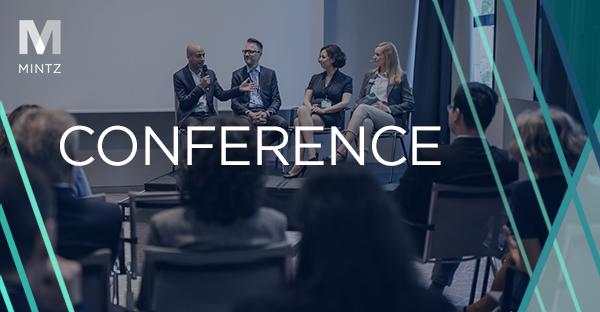 Moderator
Gateway to Product Safety
Saint Louis University, Richard A. Chaifetz School of Business