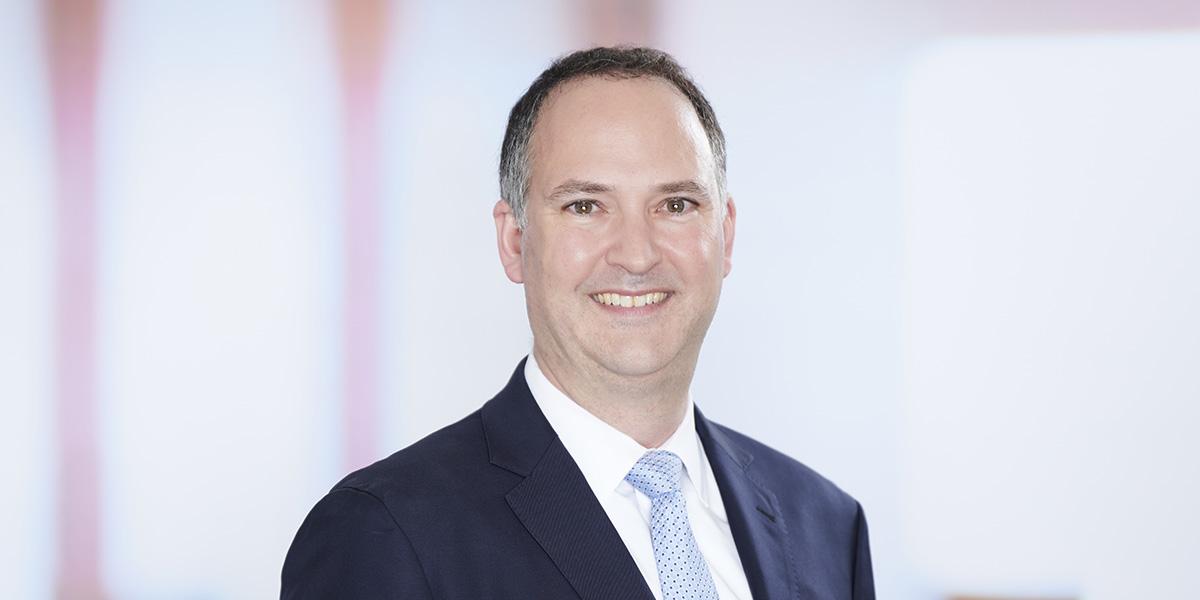 Steve is a seasoned corporate and transactional attorney with 20 years of experience, including a leadership role with a global asset management firm. He provides clients with strategic, business-focused advice that addresses their legal, regulatory, and fiduciary issues. His practice encompasses venture capital, private equity, and public market transactions, securities law compliance, mergers and acquisitions, and corporate governance matters. Steve has handled transactions across a wide variety of industries, including technology, life sciences, financial services, and consumer products.
Steve's transactional experience has included handling more than 200 investments in emerging and mature private companies in various sectors and jurisdictions. In addition to private company investments, he has structured and negotiated investments in private funds and joint ventures — and supported the investments through exits, including M&A deals, IPOs, and private sales.
He has also structured complex public market transactions worldwide; handled equity and debt private placements, PIPEs, and registered direct investments; negotiated a broad range of commercial contracts; and counseled fixed income investors on investments in syndicated bank loans and distressed situations. His compliance work has involved legal and regulatory issues related to the Investment Advisors Act, private placement rules, global securities ownership limits, valuation, insider trading analysis, FINRA regulations, and regulations impacting investments in banks.
Prior to joining Mintz, Steve was managing director and counsel of a global asset management firm, where he led a legal team that advised the firm's portfolio managers and traders on capital markets transactions and investment activities. He regularly counseled business leaders on securities laws and investment matters and general issues pertaining to the firm's investment management, hedge fund, and private equity businesses. He also created compliance policies and procedures and interacted with regulators on capital markets and investment advisory issues. 
Earlier, Steve was a corporate associate at a Boston-based international law firm, where his practice focused on mergers and acquisitions, financing transactions, and securities law compliance. He began his career as a law clerk for the Honorable Nathaniel M. Gorton of the US District Court for the District of Massachusetts.
Education
New York University School of Law (JD, magna cum laude)
Dartmouth College (BA, magna cum laude)
Experience
In-House Transactional Experience
Advised on a $200 million co-investment with a private equity fund in its going-private LBO of a public retail company.
Handled a $45 million investment in a private company providing customer acquisition services to the insurance sector. Integrated the investment into a private equity buyout transaction and exited in a strategic M&A transaction.
Provided counsel on a $30 million founding investment in a then-private company that acquires and manages a portfolio of distressed home mortgages, as well as on related investments in an affiliated loan servicer and investment manager.
Handled a $25 million investment in a private telecommunications company to facilitate its acquisition by a publicly-traded special purpose acquisition company (SPAC).
Advised on a $30 million capital commitment investment in a property and casualty reinsurance sidecar vehicle.
Advised on investments in several joint ventures to acquire pools of non-performing home mortgage loans directly or through securitization structures.
Counseled on a founding investment in blind pool vehicle that raised capital to acquire a failed bank from the FDIC.
Advised on a founding institutional investment in start-up agriculture business in Uruguay.
Counseled on a $25 million acquisition of a portfolio of equity securities of 25 public and private banks from a private fund.
 
Recognition & Awards
Order of the Coif
Named to the Massachusetts Super Lawyers Rising Stars list (2005–2006)